Container technology is the killer app when it comes to building and running microservices architectures. There are a countless number of articles, events, and resources out there related to the hot topics of containers, microservices, and DevOps. Docker is a player in the container market that has great momentum behind it at the moment—they recently raised $95M in a Series D funding round.
Following is my list of favorite Docker influencers and their resources as relates to containers. There is deliberately no ranking in this list:
Jérôme Petazzoni – @jpetazzo – Tinkerer Extraordinaire at Docker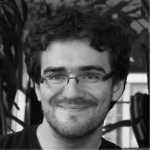 Jérôme is a frequent speaker at conferences and that's probably why he calls himself a "traveling salesman." He's a DevOps enthusiast who evangelizes Docker to people around the world. Check out his slide decks and articles:
James Turnbull – @kartar – VP of Engineering at Kickstarter, Advisor at Docker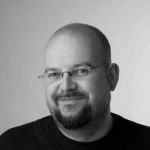 Check out his Docker related publications:
Jessie Frazelle – @frazelledazzell – Core developer at Docker
Adrian Cockcroft – @adrianco – Technology Fellow at Battery Ventures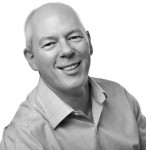 Alex Polvi – @polvi – CEO at CoreOS
Werner Vogels – @werner – CTO at Amazon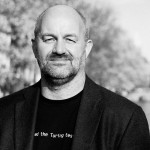 Werner is CTO at Amazon. He's responsible for driving the technology vision of Amazon. He blogs about "building scalable and robust distributed systems." He is also a frequent speaker at AWS related conferences and events, like AWS re:invent and AWS Summits.
John Willis – @botchagalupe – Founder of SocketPlane (acquired by Docker)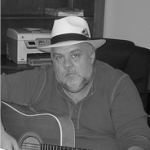 Gene Kim – @RealGeneKim – Founder, CTO, Author, Researcher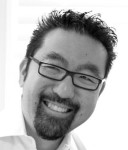 Ben Kepes – @benkepes – Writer and contributor at Forbes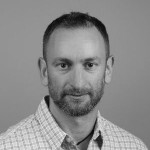 James Governor – @monkchips – Co-founder of RedMonk and industry analyst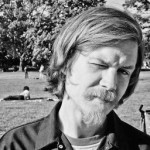 James writes about people and technology. Thousands of people follow him on Twitter. His company @shoreditchworks offers coworking space for tech startups that also regularly shares container-related insights.
Peter Roßbach – @prossbach – JavaEE coach and CEO, bee42 solutions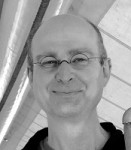 Peter is a contributor to the Apache Tomcat project and a frequent speaker at conferences. In his talks he evangelizes microservices running in dockerized Tomcats. He also frequently holds Docker workshops in Germany. His Twitter timeline explores Docker related news.
There are many others worth mentioning here. Feel free to comment and propose other influencers for inclusion in this list.
Update June 11th:
Usman Ismail – @usman_ismail – Service engineer at Kik Interactive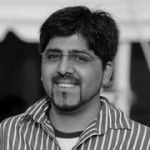 Usman is well experienced with building cloud-based systems and regularly writes about scaling and monitoring Docker environments. He also tweets about integrations of various systems with Docker.
Update Dec 1st:
Kesley Hightower – @kelseyhightower – Chief Advocate at CoreOS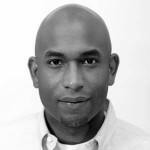 Kesley is a strong open source advocate focusing on building systems. He is a frequent speaker at conferences and meetups and evangelizes container scheduling tools.