We have some power users out there that do great things with Dynatrace.
One of them is Eugene who really got into Dynatrace Dashboards and custom Monitoring Plugins. He shared some of his dashboards with me to show to others.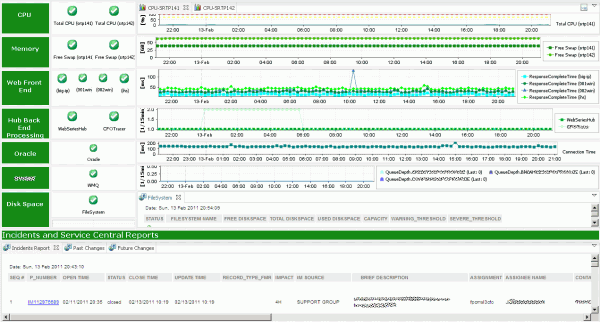 Interested in more?
Read the full article What others do with Dynatrace Dashboards on the Dynatrace Community Portal.