Wowser! I need to take a bit of a breather after the content covered at Partner Day. Firstly, thanks to all the partners who travelled far and wide from over 30 countries to make this such a special event. You gave the marketing team the nicest problem we could possibly have – nearly double the numbers we originally expected #emergencychairs.invoked #fullhouse #militaryoperation (ok, I'll stop there with the hashtags).
Calendar year 2017 was an extremely interesting year due to the shift in focus to Dynatrace. The landscape has moved dramatically from 2nd generation APM tools like New Relic, AppDynamics, and even our own AppMon, to 3rd generation platforms that are founded on automation, scalability, AI, and single agents that cover broad technologies across the full stack. It's important to note that Dynatrace is the only 3rd generation platform.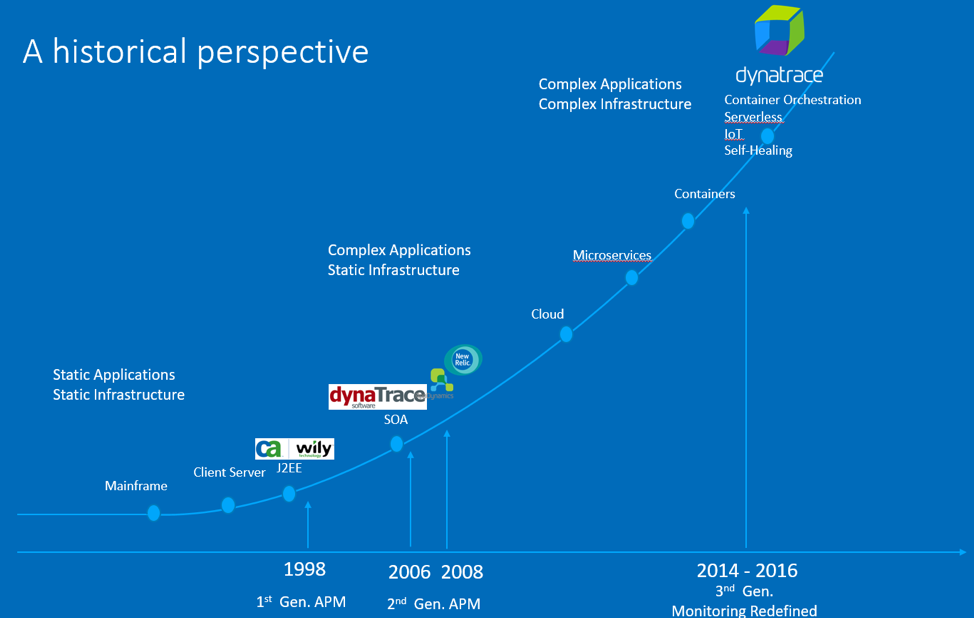 Which brings me to the reason for this prologue which is to provide insight into how we selected the award categories and award winners for NORAM. With the focus of 2017 being on Dynatrace, the awards were judged on Partner investment, training, marketing, and sales on Dynatrace exclusively.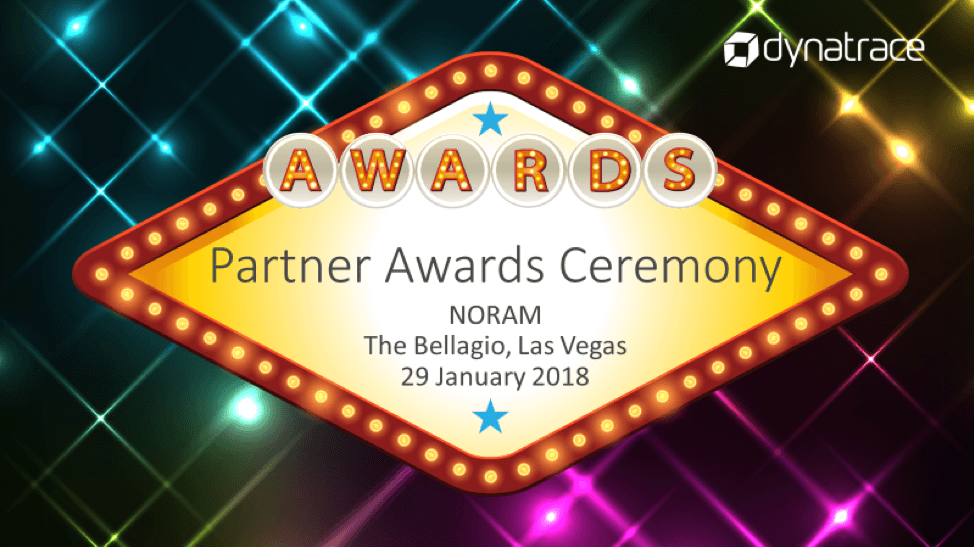 HUGE congratulations to all our partners, but especially those that were nominated by for awards and those who won. It's been a tremendous effort and we're grateful for the investment of energy, enthusiasm, and brain power you place in our partnership.
Partner of the Year – NORAM 2017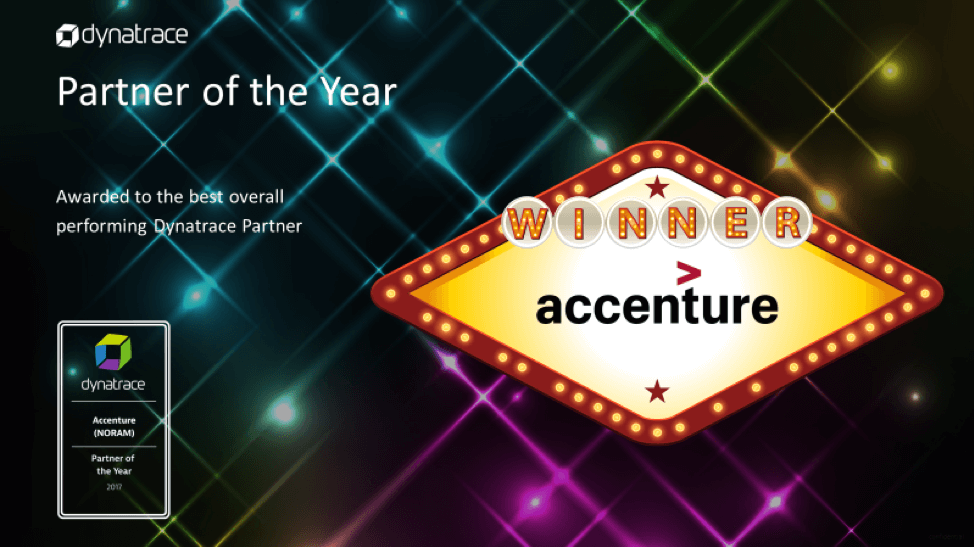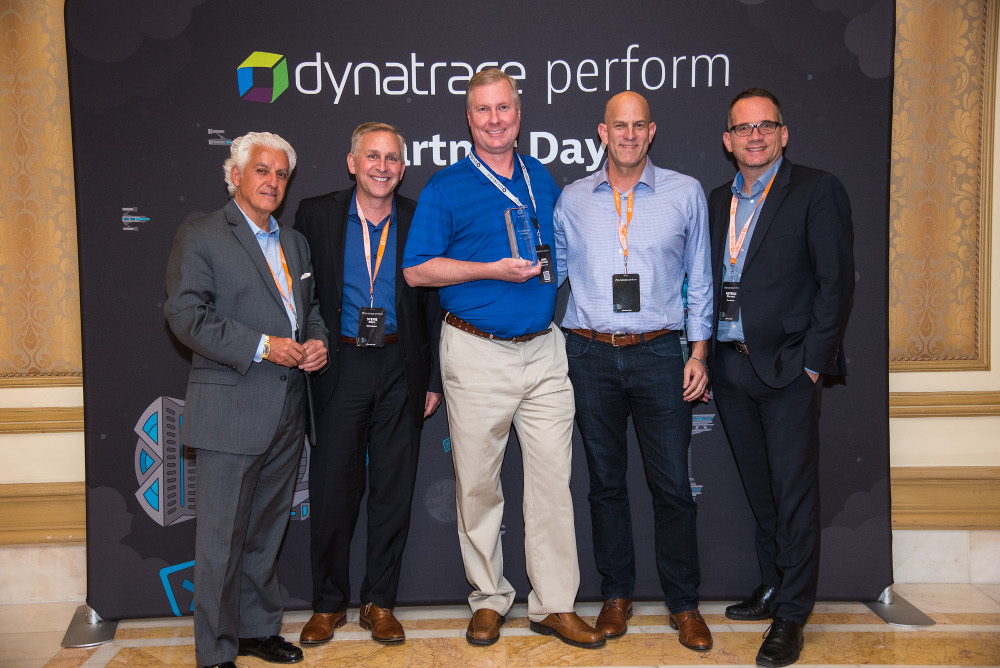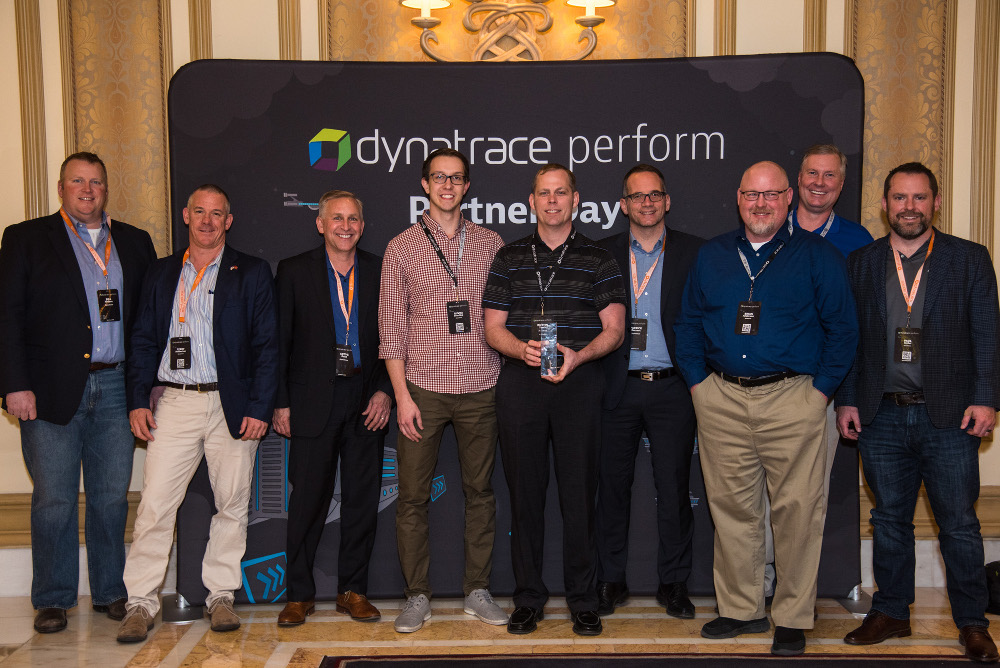 New Partner of the Year – NORAM 2017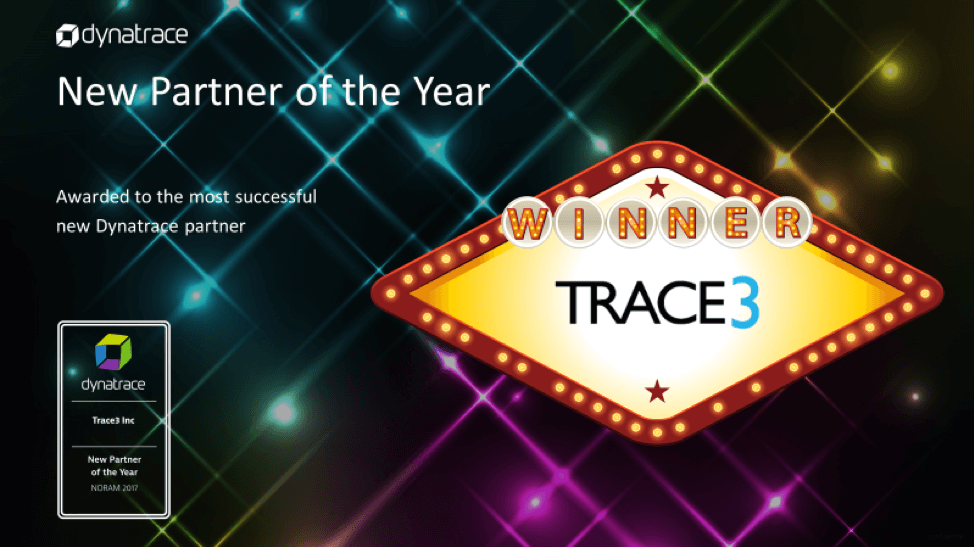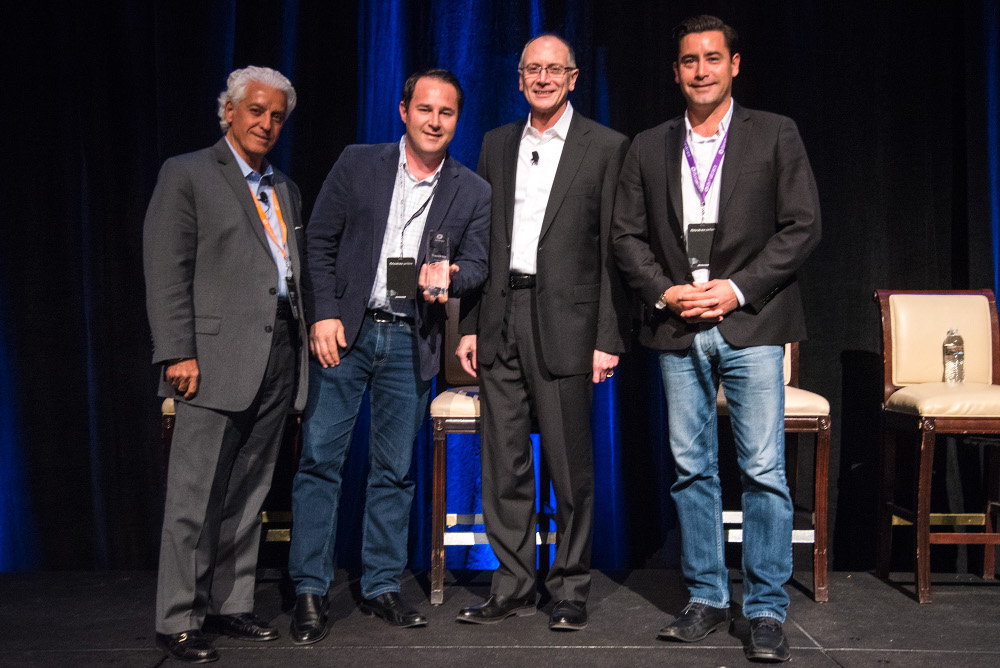 Marketing Excellence Award – NORAM 2017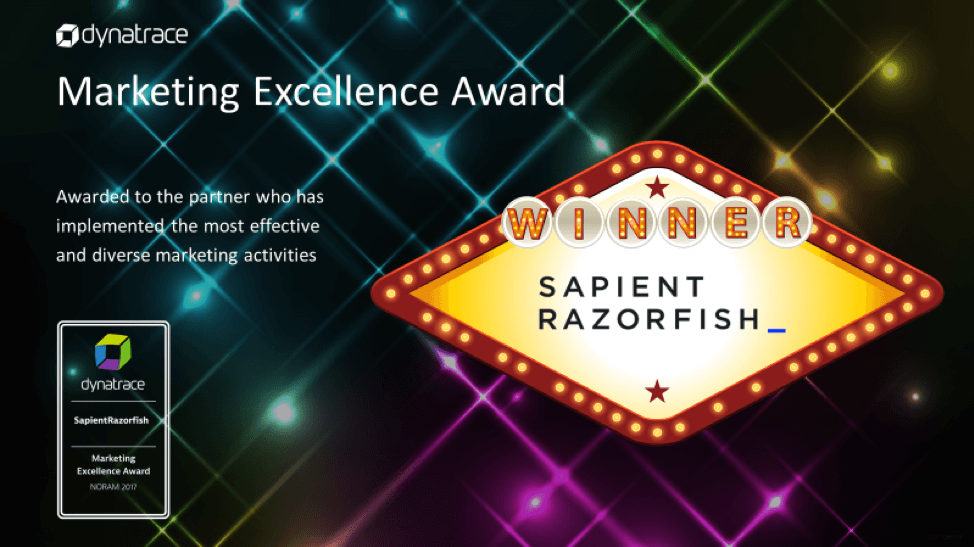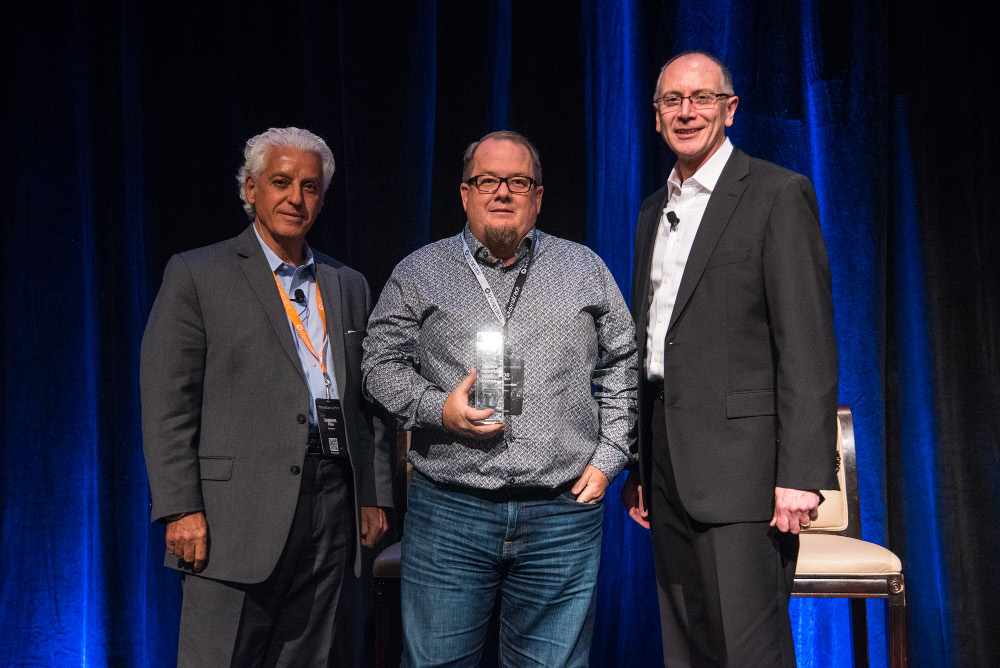 Special Recognition for Certification Excellence – NORAM 2017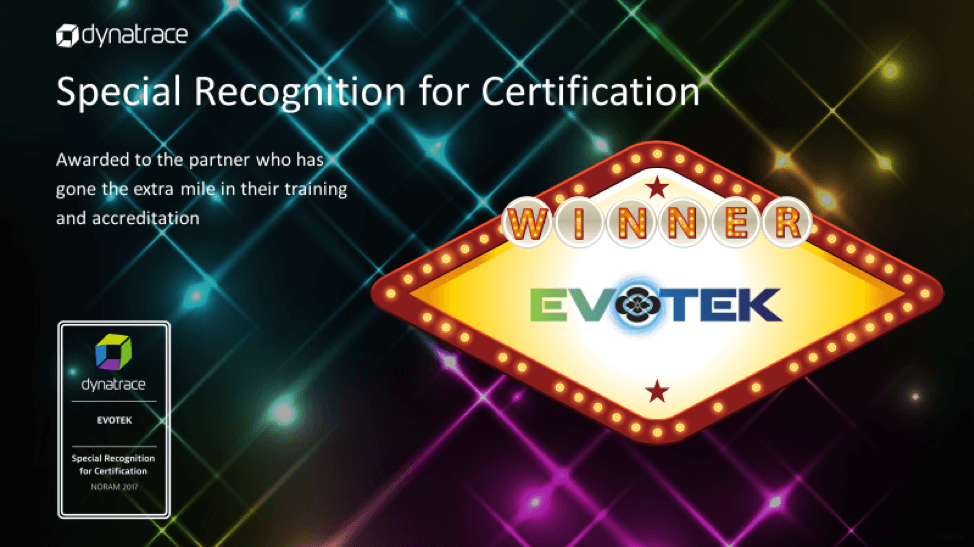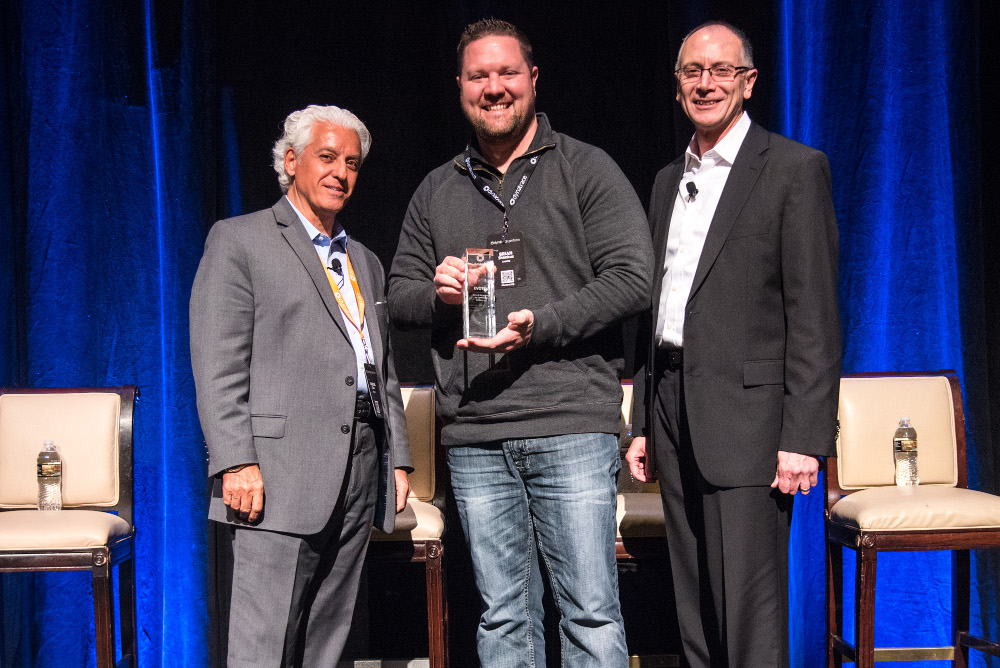 New Partner Training & Certification Award – NORAM 2017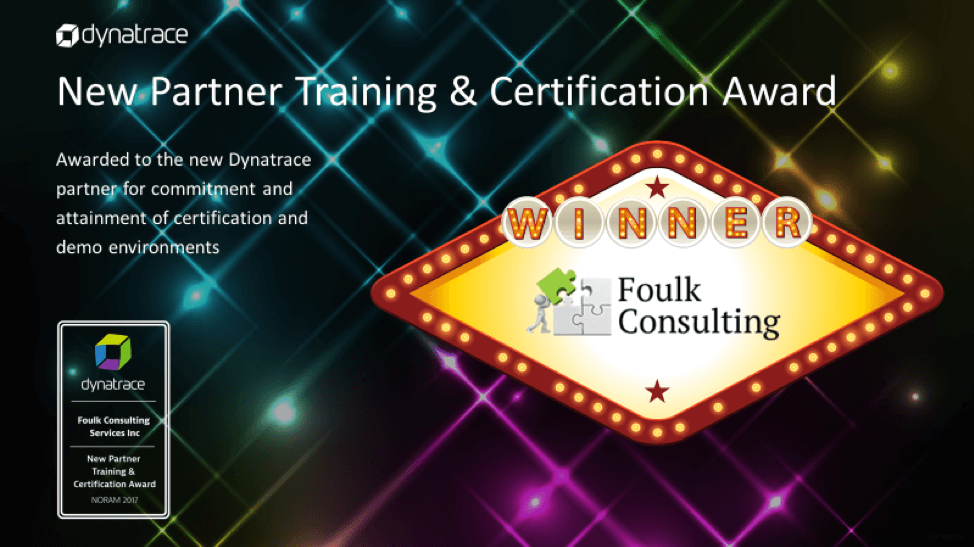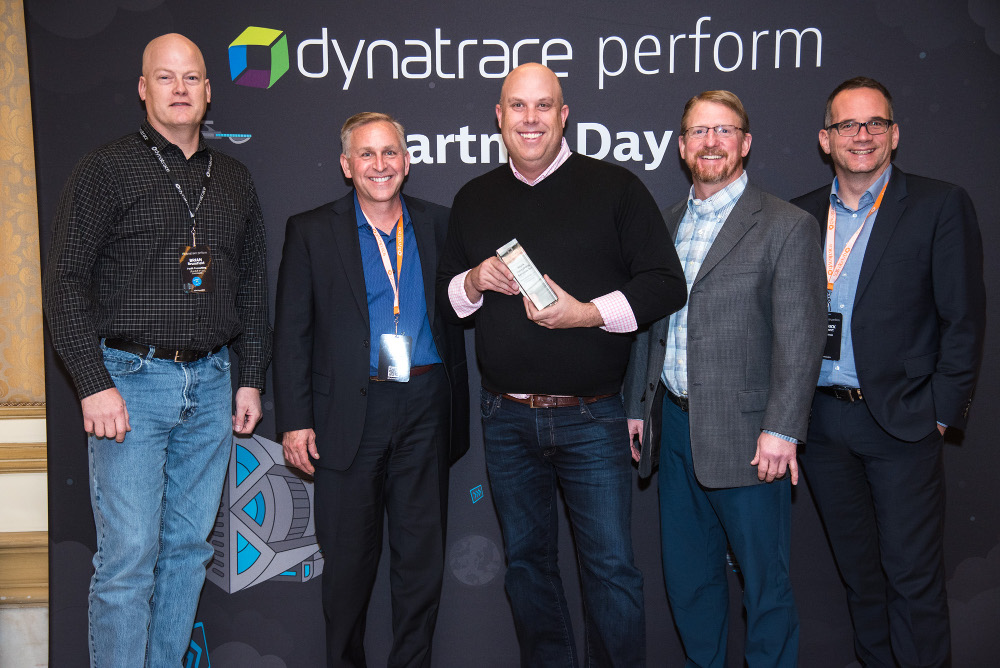 Training & Certification Award – NORAM 2017