I like the term "digital attacker" because it conveys the exact goal and endpoint of digital transformation: turning IT into the enabling source for sustainable, competitive advantages.  An old mentor of mine described it well by saying, "I feel like I'm constantly being chased by a big boulder–the competition–and IT enables us to run faster to stay ahead of that boulder instead of getting crushed by it."  In short, corporate IT needs to deliver the speed and agility the business requires to stay ahead of the competition.  This includes the capability of enabling business units to rapidly validate new services and capabilities without significant red tape, delay, or cost.  In other words, infrastructure constraints should never limit creativity and experimentation.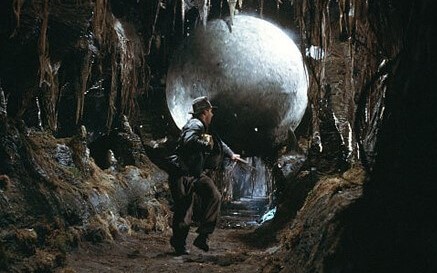 DevOps is mandatory for any digital attacker
This transformation into a "digital attacker" requires a new paradigm that enables developers to rapidly release new features and capabilities.  Simultaneously, IT operators can stay on top of compliance, cost control, security, performance, and availability.  Releasing new services at the speed of business (requests) allows a company to continually innovate and experiment to improve customer experiences.  If end-users are not using what is being built, feedback to the team helps in decision making before unnecessary costs are accrued and resources eaten up.  By definition, this new approach needs constant real-time communication and coordination between business, developers, and IT operators.
DevOps, containers, and microservices: Too much complexity for traditional infrastructure monitoring
Traditional monitoring tools are good for mostly static bare metal or VM-based applications with new releases no more than once or twice per year (think of it like a stacked brick wall).  Modern apps composed of numerous independent microservices, that can all follow different release schedules, add significant complexity for IT operations (think of it like non-stacked pile of bricks).  Also, the fact that containers are replaced each time an update is applied to the software turns application components into moving targets, with the container scheduler calling the shots.  To make things more challenging, individual microservices can be shared between multiple applications, creating dependencies that traditional monitoring software does not track.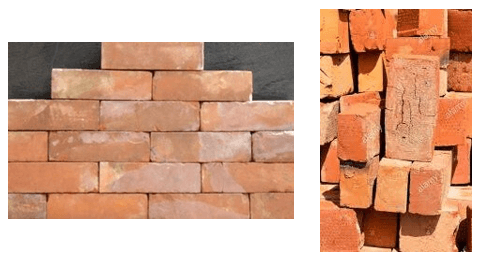 Why EMA selected Dynatrace into the Top 3
Dynatrace received the EMA Top 3 award for its dynamic monitoring of the entire application development pipeline, while minimizing the risk of random "black holes" of unmonitored, and often unmanaged, resources.
Dynatrace knows when new code is released and includes each release event directly into its root cause analysis process (e.g., what type of deployment it is, on an environment variable, anything in the system itself, and any properties).
The technology has advanced, AI-driven alert reduction and better decision making that evaluate the impact of an imminent or actual failure.  Dynatrace cuts through alert overload and directs the operations team to the root cause affecting the largest number of users, and most heavily impacting the overall business.
AI-driven issue mitigation evaluates potential resolutions based on historical evidence (e.g., restart a specific service to lower app response times, but only do this once you verify that other services on the same host also experience a similar slowdown), or what would make sense based on general IT best practices (e.g., add a new container or VM instance if the CPU is low).
Advanced feedback to enhance AI decision making issue resolutions lead to the timely opening or closing of a ServiceNow or Jira ticket.
And impressively, Dynatrace uses a single pane of glass for traditional enterprise applications and modern microservice-based apps. This prevents additional silos often created by keeping container management separate from traditional IT.
In summary, Dynatrace really shines with monitoring traditional application environments alongside containers and microservices.  The software keeps track of the fluid interdependencies between containers, microservices, and cloud.  For DevOps groups, Dynatrace delivers quality gates with transparent metrics for every code push.  The goal is to find performance, scalability, and architectural issues early in the pipeline and only allow "good builds" to reach production (shift left).
If you are interested in a report excerpt, see EMA Innovators VMWorld 2017 Top 3.  In addition, feel free to follow me on Twitter @torstenvolk and my blog: http://blogs.enterprisemanagement.com/torstenvolk/.