It's hard to believe that 12 months ago we held our inaugural LATAM Partner Summit in Panama City, Panama. We shared the innovative capabilities of Dynatrace and the feature rich roadmap as the new world evolved to hybrid cloud, multi-cloud, cloud native, containers, microservices, serverless, AI, and all the other technologies that make the landscape so exciting yet so complex.
Fast forward 1 year, and we're in Cartagena, Colombia following a fantastic year of execution for Partners across Dynatrace product sales, proof of concepts and demos, and interstellar levels of training and certification. Our LATAM Partners have truly embraced Dynatrace and it's for this reason we're holding the awards ceremony to celebrate all our partners and to recognize the stand out performers.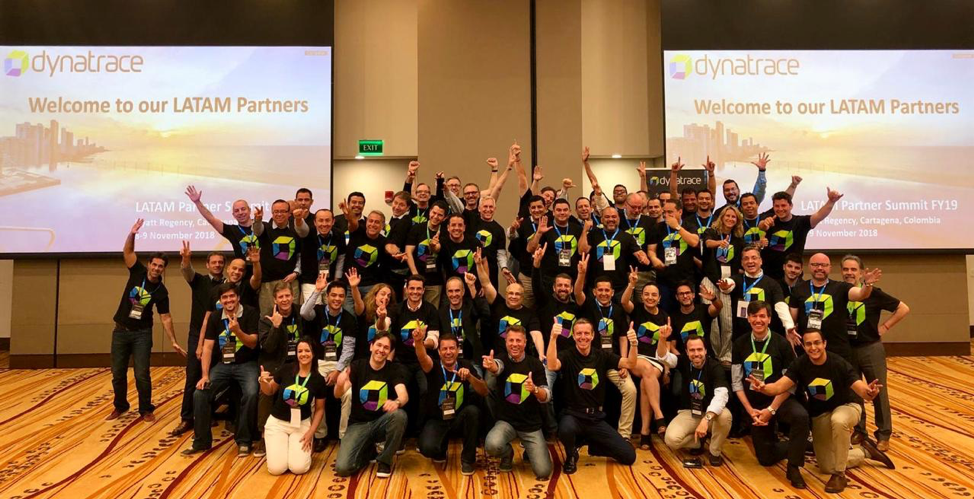 MASSIVE congratulations to all our partners, but especially those that were nominated for awards and those who won. It's been a tremendous effort and we're grateful for the investment, focus, and resourcing you place in our partnership.
Partner Award Winners 2018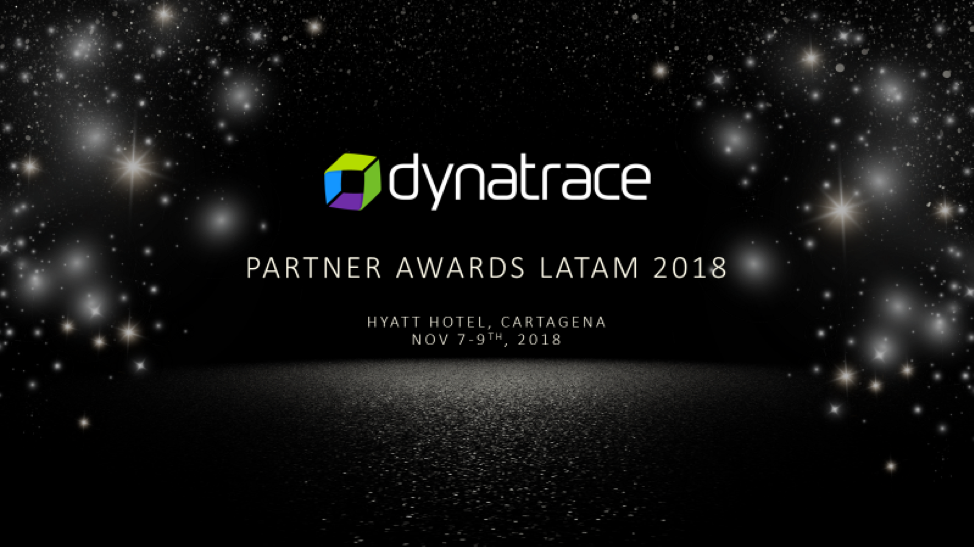 Robert Staples, Director of LATAM Partners, hosts the award ceremony. Robert Rivera, VP LATAM Sales, and Steve Pace, SVP Global Sales, are on stage to present the awards.
NOLA Partner of the Year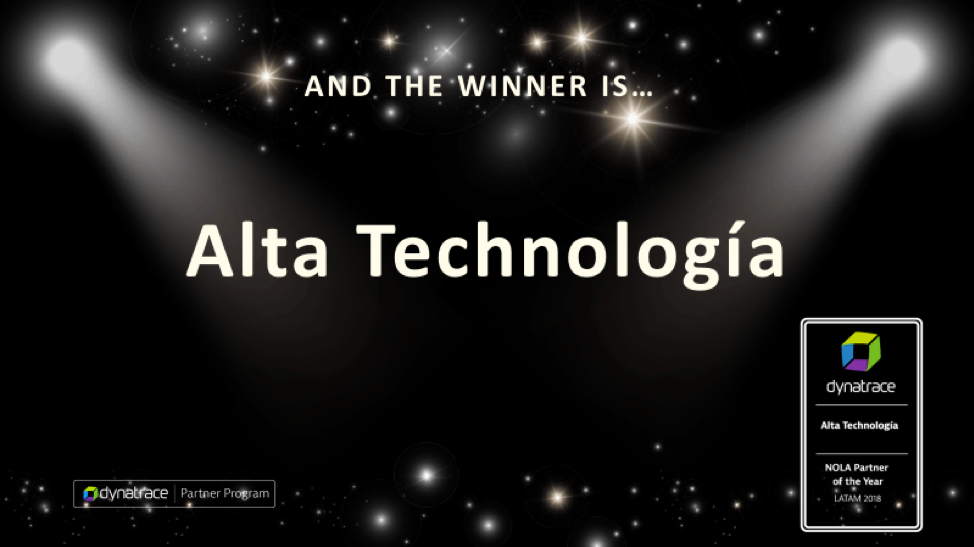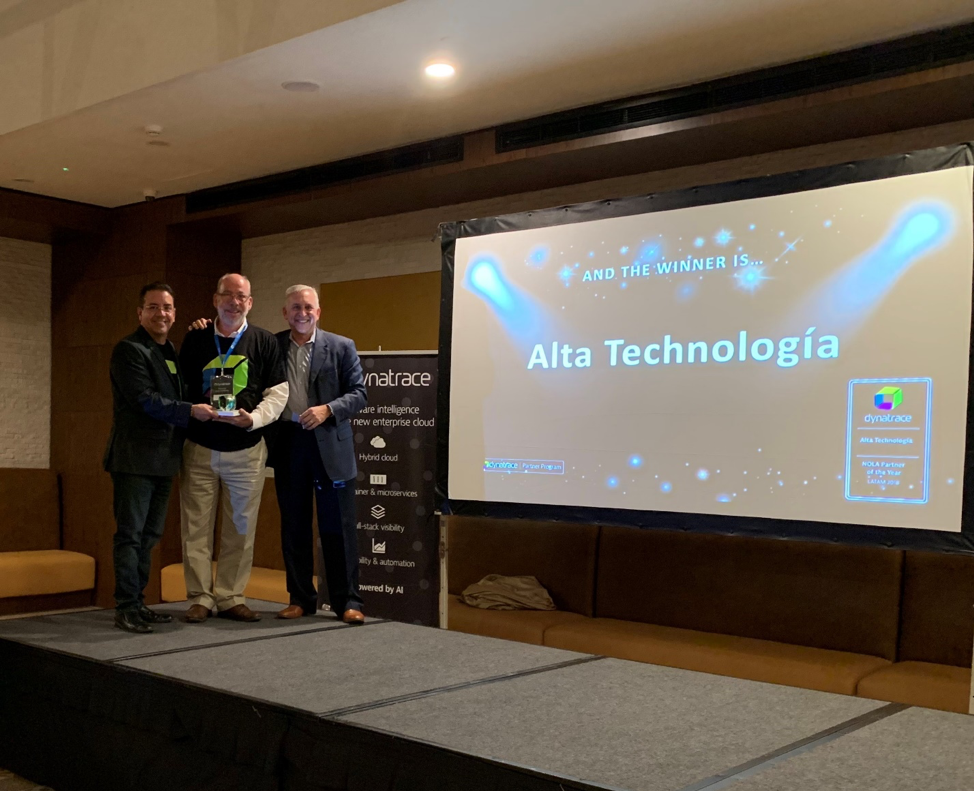 NOLA Most Improved Partner of the Year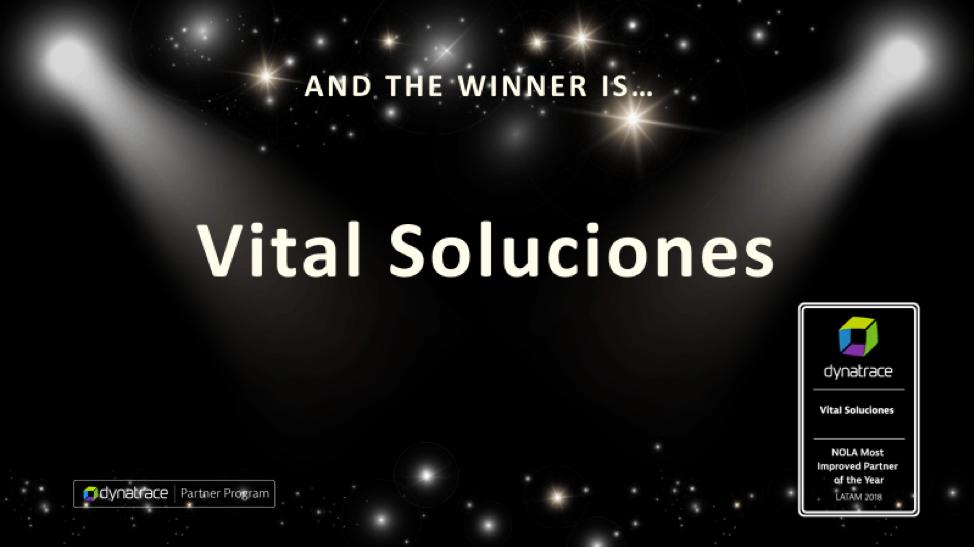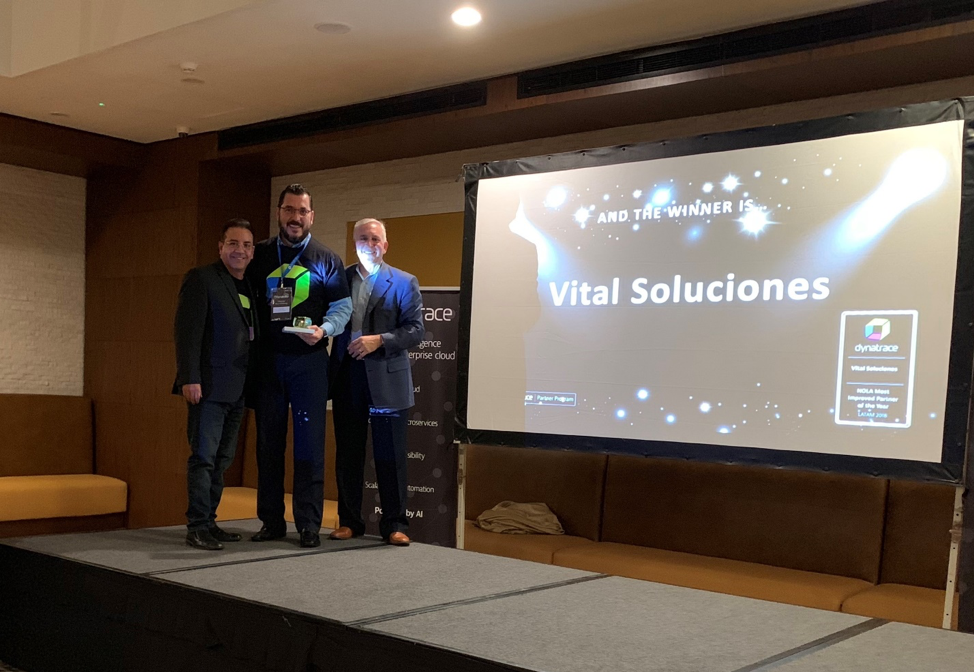 SOLA Partner of the Year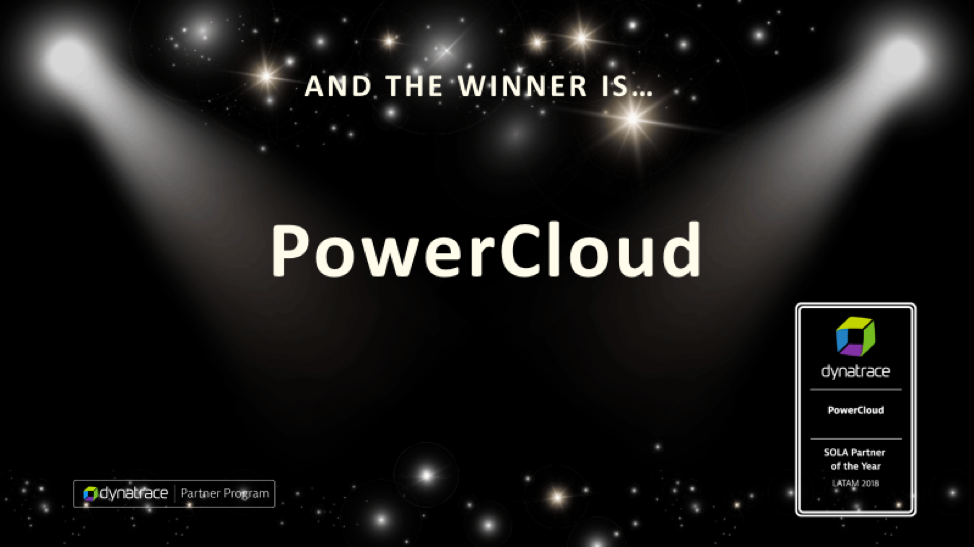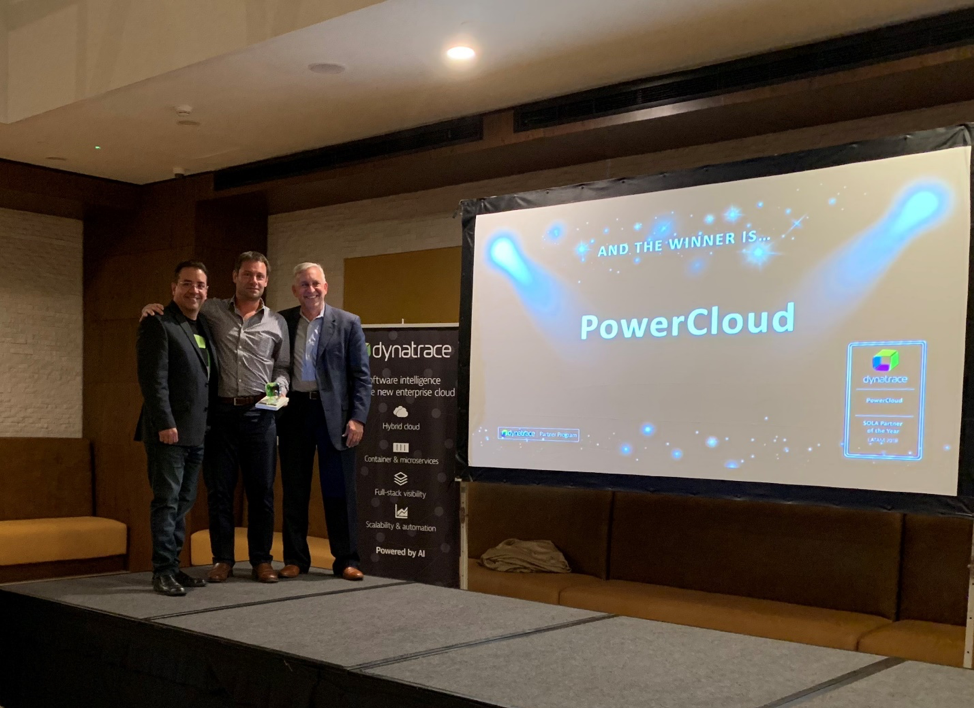 SOLA Most Improved Partner of the Year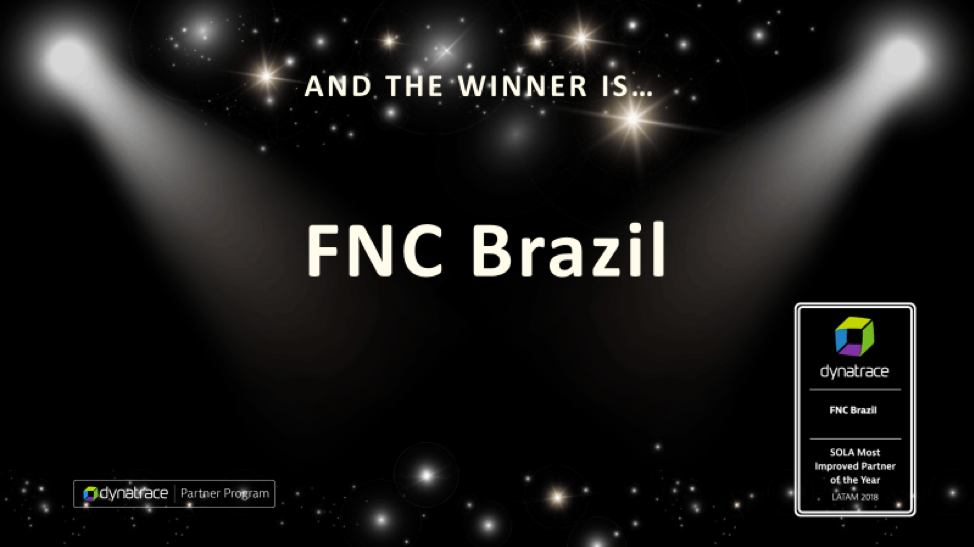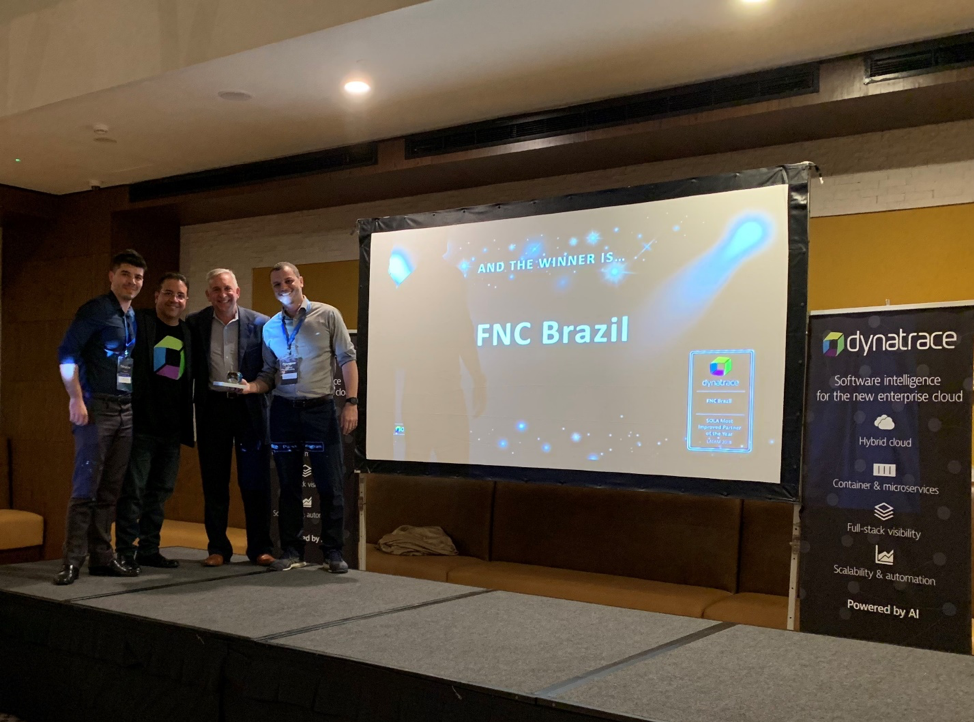 Brazil Partner of the Year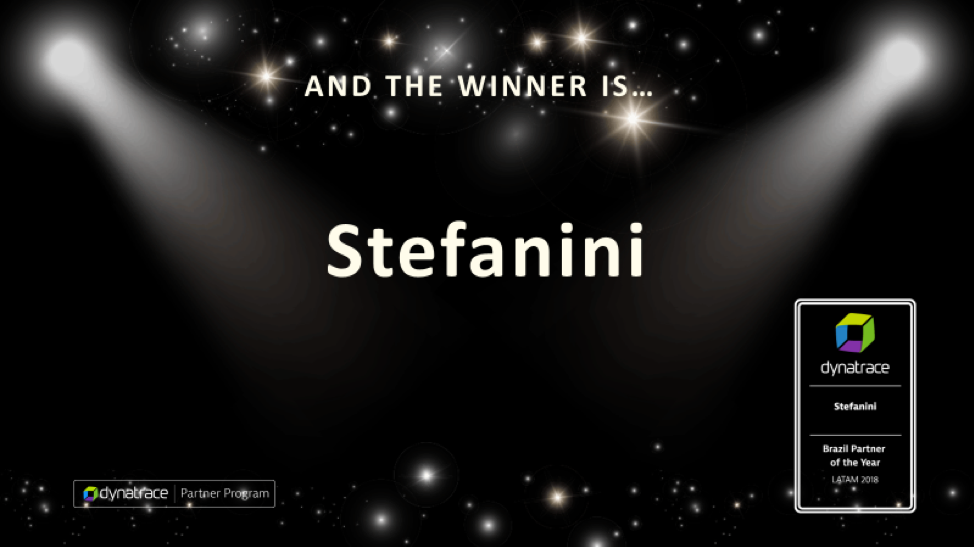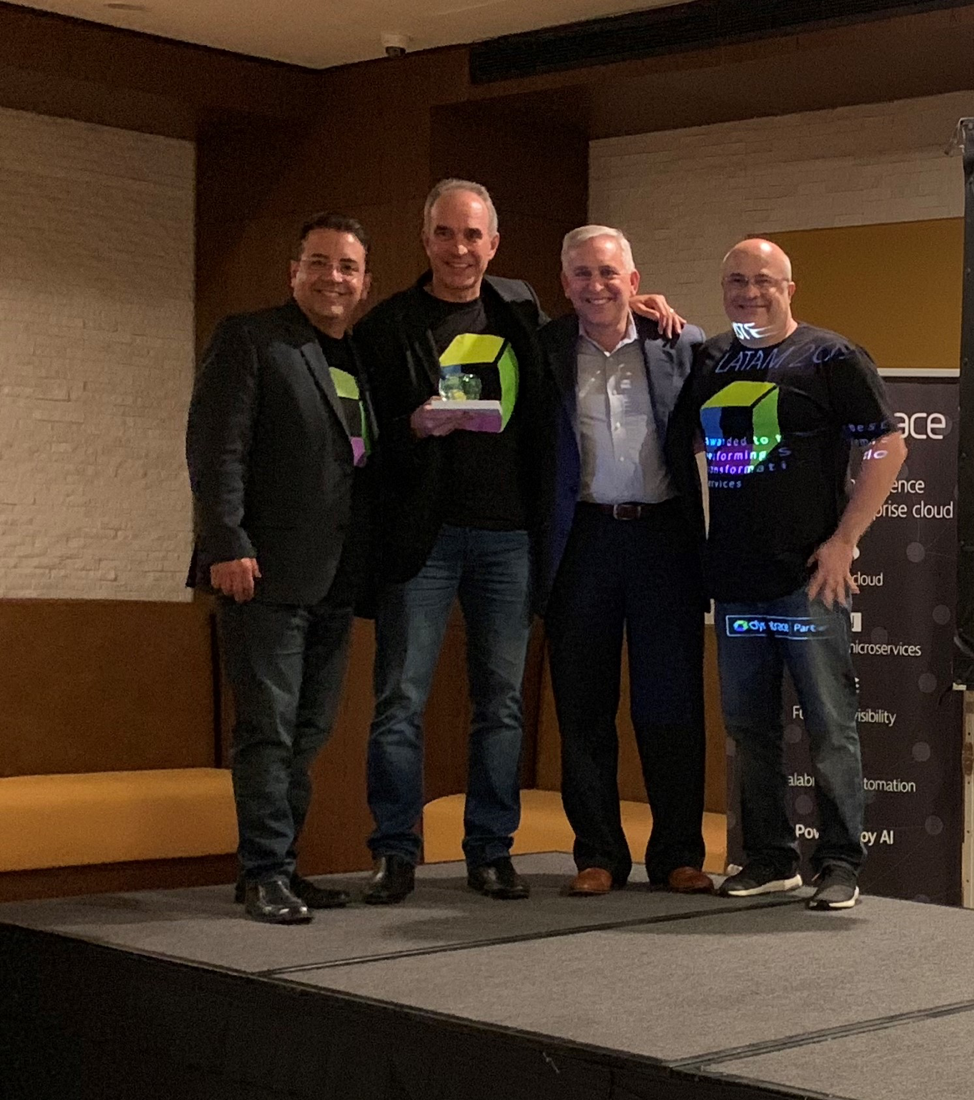 LATAM Systems Integrator of the Year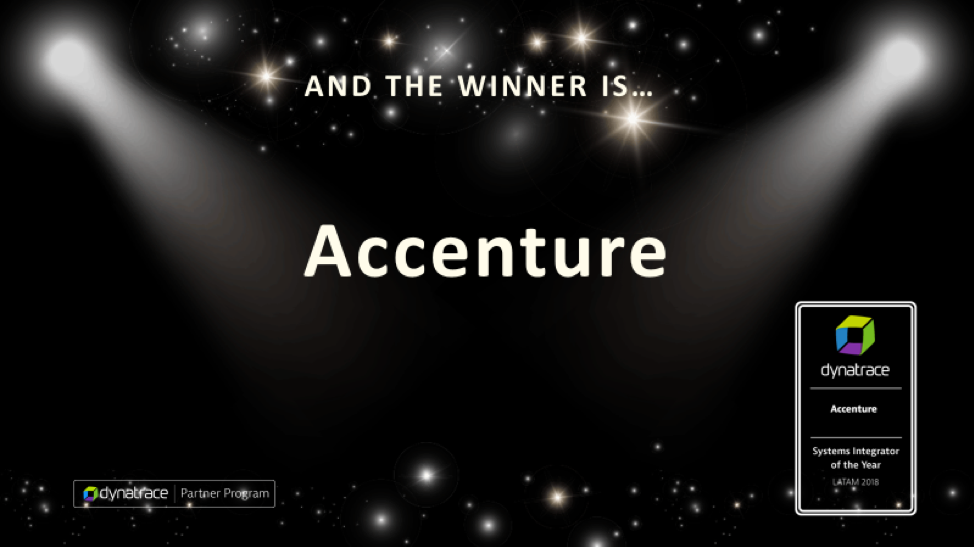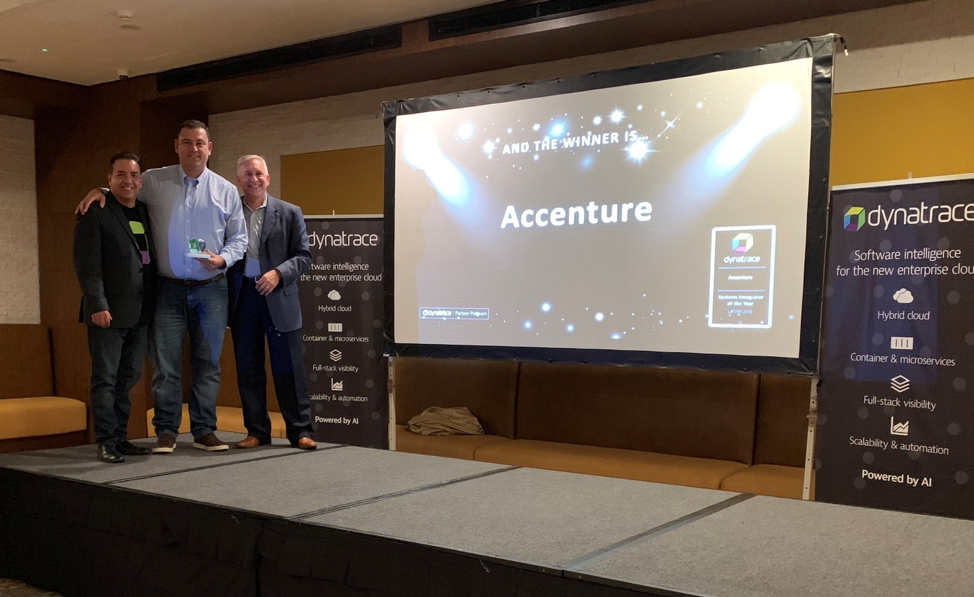 LATAM Technology Partner of the Year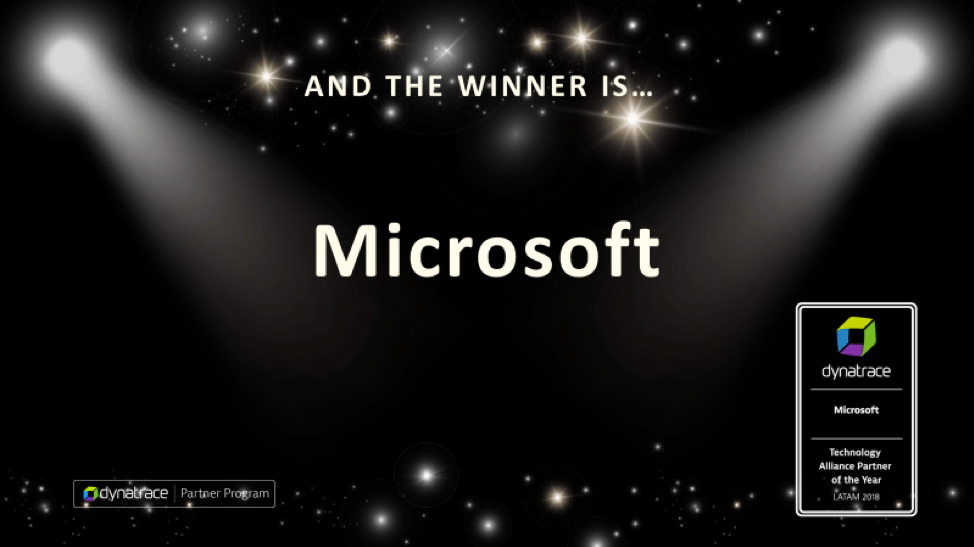 LATAM Special Recognition Award for Certification Excellence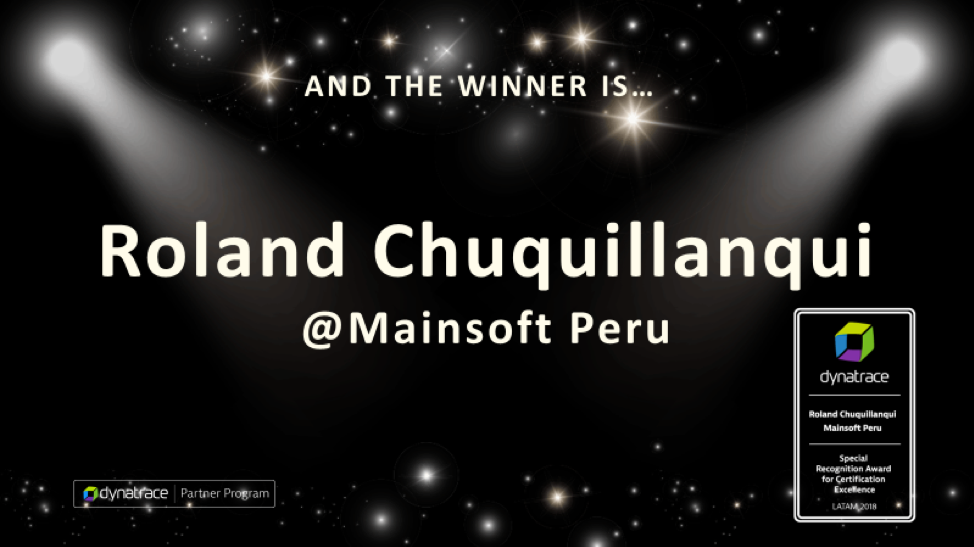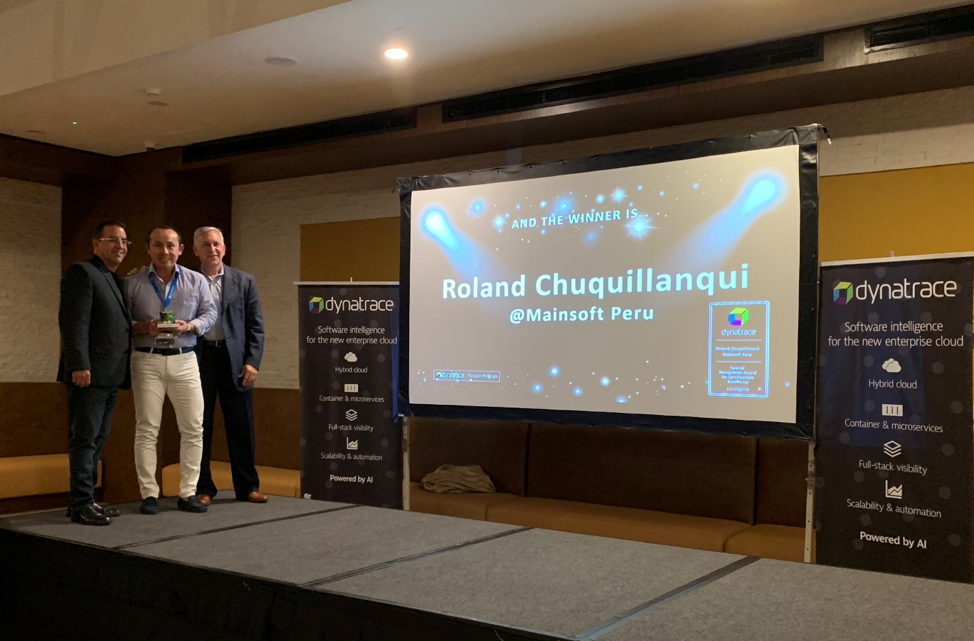 And one last recognition award…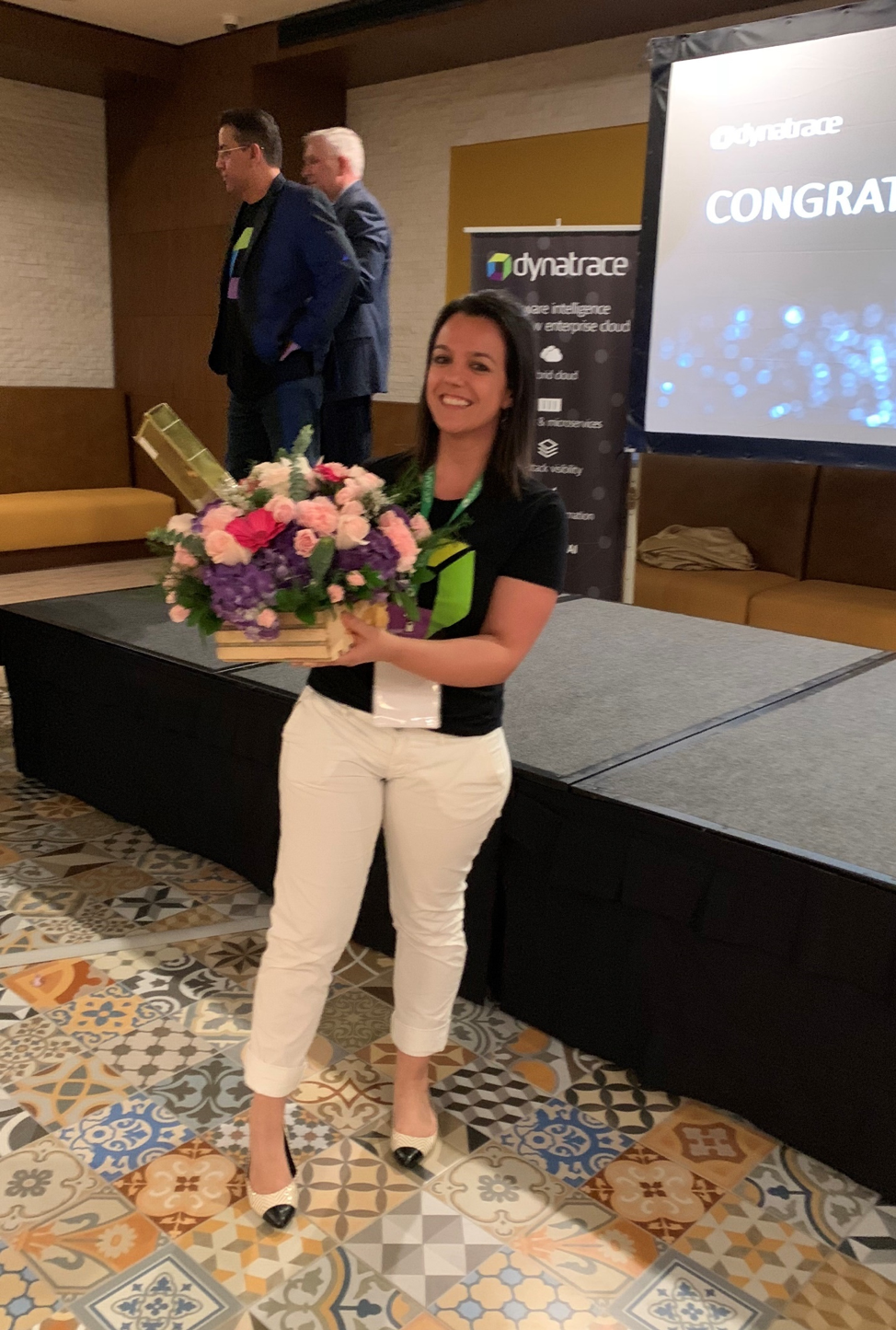 …which goes to Leticia (Leti) Missali, Director of LATAM Marketing! Leti and her team have executed nearly 100 events in LATAM this year, including the unbelievably successful Perform event in São Paulo with over 1,000 customer and partner attendees. And still the LATAM marketing team were able to pull out the stops to deliver a fantastic Partner Summit just weeks later. Congrats Leti!!
That's wrap from Cartagena, Colombia 2018. Thanks to all the presenters, the execs, and everyone who supported the event. But most of all thanks to our partners. We look forward to LATAM Partner Summit 2019 and all the adventures we'll have with you in between.