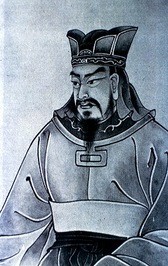 You can spend MILLIONS every year improving and maintaining your application, but if you have no insight into your competition how do you know your place in the market and if all that investment has been worthwhile?
"If you know the enemy and know yourself, you need not fear the result of a hundred battles. If you know yourself but not the enemy, for every victory gained you will also suffer a defeat. If you know neither the enemy nor yourself, you will succumb in every battle." – Sun Tzu, The Art of War
Despite being over 2000 years old, The Art of War is still referenced in military, financial and business strategies.  With a particular focus on eCommerce, the importance of understanding your own strengths/weaknesses as well as that of your enemy (competition) from a  Technology standpoint is more crucial than ever. As evident here, PwC reports top performing companies are already doing this.
Companies are spending hundreds of millions to gain market share and  25% of them don't even count Brand Loyalty a determining factor in making a buying decision anymore. With that in mind, outages on your site can mean customers will quite happily latch on to the nearest competitor and continue their purchase elsewhere.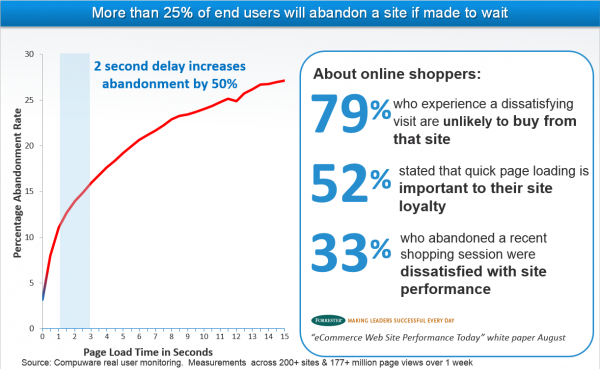 Know your Enemy!
Are they having issues?
There are a few popular reasons why an application might run into performance issues; a new release, increased usage or even cyber-attacks.  Setting up alerting with Last Mile/Client-side agents like Dynatrace APM against your rival's application is a great way to detect if they are having a slow experience, seeing intermittent errors or if their users are not able access the site at all! (The Last Mile network is made up of users who have offered their machines to join the Dynatrace testing network and let customers run test scripts from their location/browser.) This allows you to do 2 key things:
Be prepared. As discussed above, users having a bad experience on one site are very likely to visit another with the same offering.  Alerts generated at this time can be used to make preparations for the very probable increase in traffic that you are about to receive.
Sweeten the deal. If users are on their way out because of having a bad experience, this is a good time to put some attractive offers up and seal the deal with some new customers.
What strategies are they using?
When people hear strategy they normally think of business, but IT strategy can help handle difficult situations.  GoDaddy coped tremendously well with the half-time SuperBowl traffic by putting a holding image where the main site was meant to be.  This meant less stress on their application so that they were able to cope with more users and with little to no additional investment in their infrastructure.  By monitoring key competitors (or even large sites in different verticals.) you can take note of these strategies and incorporate them for yourself where it makes sense.
What's the standard in my playing field?
When starting out, many people don't know what's considered good and what's bad performance.  By knowing the performance of similar sites you have a clear goal to aim for, and give you some business insight into whether or not people will be "satisfied" with your performance.
If you take a minute to check out these public benchmarks, you'll see the performance and availability of some of the largest sites in the world and can estimate where you might stack up. You could also lean on tools like BuiltWith to see what technologies they are using, both 3rd party and internal, and see if that can be of advantage to you.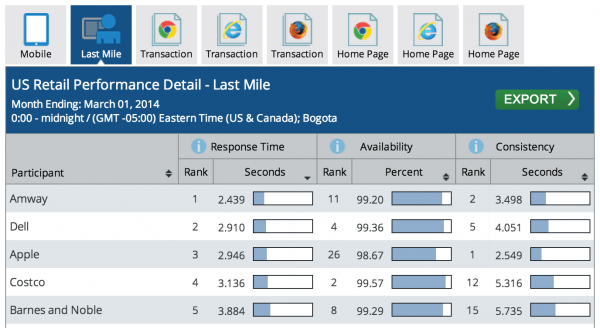 Conclusion
Business strategy is rapidly evolving to incorporate different technologies.  There are many ways to look at yourself and how your application is performing, but to truly "know yourself" and "know your enemy," you need to have critical insight into their application as well. Monitoring from the End User perspective gives you a regular insight from a real user's perspective. Use this intelligence to look for business opportunities when rivals fail, or even adopt new strategies from this observation.
To get started, take a look at the public benchmarks on the Dynatrace site and find out where you sit in the rankings!