Lucy Monahan, Principle QA Performance Engineer at Novell, approached this with the following problem proposition:
Imagine that you go to a shop to buy something and instead of customers lining up one-by-one, sequentially, each one vies for the shopkeeper's attention. And imagine that you arrived as customer #2 and the shopkeeper takes one or more other customers before you. How long would you wait?
Consider this somewhat exaggerated scenario and extrapolate it to shopping on the web. Could a similar phenomenon be happening to your customers? How long will your customers wait before they give up?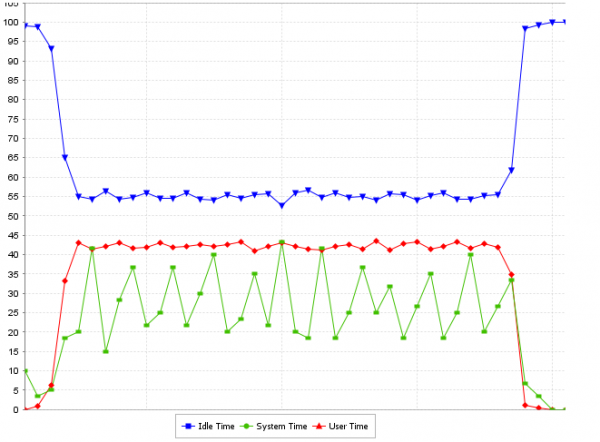 Read the full post that outlines a way of detecting this possible site abandonment scenario