Like last year , Dynatrace asked 2000 holiday shoppers in the United States which channels they will use to do their holiday shopping and what they expect regarding the experience. Last year the need for speed was one of the key findings and this year speed matters even more. In fact, 46% of the holiday shoppers will abandon their shopping if the mobile app or web site loads slower than 3 seconds.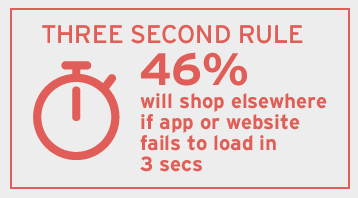 Mobile apps will especially feel the pressure since 59% of the Millennials say they prefer using company-specific mobile apps over mobile web sites. This becomes even more important since other studies done this year indicate that people using mobile apps spend more time within an app than they would spend on a mobile web site.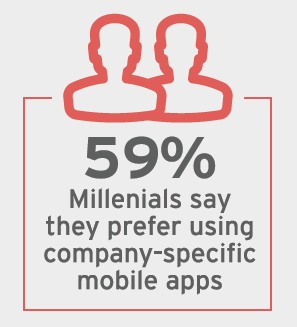 Speed is one important factor, but even more frustrating for people are errors in apps. 80% of all participants in the survey said that they will abandon a mobile app or web site if it is buggy.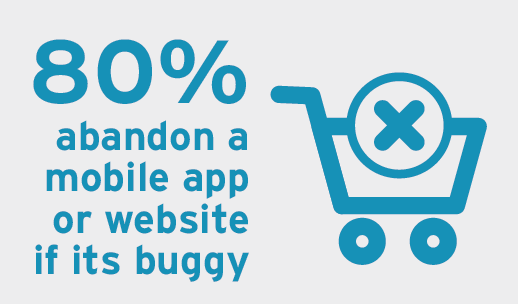 The shopper who abandons the site or app is not the only negative impact companies have to be aware of – 44% of these frustrated shoppers will share their bad experience on social media platforms and will therefore leave a mark that sticks forever on a brand's reputation. Looking at what happened to the FIFA app this year e-commerce companies should be even more afraid.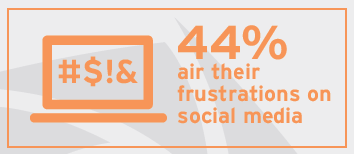 A very interesting and surprising finding is related to the in-store usage of mobile devices. It is no surprise that people mainly will use the mobile devices to compare prices (53%), download coupons (51%), read product reviews (47%).  But the fact that 26% of the Shoppers will make purchases while being in the physical store is astonishing.

Conclusion
The survey underpins the need for a perfect omni-channel strategy that provides the shopper with a seamless experience across the app, the web site as well as the physical store. If companies fail to achieve this, not only is revenue at stake but also their reputation. Additionally, the margin for error is small since the competition is fiercer than ever. The full report os no longer available.