In recognition of National Volunteer Week, which ran from April 16th – 22nd, 2023, Dynaspace for Women (DFW), the women-focused employee resource group at Dynatrace, hosted its inaugural group volunteer event with nonprofit A Girl Like Me Inc. DFW partnered with the founder of A Girl Like Me Inc., Tyra Moore, to build care kits for new moms in the Detroit area.
A Girl Like Me Inc.'s mission is to educate and encourage girls, teens, teen moms, and young moms between the ages of 11-25 to make healthy life choices. The organization helps provide at-risk, low-income teenage girls and young moms who may not have any family or friend support in the community with the education, resources, support, mentoring, and basic needs necessary to help them make educated decisions about their reproductive health and their future.
With the support of 16 dedicated volunteers, some from offices in other states, DFW came together to help A Girl Like Me Inc. To start things off, Tyra shared her personal story and reason for founding her organization. Her humbling experience highlights that after her teen pregnancy, the outreach, help, and support from her community inspired her to start A Girl Like Me Inc. Tyra's goal is to pay forward the help she received and make a lasting impact on others. The group then talked and shared stories while unpacking diapers, organizing them by size, and packaging them with wipes to be delivered to moms in the area.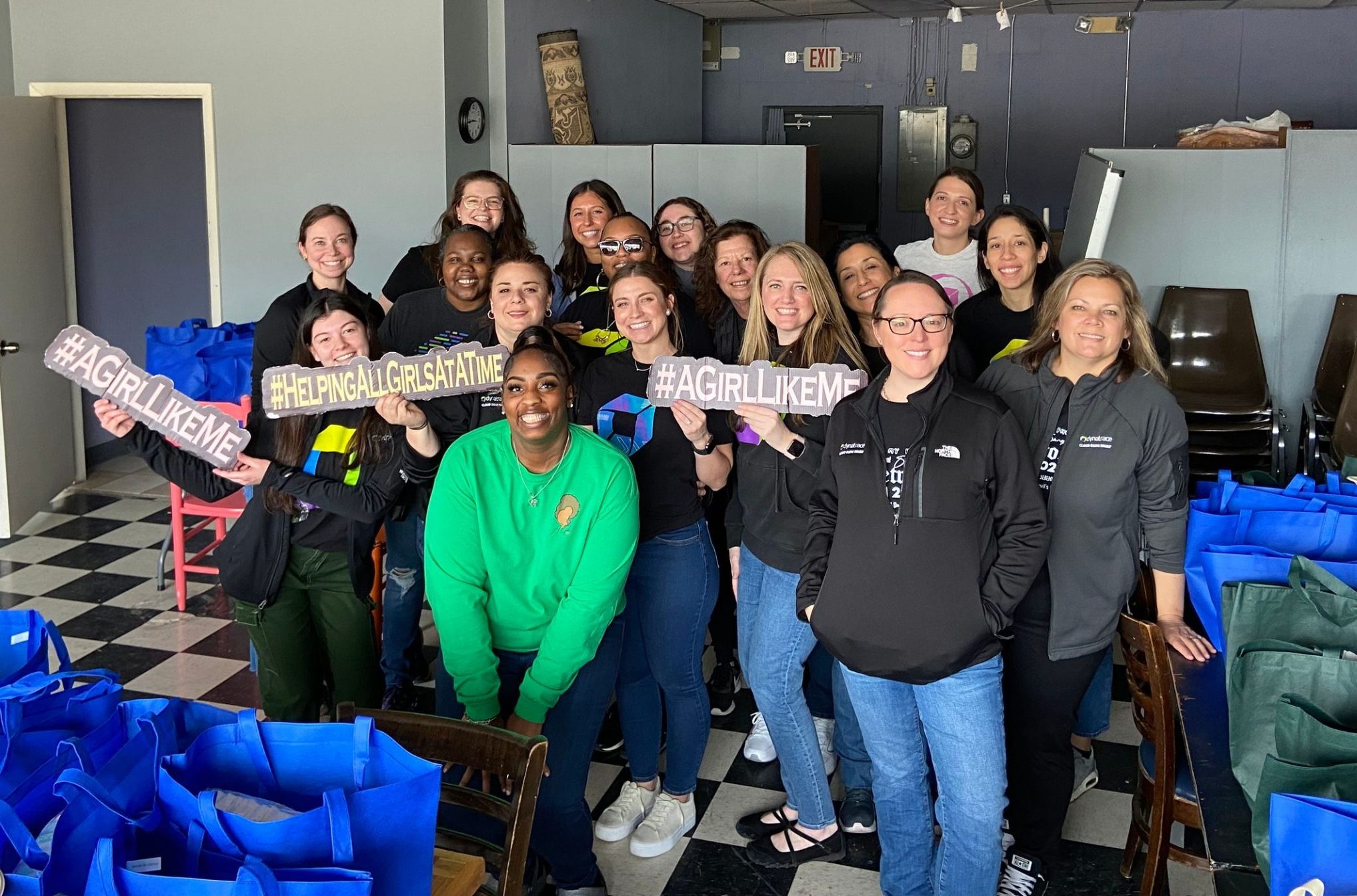 Conversations during this event led to numerous ideas across Dynaspace for Women on continuing to give back. DFW is now working to collect prom dresses from locations across North America to send to A Girl Like Me Inc.'s upcoming prom event in July 2023 for teen moms who may have missed their own proms. DFW also invited Tyra to speak during the May monthly meeting, where the group's larger cohort will hear her story and discuss topics around motherhood.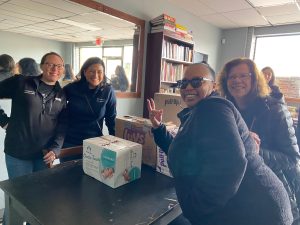 Dynaspace for Women is a coalition dedicated to providing support, resources, and programs for women across the Dynatrace organization. Founded in 2019 by Sara Al-Hayale and Molly Rossman, Dynaspace for Women has hit the ground running and now hosts over 380 members. DFW's mission is to spotlight the achievements of women in Dynatrace and philanthropic work within their communities to get more women involved in tech to foster a more diverse and inclusive workplace.