Every year at the Perform customer event, we recognize individual users and customer organizations that have made great strides—and helped others make such strides—in digital transformation. Last week at Perform 2017, in the Chelsea Theater at the Cosmopolitan Hotel, nine Dynatrace Customer Award Winners were recognized for their outstanding work "Redefining Monitoring in 2017 ".
The Dynatrace Community is the largest collection of Digital Performance Management experts on the planet.  That's a big reason why it's a special place, but, more importantly, this group is made of extraordinary people, namely all of you.
Dynatrace awarded two individuals from our customer and partner bases who have been vibrant participants in our forums, contributors to product enhancements, and who have generally demonstrated the qualities that make our Community great.
The winners are: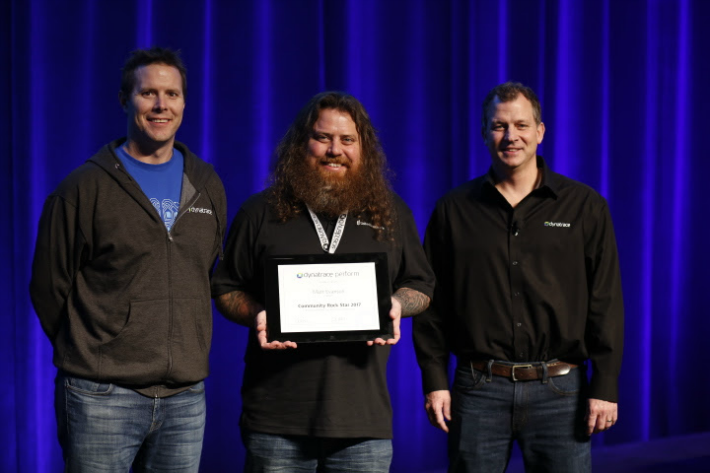 Matt Evanson of Optum for the Most Valuable Customer Contributor.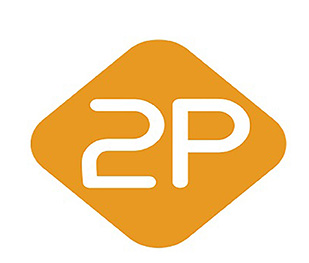 Babar Qayyum, of 2P for Most Valuable Partner Contributor.
The Dynatrace R&D Mover and Shaker award is awarded to our most innovative development partner for 2017.
This year's winner is HCL, a multinational IT services company.

Three Digital Performance Awards were presented to customers who exceled in specific categories and who have achieved extremely positive results using the business driver/use case approach to digital transformation.
The Customer Champion is Graybar, the industrial and electrical supply distributor, for optimizing customer experience.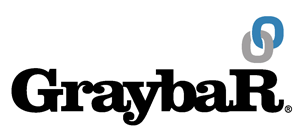 The Operational Wizard winner is the Australian Government, Department of Defence for excellence in operations for Digital Performance Management (DPM).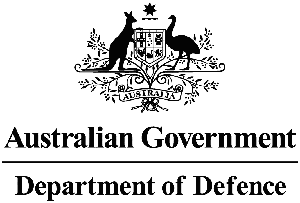 And, The Innovation Trailblazer is awarded to AMEX, an industry leader in advanced and revolutionary monitoring.
Overall excellence awards are given to two runners-up and one winner for Digital Transformation Command Performance. These winners use visionary and mature DPM to reach their business goals.
The winner of the Digital Transformation Command Performance Award for 2017 is NRG Energy. A leading integrated power company and a member of the Fortune 200, NRG creates value through best in class operations, reliable and efficient electric generation, and a retail platform serving residential and commercial businesses.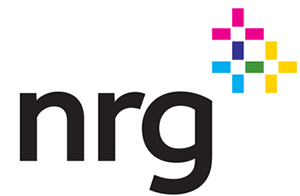 The runners-up are Spark, a communications service provider, and the Australian Department of Defence.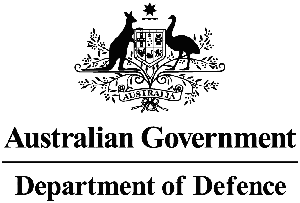 Please help us congratulate these customers who redefine monitoring every day.