Listening to our customers when they talk about their journey from Waterfall to Agile and now adopting DevOps principles made us realize that all of them share common challenges and best practices. Our blog allows us to educate a larger audience that DevOps is nothing to be scared about but that DevOps comes with new requirements on application performance management as one common theme among our customers is the missing focus of performance and the impact on end users. Besides using our blog we also take the chance to discuss our ideas and share our feedback at conferences such as the upcoming JavaOne and StarWest:
Discussing our ideas at JavaOne and StarWest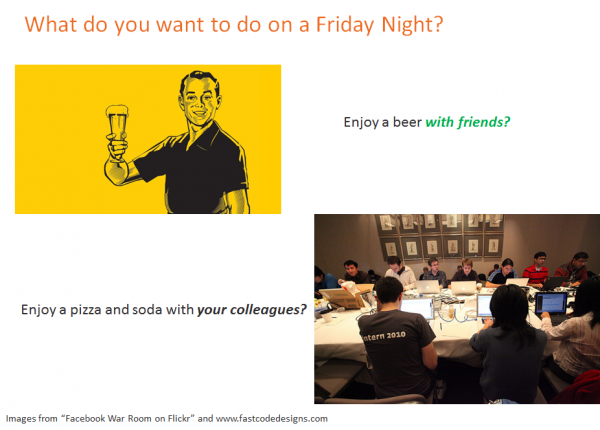 We are glad that we have two speaking slots at JavaOne and StarWest where we are going to share the Best Practices targeted to developers, test automation and performance engineers. If you happen to be at these conferences consider checking out my sessions:
If you can't make it to the session feel free to ping me on twitter (@grabnerandi). I am very interested in more DevOps and Performance-related stories.