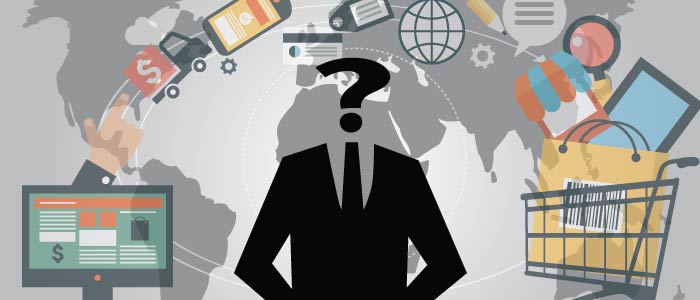 What happens now that customer experience has shifted from something that's easily defined and measured, into a matrix of complex measurements? How do you prioritise what experiences to measure and what role does digital performance management play in customer experience?
In my keynote at Dynatrace's Perform events in Asia Pacific, I tackled some of these challenges that make it very difficult for organisations today to create a great customer experience.
Digital complexity is increasing – Delivering an application that excels is tough, thanks to an explosion in device types, screen sizes and operating systems, coupled with new ways of developing and deploying. How do you interpret and adapt to this landscape on a daily basis, while still delivering a great digital experience?
Software is eating the world – Competition today is borderless and industry less. 70% of the Fortune 1000 since 2015 are now gone. What lessons can we learn from the platform leaders such as Apple, Google, Amazon and Facebook?
Speed matters and it impacts revenue – Response times are more important today than they've ever been. However, the data suggests we are not prioritising speed, and this impacts revenue. In my presentation I look at how the likes of Amazon, Walmart and Nordstrom prioritise and measure the impact of response times on revenue.
Software errors will kill your business – Complexity and speed of change brings mistakes. How do we minimise application errors given end users are so unforgiving?
Customer experience and digital performance is a team sport – Organisations will not succeed unless everyone is focused on the end customer experience. From IT operations through to social media teams.
Huge thanks to customers that I personally worked with to help craft my perspective on digital customer experience – Nordstrom, Swarovski, Amadeus, Decathlon, and REA Group.
As always, I welcome your feedback via comments and would appreciate if you do like this post, that you share it with your community on social media.
View and download slides: