It was a huge week in digital performance last week. In what I hope is the first of a weekly series (depending on your feedback), here's the lowdown.
Dynatrace is the first monitoring solution to provide full stack insight into Cloud Foundry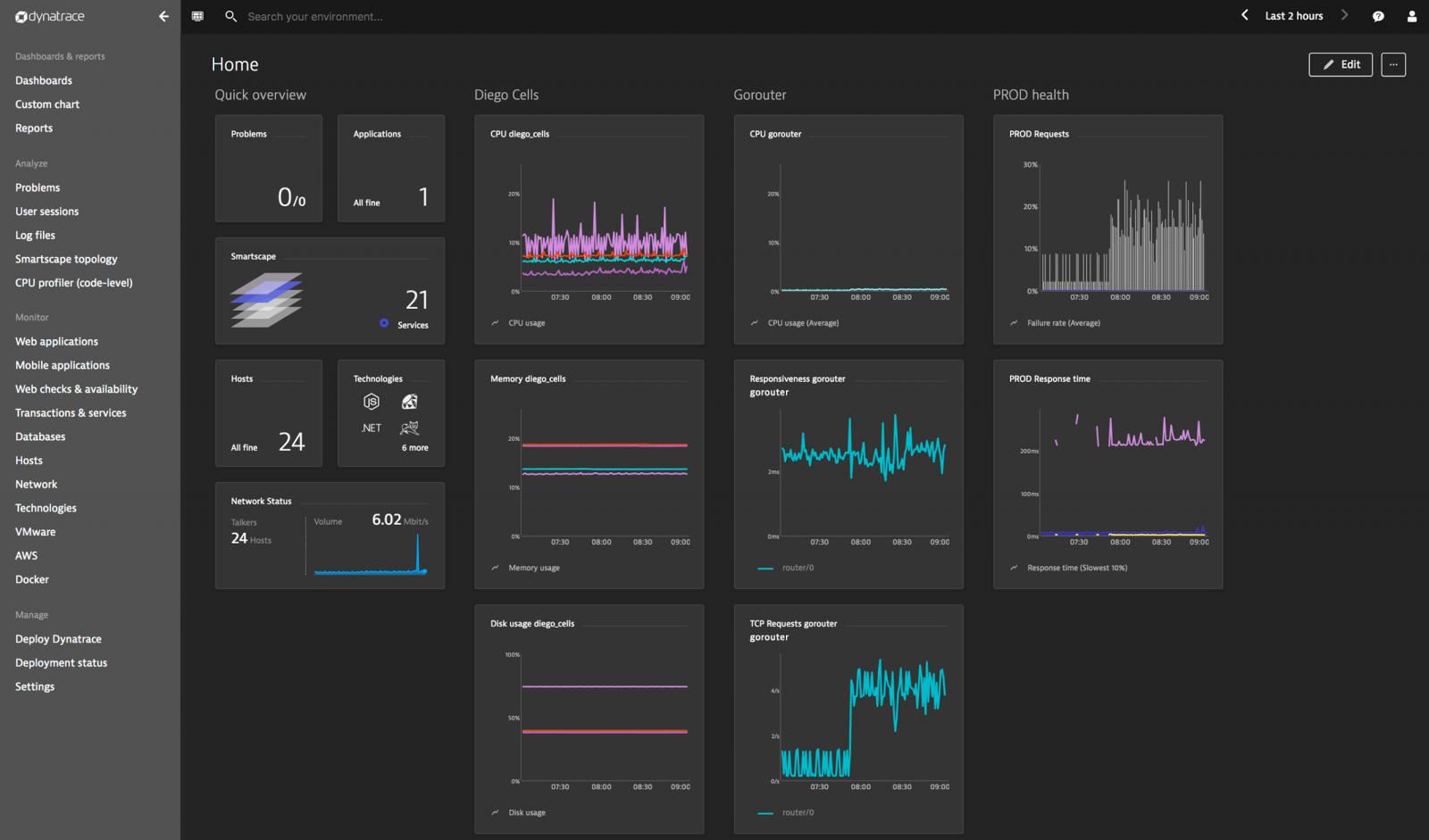 We are thrilled to announce that Dynatrace is the first monitoring solution to provide full stack insights into Cloud Foundry clusters — automatically and with no configuration. This includes monitoring of both Cloud Foundry cluster health for platform and resource optimization and automatic monitoring of your deployed applications.
For more information view: 
---
Dynatrace Ranks No. 1 in latest Gartner Market Share Analysis Report: Performance Analysis Software, Worldwide 2016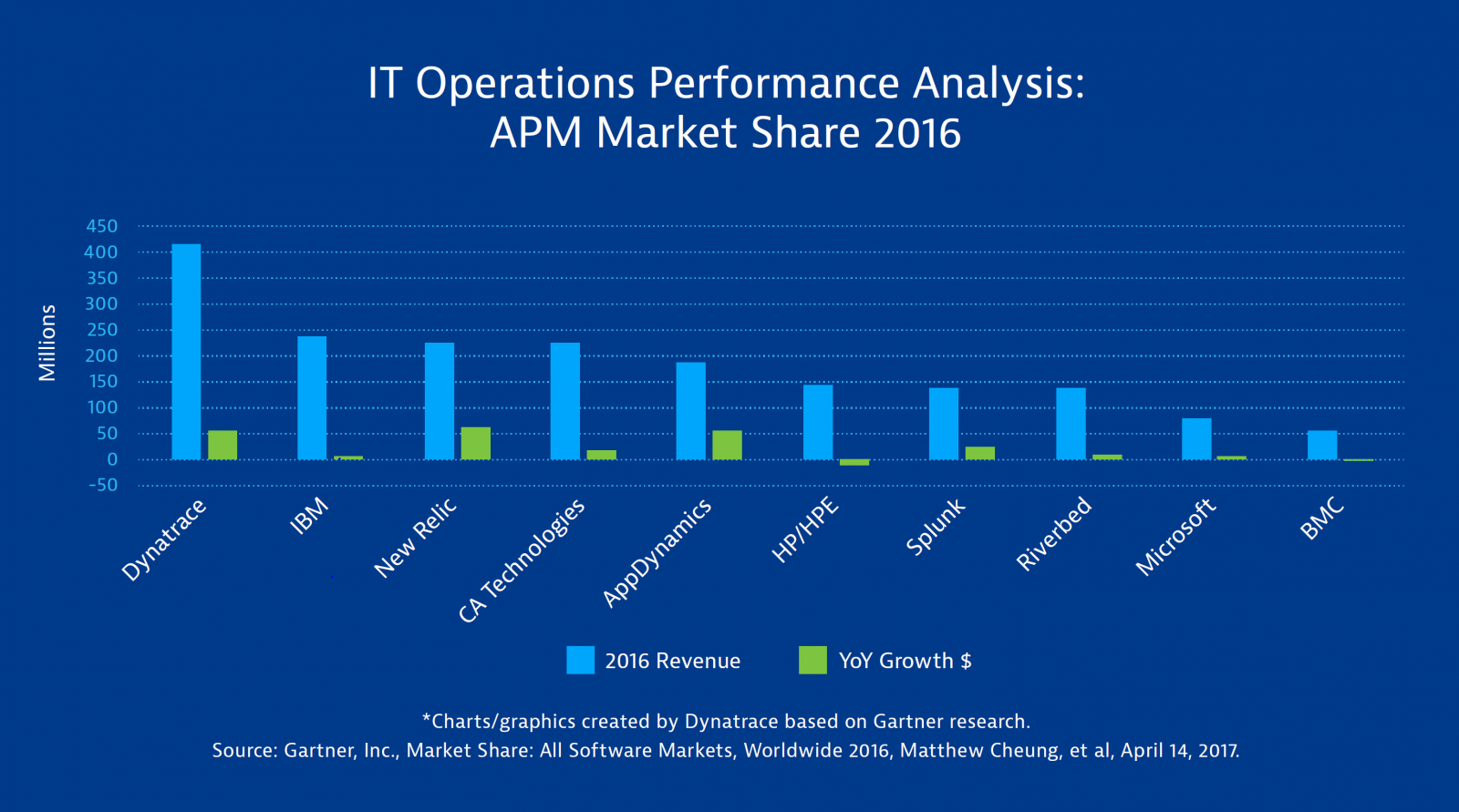 For the fifth consecutive year,(i) Dynatrace has been ranked by Gartner Inc., a leading IT research and advisory firm as the number one global Application Performance Monitoring (APM) solution provider.
#Perform2017 kicks off in Europe with more than 850 attendees across 4 cities

This week saw the Perform roadshow hit London, Rome and Milan, with customer presentations from Travis Perkins, COOP, Virgin Money and AWS.
Here are some select tweets from each event to share:
#perform2017 with #TravisPerkins #COOP #VirginMoney #AWS Standing room only! Superb stories featuring AI, Full Stack, Automation. pic.twitter.com/AbejqkpMUo

— Dynatrace (@Dynatrace) June 15, 2017
Hoy toca hipodromo, en el #Perform2017 de @dynatrace y la sala está a rebosar. pic.twitter.com/rvEkTYZr7I

— Eugenio Sanz (@Eugeniobdi) June 1, 2017
Iconic location for #dynatrace #perform2017 in Rome, great work and thanks to all customers for joining us pic.twitter.com/yv0G7JfLf0

— Pieter Van Heck (@PieterVHeck) June 13, 2017
#Perform2017 in Milan. Thank you @dynatrace pic.twitter.com/IPb8QWVEYl

— Moviri (@moviri) June 6, 2017
Japan embraces Dynatrace with more than 1000 demos delivered at Interop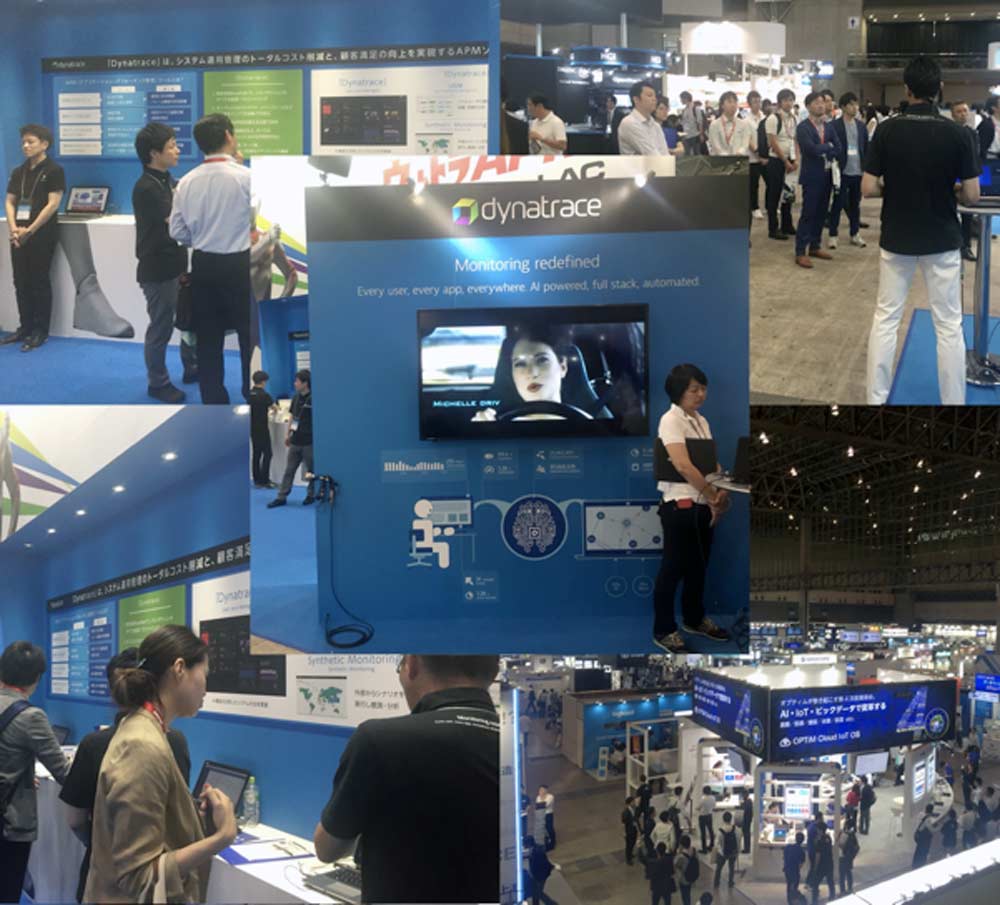 It's phenomenal to see the images and stories coming from Japan, where this week our great partner LAC, took the Dynatrace full stack story to Interop. A country that prides itself on its technology innovation, and a company that leads the market in AI, full stack, automation, meant a record number of demos for our booth staff. Rumour has it over 1000 demos were delivered!
Verizon, AWS and Dynatrace accelerate time to market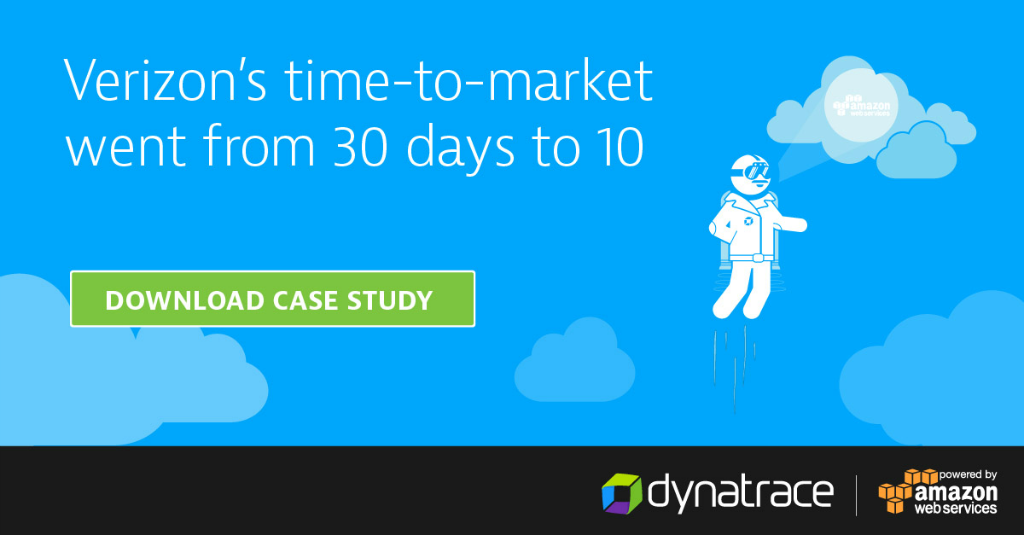 In a joint case study between AWS and Dynatrace, Verizon shares how they implemented comprehensive #DevOps methodology for cloud migration.
VictorOps: Microservices Monitoring and Critical Incident Management

Hear how our partner VictorOps and Dynatrace work together to bring greater intelligence to microservices monitoring and critical incident management. https://bit.ly/2roIOuD
Is that it?
What a massive week. I didn't even get a chance to mention DevOps London, AWS Public Sector Summit and Cloud Foundry Summit. But all good things have to come to an end.
Thank you to all our customers, booth staff, event organisers, and Dynatrace partners for a massive week. What do you think? Do you like the summary?