Over the last couple of years, IoT has grown from more than just a buzzword to become a fully integrated part of how we live our lives. By 2025, the global worth of IoT is projected to hit $6.2 trillion, demonstrating the sheer scale of potential these connected devices have – not just for gadget-heads, but across a range of industries and enterprise use cases.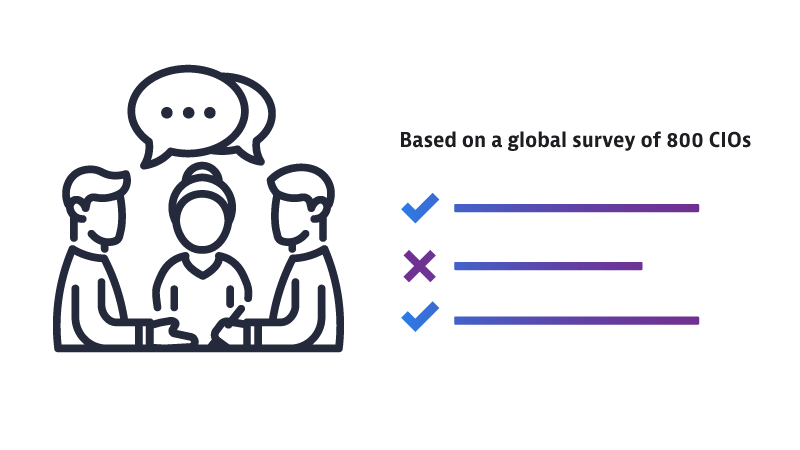 But despite the enormous potential rewards businesses can reap from IoT investment, it's not all sunshine and rainbows. As with most things in life, IoT adoption isn't straightforward and, as our new global CIO report, "Overcoming the Complexity of Web-Scale IoT Applications: The Top 5 Challenges", released last week shows, CIOs still have a lot to figure out before they can tick off IoT adoption as a job well-done.
Operations and revenues at risk
Though there's a lot of optimism going around about the benefits to be had from IoT adoption, our report shows that CIOs are also getting nervous about the negative impact IoT could have on business operations and revenues if it all comes off the rails.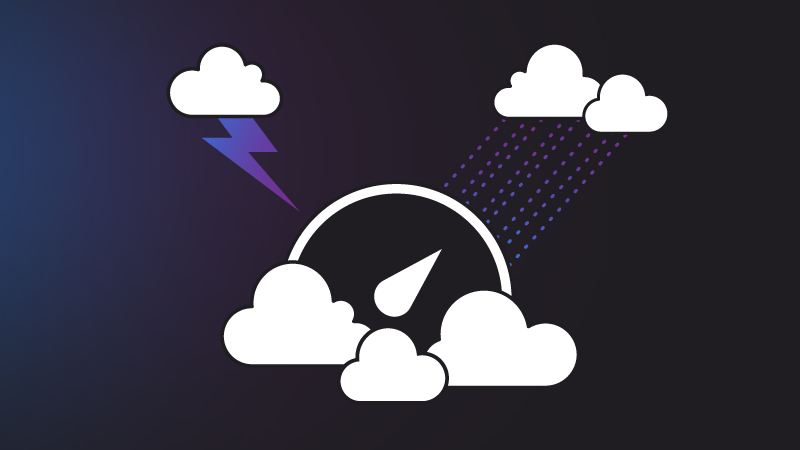 These concerns are fully justified. The ecosystem behind IoT is incredibly intricate and difficult to manage. Combined with our report finding there's a high risk of IoT strategies being rolled out without a plan in place to manage the inevitable performance issues that crop up, there could be devastating impacts for businesses that rush in unprepared.
The report also looks at:
• The ability of IT teams to meet user expectations in the IoT era
• How IoT will create new user experience headaches
• Why IoT complexity is impossible to master manually
For businesses looking to adopt IoT and benefit from all it has to offer, these findings should serve as a warning of the added complexity it will bring to the cloud ecosystem. As a result, CIOs need to make sure they are simultaneously putting plans and solutions in place to help manage IoT performance issues when they arise.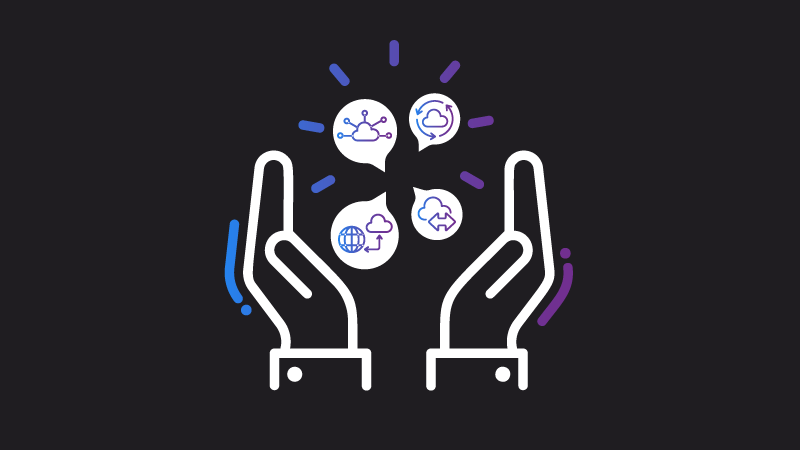 So, how do we put these concerns to rest?
The layers of complexity building up inside IoT ecosystems are increasing the challenge of managing cloud environments a thousand-fold, making the lives of IT teams harder by the minute.
It's just not possible to overcome this type of complexity manually, so organizations need to look at monitoring and intelligence platforms that provide real-time situational awareness about what's going on in their IoT ecosystem and cloud environment.
AI sits at the heart of these platforms, enabling businesses to automatically identify IoT service components and navigate the complex links between the applications that run on them. AI also provides software intelligence, allowing organizations to understand every users' experience in real time. This allows IT teams to instantly analyze hugely complicated, web-scale IoT environments and stay ahead of potential performance problems – alleviating any impact on users, and more importantly, on business operations and revenue.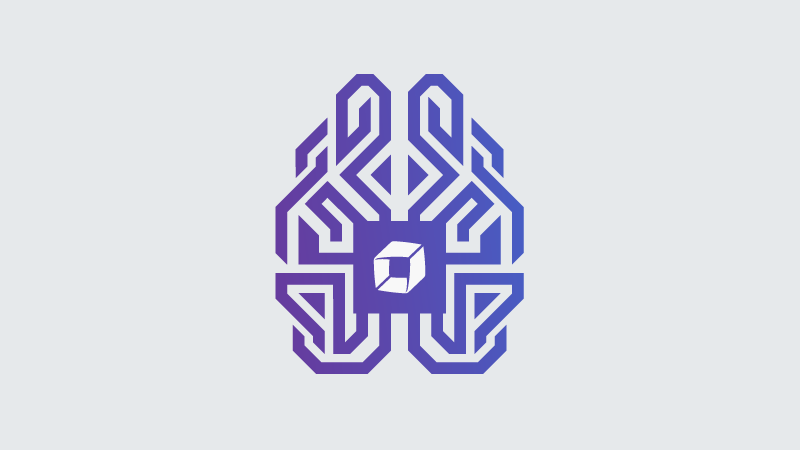 To see the full findings of the "Overcoming the Complexity of Web-Scale IoT Applications: The Top 5 Challenges" report, click here. CIO fears surrounding IoT are understandable, but it's important to remember that, with the proper preparations in place, IoT is far more of a benefit than a burden.
If you want to find out how Dynatrace can help, check out this page.