For retailers, the countdown to the holidays has begun, even if it's still six months away. Black Friday preparation is the culmination of retailers' efforts to attract and sustain customer relationships during the holiday season and beyond. It's no longer a one-day event. Rather, it's increasingly spread over weeks and months, if you count the preparation leading up to it, and the ensuing holiday season. While other shopping periods punctuate the year, such as Back to School events, none epitomizes the criticality of optimizing end-to-end processes more than Black Friday preparation since it sets the tone for loyalty and building customer relationships for years to come.
Shifts in consumer behavior are prompting new services
Industry watchers note that, since the pandemic, the holiday season has changed. As pandemic uncertainties subside, the retail industry has experienced shifts in consumer behavior. Not only are consumers increasingly prioritizing convenience and availability over brand loyalty but also, they want multiple ways to engage throughout their buying experience. Increasingly, consumers want an omnichannel experience. While they might browse and even place orders via a website or mobile phone, they want to be able to pick up or return merchandise at a store. In response, retailers are investing in last-mile services, such as Buy Online Return In Store (BORIS), Buy Online Pickup In Store (BOPIS), and Reserve Online Pickup In Store (ROPIS), while expanding their supply chains.
Every touchpoint creates a customer experience — visible or otherwise, online or in-store — underpinned by digital technologies. Any downtime or performance degradation can cost retailers not only profits but also consumer loyalty.
Peak loads burden retailers' Black Friday successes
During events such as Black Friday, retailers often experience unpredictable loads that put enormous stress on front- and back-end systems. These loads potentially expose the weakest points in an organization's digital infrastructure. Research suggests, on average, a single retail application transaction touches 33 different technologies from beginning to end. Moreover, in a cloud and hybrid environment where there is increased use of ephemeral components, a single disruption can wreak havoc throughout IT and have ripple effects throughout the business.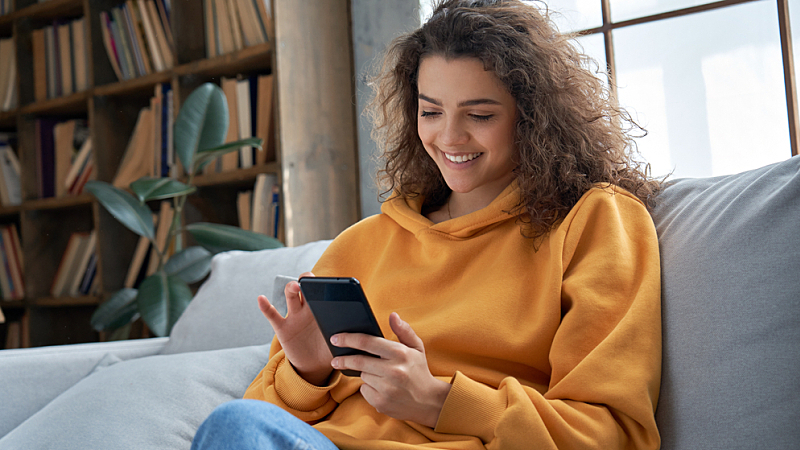 Cyberthreats are a common source of application disruptions and performance degradations. Cybercriminals take advantage of Black Friday as the busiest shopping season of the year. The number of digital touchpoints that are open to hacking makes retailers and their customers prime targets.
As consumer expectations rise and change, retailers need increasingly sophisticated supply chains, and a safe, streamlined way to accommodate them in their business processes. This further expands an already complex attack surface. Any downtime due to a lack of performance, system unavailability, or security breaches is not only unacceptable, but also detrimental to the business and the brand.
Unified observability and application security can bolster Black Friday preparation
Many retail organizations trust Dynatrace to help them migrate and navigate their increasingly complex digital ecosystems and realize successful business outcomes.
The Dynatrace platform combines broad and deep observability, continuous runtime application security, and automation with the most advanced AI to help retailers confidently embrace their digital transformation initiatives, get ahead of issues before any adverse impact, and ensure flawless and resilient performance across any business process.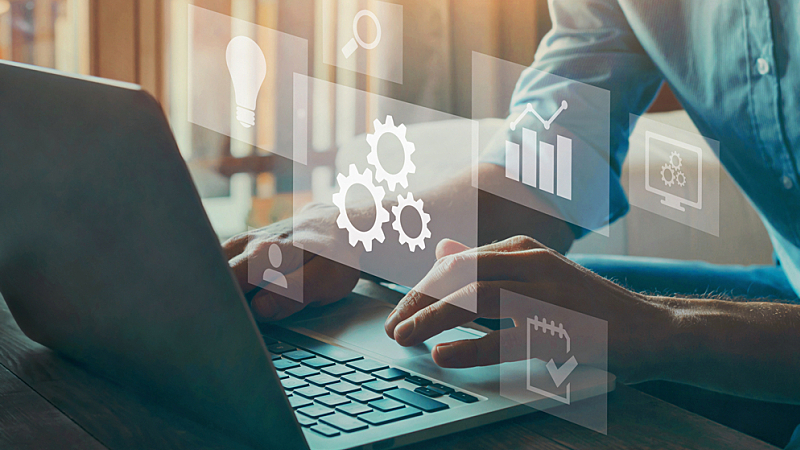 With Dynatrace you can achieve the following:
Delight your customers and increase loyalty by delivering exceptional, personalized, omnichannel experiences. Resolve issues before users experience adverse impact.
Boost agility and deliver innovative strategies to meet changing demands. Dynatrace delivers granular real-time insights into business activity, application performance, and end-user experience across high-demand channels.
Automate tasks for efficiency while ensuring effective resource (IT and in-store) deployment and management. Run lean inventory and warehouse management operations and make informed sourcing decisions with up-to-date contextual analysis and forecasting.
Reduce the cost of maintaining a reliable infrastructure to support changing shopping trends, last-mile services like BORIS/BOPIS/ROPIS, and unexpected spikes in demand for products.
Ensure a reliable, resilient supply chain by overcoming complexity and reducing cyber risk.
Confidently consolidate infrastructures by enabling transparency, reducing complexity, and gaining granular visibility across silos and dependency mappings.
Automate and gain contextual insights into your supply chain and fulfillment processes. Dynatrace gives you the agility to respond to changing conditions and demands and optimize inventory in real time.
Tame cloud complexity and reduce costs and losses associated with breaches. Dynatrace automates continuous discovery, proactive anomaly detection, and optimization across the entire software delivery lifecycle.