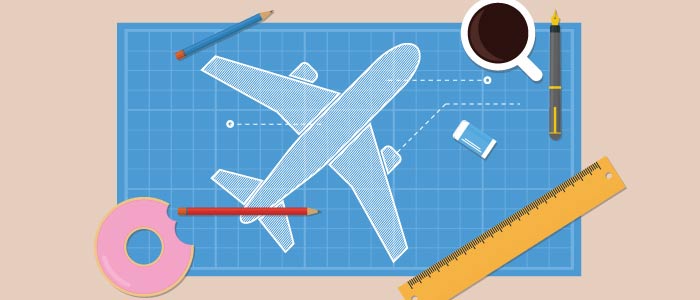 I've been flying quite a bit lately and I started thinking about why apps should be built more like planes. This is not meant to be a deep and insightful blog but rather amusing so I hope you enjoy my perspective!
Planes are built not to crash. Wish I could say the same for apps.

I'm continually surprised by how often applications that I use crash, and how often I read about apps crashing in my reviews. I was at an event recently where the CMO was showcasing this fantastic app they had developed, which in the reviews was clearly the worst app ever produced. Should have never made it to production.
If apps are the business, then build them not to crash. Like planes.
Planes save us time. Business apps should strive to do the same as a priority.
agree. If you're a bank focus on 1) save us time b) make it simple. I don't want to talk to my bank. #cmodisrupt

— Dave Anderson (@daveando) June 21, 2016
We typically fly because it's faster than driving, walking, swimming, or jetskiing to our destination.
Business apps are no different. They should be built to save time and make it easier to get to whatever our destination is.  Think about the convenience of the end user.  The Australian banking apps are great examples of convenient and easy banking.
Note to my UK bank…make it easier for me, not easier for you. It might hurt, but then again it might work.
Planes are part of a complex delivery network

Planes work in a complex delivery network, and at any given point are commanded by multiple teams, in many locations.  Airline teams are continually working to keep to schedules, they proactively monitor real time performance, and adjust as necessary.
Apps also exist in a complex delivery network, with millions of passengers (users), running across congested networks, spanning the entire globe.
But really we don't care either way.  Just get us to the destination.
Planes have real time alerting and system monitoring in the cockpit.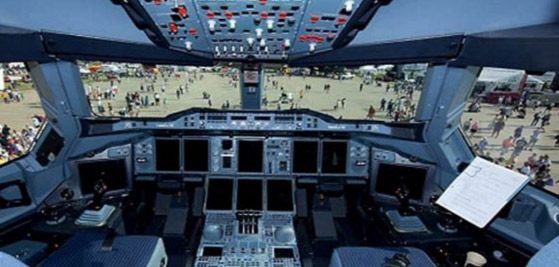 I always feel safe on a plane because I know they have highly sophisticated alerting and safety measures.  Most of what the pilot needs is within arm's length in the cockpit.
I wish I could say the same for some of the apps out there. Some companies still seem completely obviously to performance issues.
People building planes are highly qualified.
If you are going to fly in a silver tube at 40,000 feet it's nice to know that the plane is built by highly skilled engineers.
If you are going to digitally transform your business, and your main source of engagement and reputation is built on your app, it would also be nice to know that is was built by a highly skilled development and operations team.  Don't go cheap, don't cut corners, test, and monitor.