Our client TescaraHats (name changed for commercial reasons), a European market leader in manufacturing customized hats, setup an e-commerce site in hopes to increase its market share and boost its sales. This did not happen. TescaraHats learned quickly that there is much more to e-commerce performance than simply putting an e-commerce service online.

In previous episodes of our e-commerce performance mini-series we discussed why focusing on page rank is not enough and that we should look at your performance at the backend and potential network-related problems. In this episode we will see what happens when your customers come to your e-commerce site.
Does Your E-commerce Scale?
When all the pieces of creating a successful e-commerce application finally harmonize, your site must be ready to take the load. Otherwise you will become a victim of your own success. Provided that your e-commerce presence is well built you should not have problems with steady growth of customers visiting your site.
Marketing campaigns will be a large factor in driving customers to the e-commerce site. In TescaraHats case, the company ran a promotion on a deal-of-the-day site and saw an increase of four times more users than a normal business day.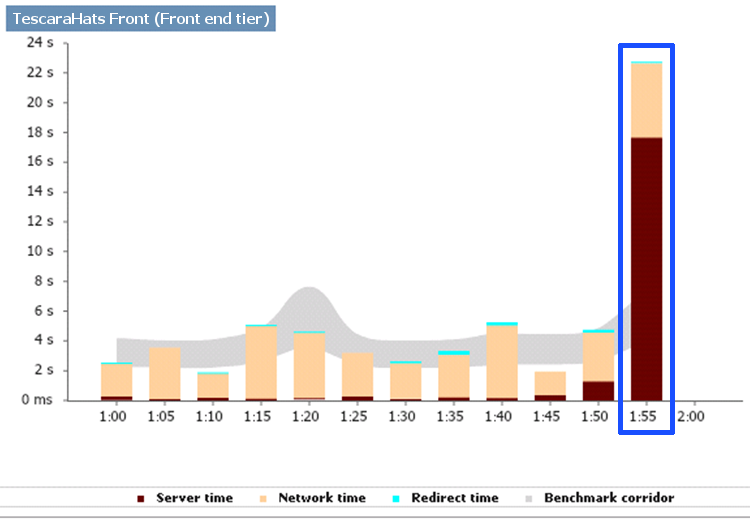 Figure 1. Alert risen when the operation time exceeded benchmark corridor ↩
On that day, the Operations team got an alert from the APM tool that the operation time became extremely long and exceeded the baseline corridor (see Figure 1). After analyzing the situation the team decided to bounce one of the application servers and got the operation time back to normal again.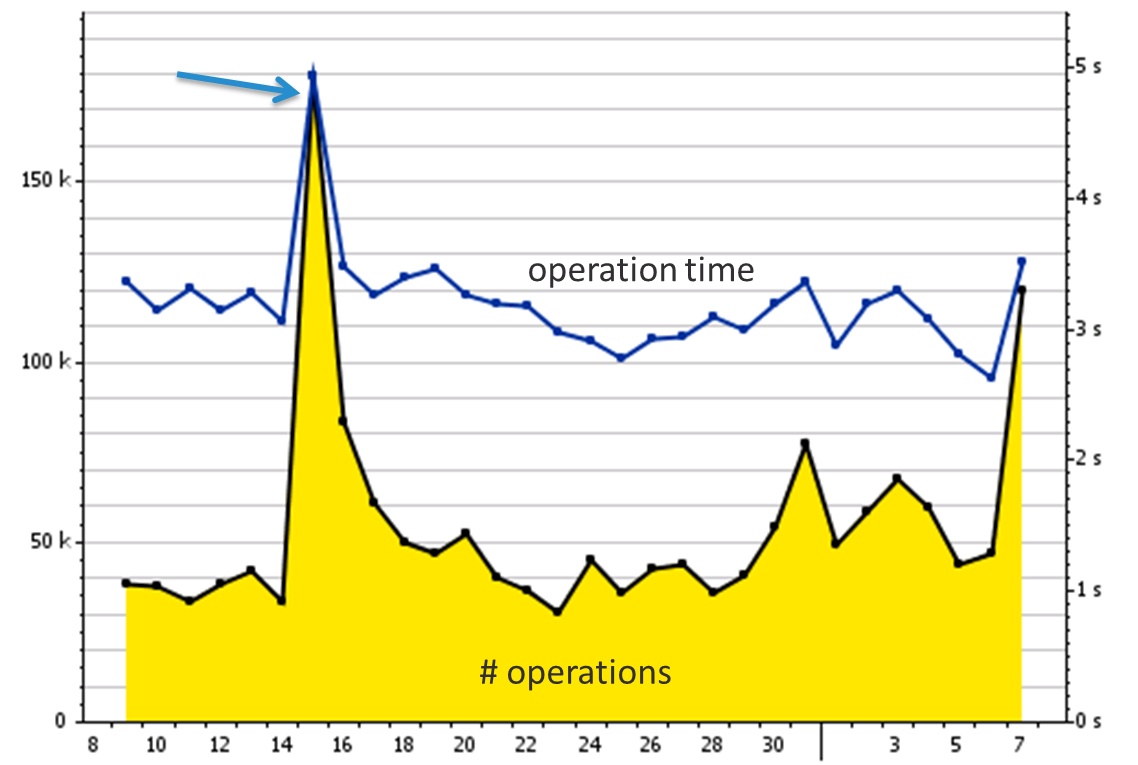 Figure 2. The operation time spikes up when number of users rise rapidly; this could be avoided with correct preparation ↩
Figure 2 shows that on that day the operation time increased from 3.5 seconds (on average) to 5 seconds. This performance degradation and the disruptive action of restarting one of the application servers could have been avoided if the Operations team had taken a more pro-active approach to the upcoming deal-of-the-day marketing campaign and had prepared in advance for predictable increased load.
Focus on Your Users
In his report Nielsen points out that one of the problems with e-commerce is that there is no tactile experience: online shopping is mostly an information experience. This means that you should focus on best possible user experience to compensate for the customers inability to actually touch the merchandise.
One of the common problems e-commerce businesses face is to deliver superb user experience across all popular browsers. Ensuring that your site will look and work flawlessly on Firefox, Chrome, Safari, Opera and Internet Explorer is a lot of effort. Not to mention you should now also take into account mobile (phone and tablet) and localized versions of your e-commerce platform.
Knowing the trade-off between the costs of ensuring high quality user experience with a specific browser, and the actual return on investment coming from that same browser is important. The problem is that the general demographics may not reflect the demographics of your customers. The APM tool should enable you to determine which users you should take care of initially. However, when you look at the distribution of users who actually make a transaction on you e-commerce site, make sure you also check the real user experience, especially of those users who buy the least. It is possible that these users are negatively affected by the current user experience, and therefore not buying. For example, maybe you have more purchases from Europe because your e-commerce site is virtually unusable elsewhere?
When TescaraHats analyzed distribution of web browsers used to make a purchase (see Figure 3) the team noticed that most of the buyers used Safari, which is not the most popular web browser in general. The team then compared these findings with the report in Figure 4 showing operation time charted across different web browsers. The members noticed that their most frequent customers were not receiving the best experience compared to users of certain versions of Firefox or Internet Explorer (MSIE).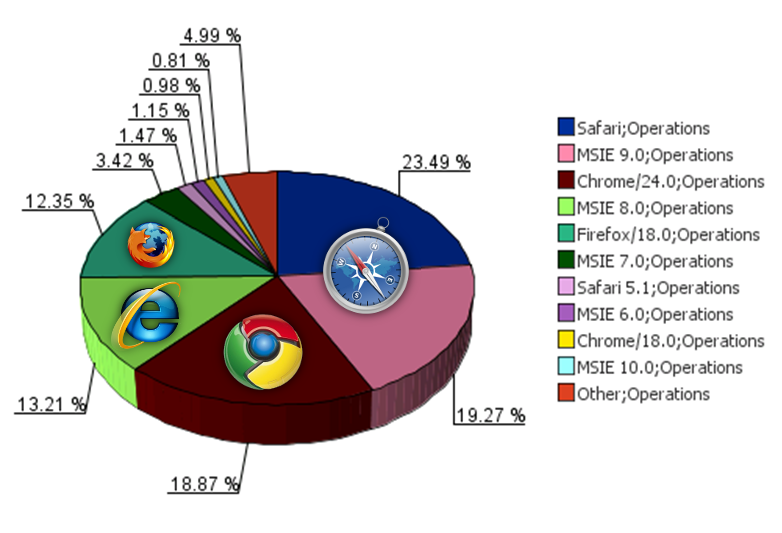 Figure 3. Your user web browser demographics: Safari seems to be the most popular web browser ↩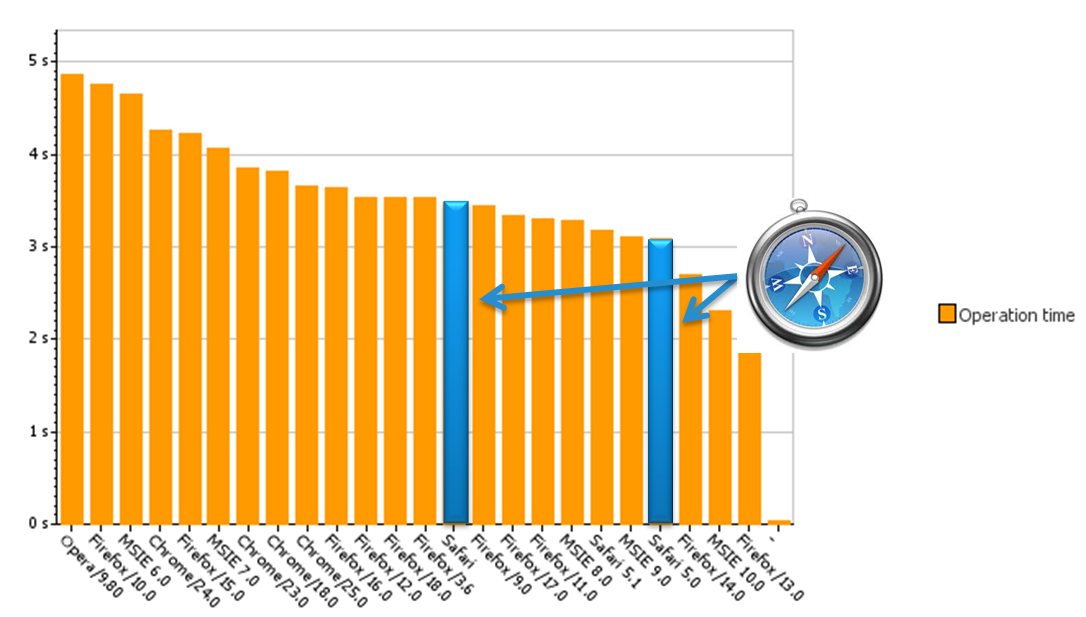 Figure 4. The operation time distribution per web browser: most popular Safari users do not get the best performance ↩
Apart from managing the experience of your actual customers, even to the point of analyzing KPIs for a single user across his or her purchase session (see Figure 5), you should also make sure you constantly monitor for potential problems at the geographic locations bringing in most revenue There may be some problems of a local ISP affecting your business. This constant, synthetic monitoring can also be used to check the actual performance across different browsers regardless of any real users' impact, such as bandwidth, slow machines, etc.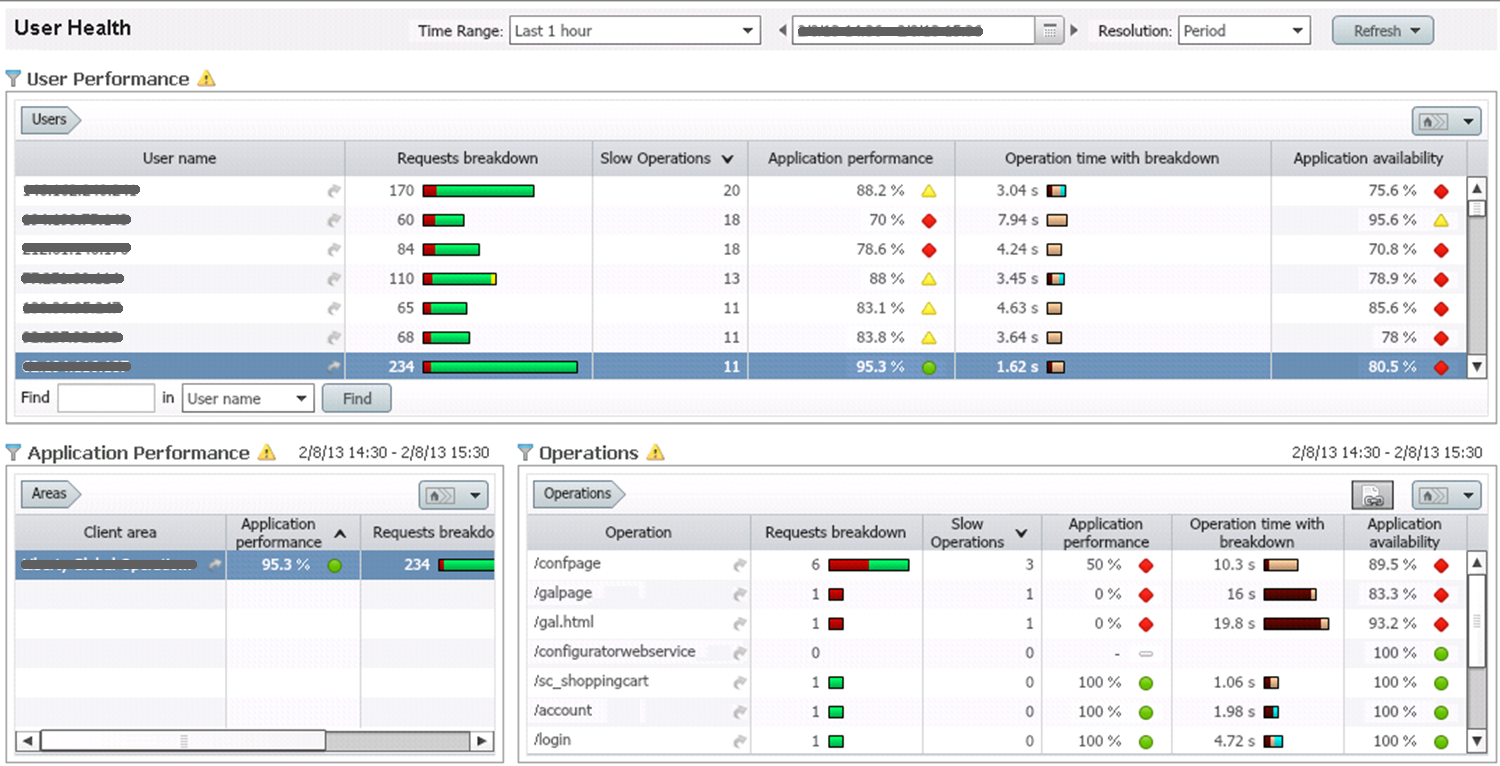 Figure 5. Analyze the purchase session of your actual users to determine the pain points in the ordering process ↩
Still No Booming Sales?
Your customers are now happy. You have ensured that your e-commerce can handle high load, backned is tuned to top performance, frontend was rebuild with usability in mind, including not heavy network load or HTTP errors. Do you think it is the end? Better also check your conversion rate. Stay tuned for our next post in the e-commerce performance mini-series where we will discuss how to do this.
---
(This series is based on materials contributed by Pieter Jan Switten, Pieter Van Heck, and Paweł Brzoska based on original customer data. Some screens presented are customized while delivering the same value as out of the box reports.)