IBM WebSphere Commerce is robust and highly scalable. But you know the work is just beginning once your platform is in place, right? From the outset, you need to work to ensure application performance.
Satisfying today's demanding shoppers, who demand flawless experience across smartphones, tablets and PCs, requires you to relentlessly fine-tune and evolve your brand's digital experience to drive engagement and loyalty and increase conversions and basket size.
To make the most of your investment, let's review a few key performance tips taken from the free eBook 12 tips for optimizing your IBM WebSphere Commerce site co-written by Senior Performance Architects and Engineers from IBM and Dynatrace (an IBM Ready for Smarter Commerce Business Partner).
1) Don't just monitor the application, monitor each customer's experience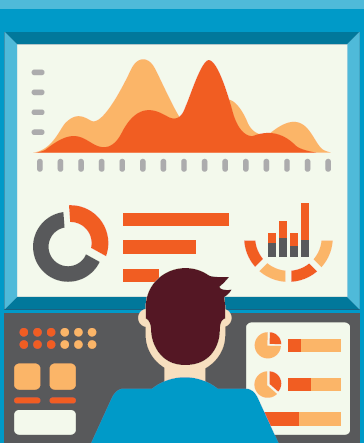 It is important to see what the customer sees and experiences. Factors such as data center location, internet outages, bloated JavaScript and images, old app versions, browser incompatibilities, and CDN and third party performance can all contribute to ruining the 400ms response time your application is designed to deliver. All these are components of the customer experiences—and you must monitor their performance to keep your customers happy.
When a customer is unhappy, they will let you know by calling customer support, or worse—by leaving poor ratings on your mobile app page or taking it to social media. By monitoring each customer's visit, the commerce team can see what went wrong. Sometimes, what happened to a single customer only impacted that customer. Other times, many are impacted.
Can you identify each customer's visit by name, find out what impacted their experience, and then determine how many other users were impacted by the same problem? Armed with this data, you not only can prioritize performance issues, but you can also improve your customer engagement, conversion, and your overall relationship.
2) Use a realistic dataset for testing
What are the longest running queries in production? What are the longest running queries in the load test environment? What percentage of time do those queries contribute to the overall transaction?
Capture metrics for slowest queries and know what bind variables are used. A common testing mistake is using an easy-to-maintain dataset—not one that reflects what real users are doing. Too often, queries will run well in test but then run slowly in production due to the dataset. The test team can create a more realistic dataset, by tracking the lowest running queries and associated bind variables.
3) Set the performance baseline
Business owners typically have response time performance standards they like to enforce across the site. What good is setting a threshold of 3 seconds if the page normally performs at 800ms? If a page degrades from 800ms to 2.7 seconds, there's a major performance issue occurring that will not be picked up by a static threshold.
Performance baselines detect when a page or action deviates from its normal response time or failure rate. The IT team can isolate problems before they impact sales, with automatic alerting set up on baseline violations.
4) Track performance metrics down the conversion funnel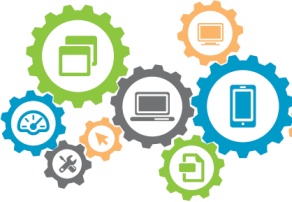 When order processing is trending down compared to yesterday (or last week, last month, etc.), look at the performance of login, search, and display to determine if the failure rate has increased on any of those pages. For example, perhaps a small release was pushed to production that tripled the response time of product display pages, causing users to abandon the store.
Track the conversion rate: the number of visits that produce a successful checkout. A drop in conversion rates usually reveals a performance issue as the underlying cause.
Learn more
Take advantage of the Dynatrace 30 Day Free Trial and IBM WebSphere Commerce FastPack to see a wealth of information including your end-user experience, business transactions, key page, process, and database performance.