Every Perform we host is a big event; that's what we strive for! Perform grows every year, and both our upcoming Perform Europe Regional series for October/November and Perform Las Vegas in January 2019 are testaments to just how rapidly these events are expanding. At Perform Las Vegas alone, we're expecting well over 2,500 attendees, which would smash this past year's 1,500-person record.
Perform Europe 2018 in Barcelona this past May put up some massive attendance numbers of its own. Make no mistake, this year's show was HUGE.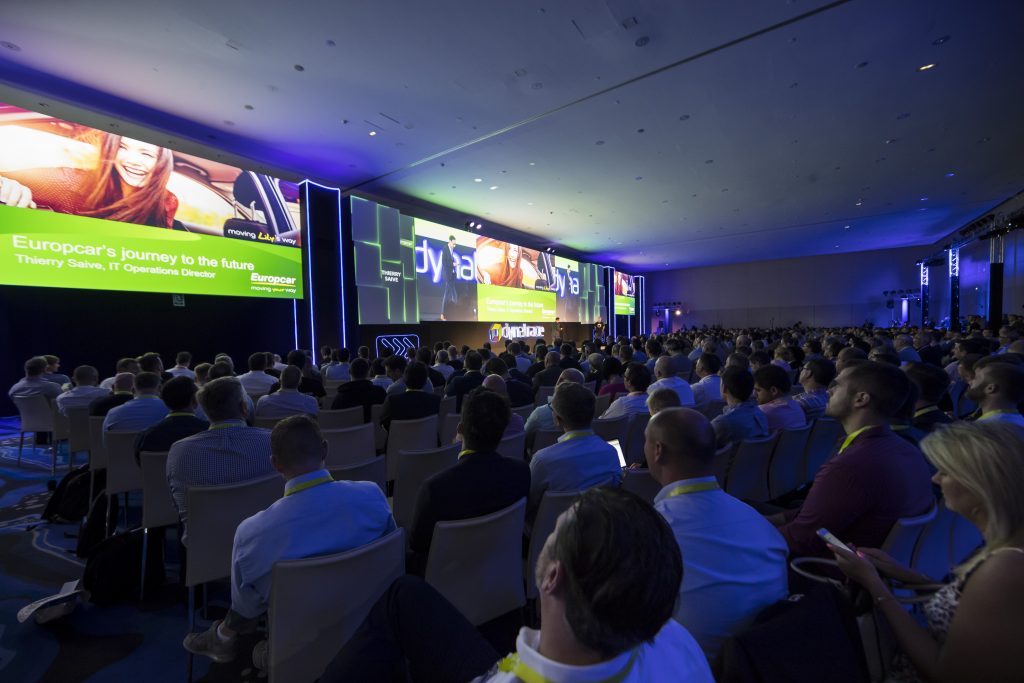 The numbers don't lie – Perform Europe 2018 in Barcelona boasted:
More than 1,200 attendees, double that of last year's 600
Another 1,000 who joined us via livestream
47 countries represented
Over 75 speakers, including big names like SAP, Red Hat and T-Systems
15 sponsors, including major cloud players like AWS
24 breakout sessions, featuring brands like Experian, Citrix and Air Canada
And, nearly 30 hours of hands-on-training
That's a lot of work and a lot of people for just a two-day event! And, as you might imagine, all that work leaves us Perform goers with quite an appetite, as we ate and drank over…
6,000 bottles of water
4,000 cups of coffee
1,000 beers
And, 10,000 tapas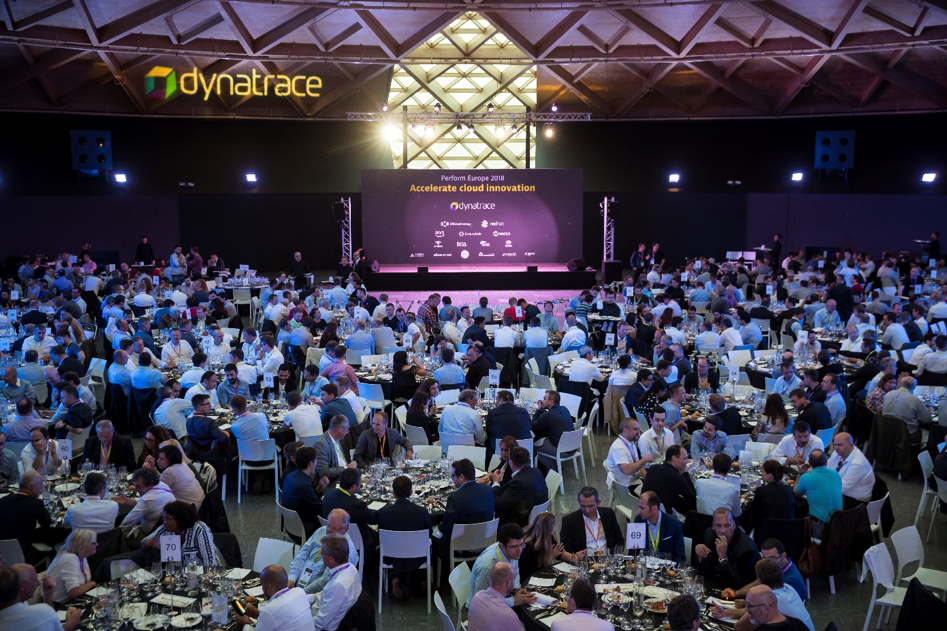 Getting the word out
But, putting away tapas and coffee aren't the only things Perform goers excel at. If there's one thing that holds true for each and every one of our Perform crowds, it's this: they know how to really work those hashtags.
Over the course of the Barcelona show, we asked attendees to make sure to include the #Perform2018 hashtag on all of their social posts, photos and videos coming out of the event. The results: over 1,300 posts about Perform Europe, which generated 3.5 million social media impressions and reached close to 800,000 unique users online.
That's a wrap on Perform 2018 in Barcelona. Looking to relive your favorite sessions? Or want to catch up on something you missed? Make sure to register for the Perform Europe 2018 Highlights for full access to videos and presentations from every session in Barcelona.
And, there's plenty more Perform where that came from. Make sure to sign up for one of our Perform Europe events this fall or Perform Las Vegas in January at The Cosmopolitan – registration is open now!