Advanced observability for entire Azure Infrastructure
Full stack observability in minutes, everything in context including metrics, logs, and traces.
Auto-discovery, continuous dependency mapping and instant answers to automate monitoring of Azure cloud services including App Service, Database Performance, AKS, HDInsight, and many more.
Visibility at scale of hosts, VMs, containers and orchestration, network, devices, logs, events, and more with AI-assisted problem detection with root-cause.
Out of the box support for cloud native architectures
Integrate Dynatrace with Azure for intelligent monitoring of services running in Azure Cloud. The Azure integration provides auto-discovery of your Azure hybrid cloud environment with no manual configuration. Dynatrace provides real-time observability into dynamic environments with continuous support for all Azure Services.
Solve Azure issues faster
Davis, Dynatrace's AI, continuously analyzes billions of dependencies to provide precise root cause.
Resolution can happen in minutes, before the business is impacted.
Automatically capture transactions across every tier, down to the code level.
AI continuously baselines performance and adapts as environment changes.
Cross team efficiency across Azure environment
Single source of truth for teams to collaborate and innovate, wherever they may reside.
Focus on resolution, not alert storms.
Eliminate war-rooms with AI-assistance provided by Davis for fast, proactive problem detection and resolution.
Leverage a single platform with automated deployment to ensure full coverage across all applications and infrastructure in your Azure environment without manual deployment, configuration, and updates.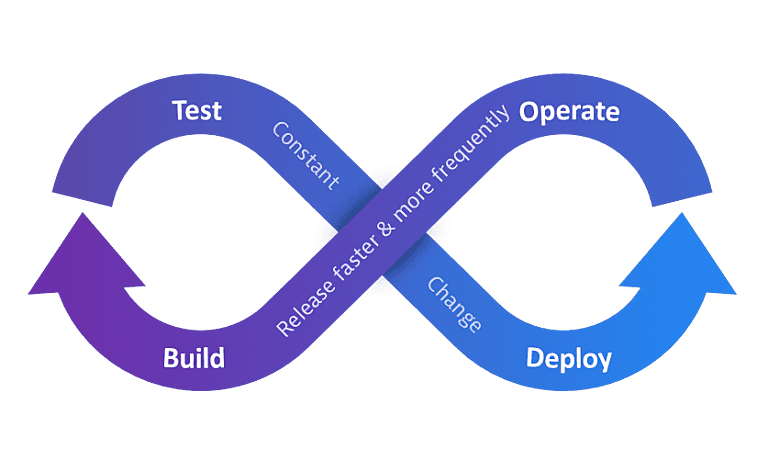 Transform DevOps with Dynatrace and Azure
Implement event driven continuous delivery and automated operations
Automate CI/CD to speed up pipeline
Improve code quality for production
Shorten innovation lifecycles
Davis® provides continuous automatic monitoring of DevOps tools
Accelerate Azure cloud migrations​
No matter if you are re-hosting, re-architecting or re-platforming, Dynatrace provides you with actionable insights every step of the way.
1
Assess

Understand your technology stack:
Discover all your hosts, processes, services and technologies

2
Plan

Analyze your findings:
Make architectural decisions and plan your migration

3
Migrate

Gain visibility into your hybrid cloud:
Stay on top of things while you're running two versions of your infrastructure at the same time

4
Operate

Validate and operate:
Ensure architectural integrity and enable autonomous cloud operations
Start with automated observability across Azure environments
You'll be up and running in under 5 minutes:
Sign up, deploy our agent and get unmatched insights out-of-the-box.
Monitoring Azure has never been easier
Monitor applications, clusters, and underlying cloud infrastructure health in Azure environments, in conjunction with and in context to your broader on-premises and hybrid cloud environments.
Dynatrace OneAgent automates deployment, configuration, and updates to remove all manual effort

Single view across your entire Azure environment and extended hybrid, multi-cloud ecosystem

AI-powered problem identification and root cause analytics, including container-based applications

Scales across 100's or 1,000's of nodes and apps with ease
Getting started is easy as 1, 2, 3
2

Take a breath

Take a breath. Watch Dynatrace auto discover and visualize a complete topology.

3

Be amazed

Be amazed. Start getting answers to problems you didn't even know you had.
eBook
5 Key Considerations for Monitoring Microsoft Azure eBook
You invested in Microsoft Azure to build and run your software at a speed and scale that will transform your business—that's where Azure excels. But are you prepared for the complexity that comes with speed and scale? This guide was written because we understand how important your software is, and why choosing the right monitoring platform is mandatory if you want to live by speed and scale, and not die by speed and scale.
Get a free trial
Want to see what intelligent observability powered by AI and automation can do for you? Get a free trial of the Dynatrace platform now.