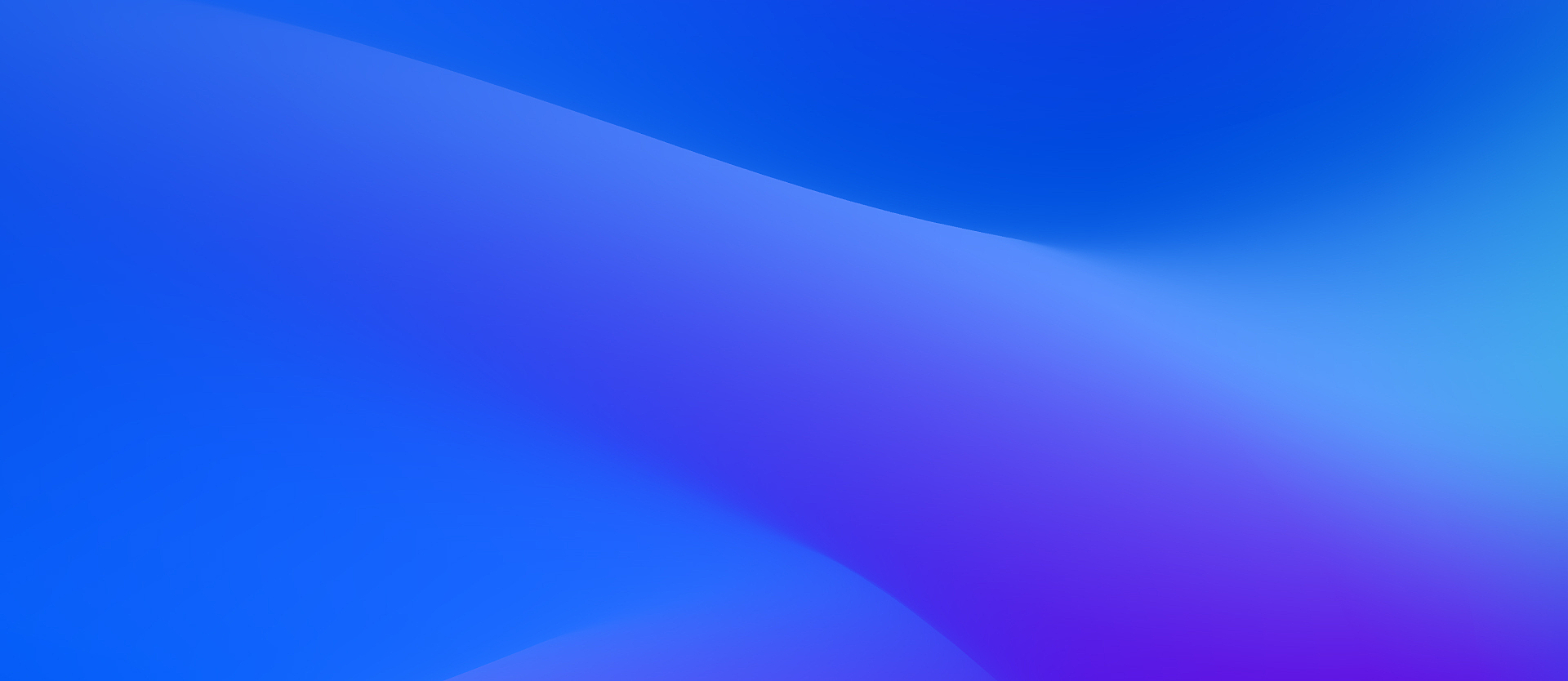 free whitepaper
How to transform your business strategy with digital transformation
As organizations look to integrate digital technology into every aspect of the business, a digital transformation strategy covering digitization, modernization, and change management is key.
Every organization wants to digitally transform. But identifying the right path to digital transformation can be difficult. So, what is digital transformation? In what follows, we explore the benefits and challenges of digital transformation, the key drivers, and how organizations can ensure a successful digital transformation journey.

Get your free digital transformation whitepaper to find out how to transform your business strategy.
What is Digital Transformation?
Digital transformation is the process of changing how an enterprise leverages technology, people and processes to improve business performance and embrace new business models. This transformation is cultural in nature and affects all elements of the business including sales, marketing, operations and customer service and is typically accompanied by a move to modern cloud technologies.

Leverage Dynatrace to digitally transform your business:
Increase agility by accelerating the adoption of modern technologies like containers and serverless
Improve productivity with a single platform powered by AI to simplify operations
Optimize customer satisfaction with complete insights into the customer experience of your web and mobile applications
Increase innovation by automating manual tasks to free time for modernization
Accelerate application release cycles with intelligent automation and application security across the development lifecycle
Reduce risk and free time for innovation with automated security vulnerability detection and pro-active remediation
Customer experience above all else
Today, consumers are in control of their interactions with businesses.
Transforming the world's largest companies
Thousands of customers trust us to help them accelerate innovation, increase operational efficiency, and boost revenue
Best-in-class observability through an open, AI-powered platform
From application and infrastructure monitoring to digital experience and application security, our platform leverages unified AIOps at its core to simplify cloud operations, automate DevSecOps, and integrate with all major cloud platforms and technologies.
Optimize every single customer journey with Dynatrace
Dynatrace helps business, operations and development to manage the complexity of the digital age.
Gapless data
Big data analytics
Artificial intelligence
Dynatrace provides a common language for all aspects of the digital performance. Hear from some of our market-dominating customers what they have to say about the role of performance and customer experience in their transformational journey.
Start your 15-day free Dynatrace trial today!
Want to see what intelligent observability powered by AI and automation can do for you? Get a free trial of the Dynatrace platform now.