Modern cloud environments have complex data requirements
---
Manual approaches don't work in highly dynamic web-scale environments beyond human capability. Trying to automate IT operations for more accurate root cause and faster remediation doesn't work with traditional AIOps tools that still need you to interpret the data to get a solution.
Dynatrace Open AIOps is a Different Approach
---
Automatic discovery with high fidelity
Unlike other solutions where you have to worry about different data sources, Dynatrace provides full-stack coverage thru the OneAgent automatically and via APIs that can be used to extend observability. This provides uniquely high fidelity data in a consistent data model.
Automatic dependency mapping for precise causation
With Smartscape, Dynatrace continuously maps a topology of relationships and interdependencies for every entity in your environment. Smartscape can easily extend the relationship context to a broader ecosystem of additional events and data.
Instant AI-delivered answers for cloud automation
Our AI-engine, Davis®, keeps learning as your environment dynamically evolves with no training or configuration needed. Davis automatically processes billions of dependencies across your ecosystem to serve up precise answers which enable automation of pipeline delivery and other operations.
Bring auto-discovery, continuous dependency mapping and instant answers to automate your entire ecosystem
---
Automate processes across your ecosystem from CI/CD deployment pipelines to configuration changes from ITSM tools using precise answers from Dynatrace's AIOps platform. You can extend Smartscape and enrich Davis for broader AI processing with external event and data sources including F5, IBM DataPower, Citrix NetScaler, ServiceNow, Puppet, Chef and more.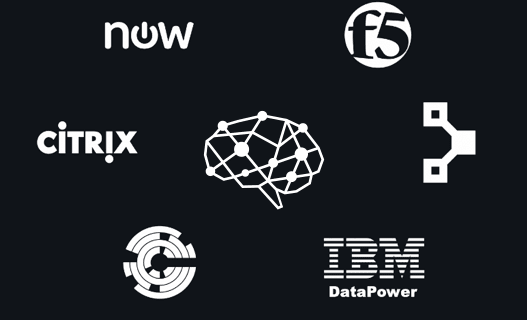 Free-for-Life Developer Program
---
Sign up for our developer program created for Dynatrace customer developers to make it easy to extend the Dynatrace software intelligence platform to your broader ecosystem of applications and workflows. Build custom AIOps solutions powered by Dynatrace!
More about AIOps
---
What's new
---