Intelligent Log Monitoring
Combine logs with other data sources including metrics, traces, real user data, all in context with dependency mapping, for smarter AI-powered full-stack observability that delivers answers and continuous automation.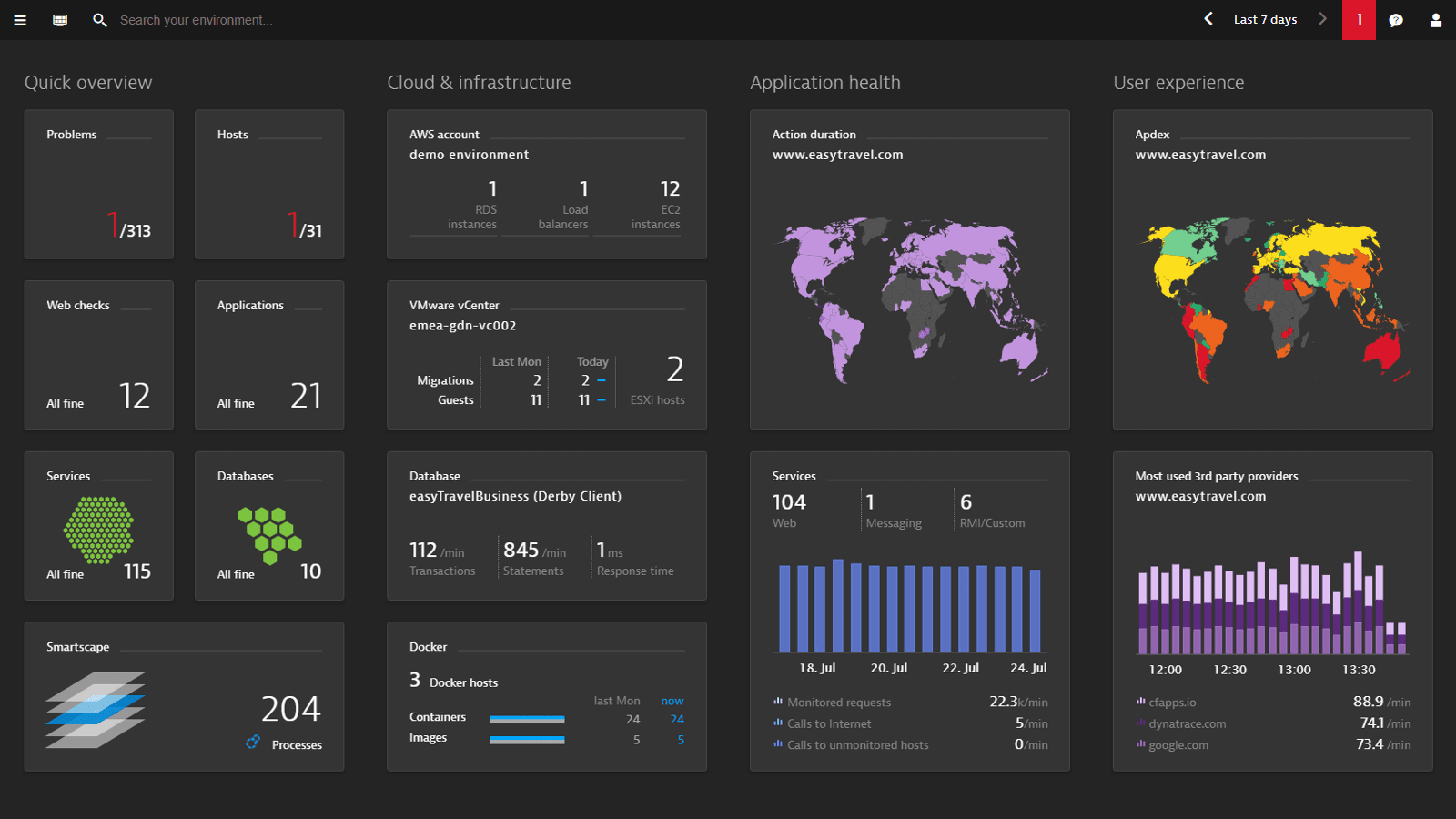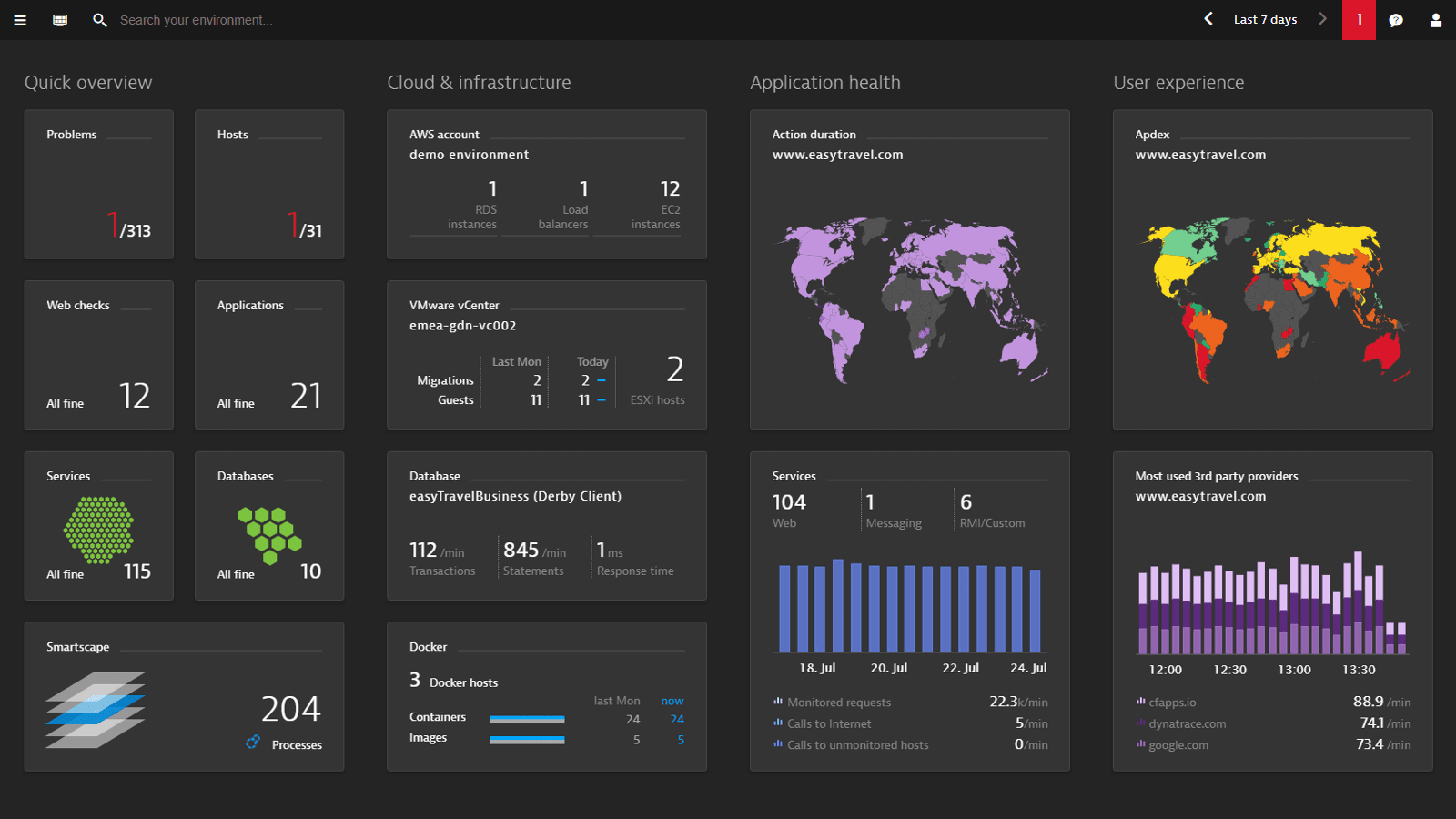 Intelligent log monitoring for cloud-native architectures
---
Dynatrace automatically collects log and event data from a vast array of technologies in hybrid and multicloud environments at enterprise-scale.
Native support for Kubernetes logs and events for K8s platforms, workloads and applications running inside K8s.
Native support for multicloud environments, including AWS, GCP, Microsoft Azure, and Red Hat OpenShift.
Support for open-source log data frameworks, including FluentD and Logstash.
Automatic ingestion of logs, metrics, and traces, and continuous dependency mapping with precise context across hybrid and multicloud environments with Smartscape®.
Custom log metrics for smarter AI, faster troubleshooting
---
Turn log data into custom metrics for charting, dashboarding and alerting. Custom log metrics are used by the Davis® AI engine to support root cause analysis. Easily turn ad hoc log analytics into long-term time series.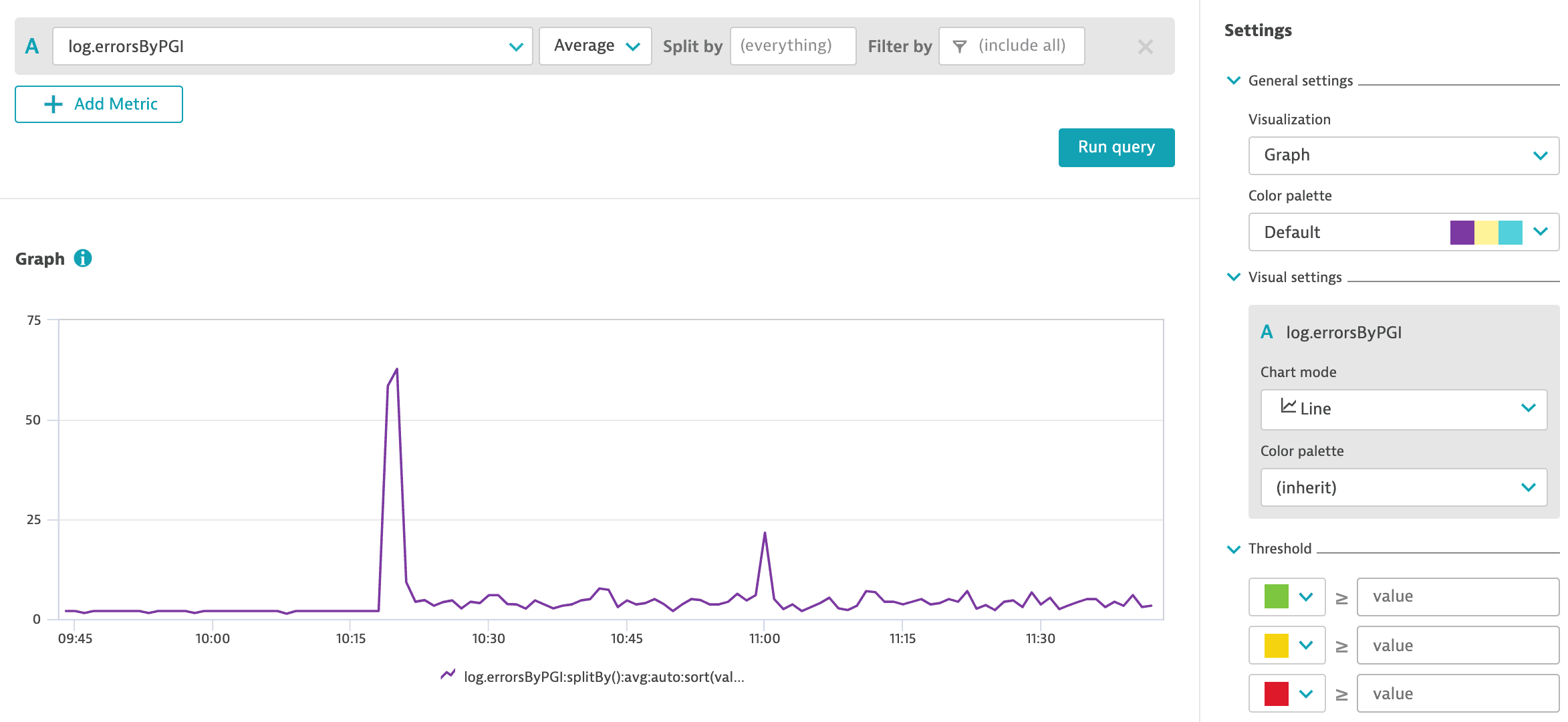 Empower BizDevOps teams to innovate
---
Log monitoring combined with Dynatrace's AI engine enables teams to automate more of the tedious work and free precious time for innovation.
Understand logs in the context of your full-stack including real user impacts and let Davis® AI provide deep insights and answers.
Define patterns and custom log metrics to receive proactive notifications.
Automatically see precise problem root cause in real-time to simplify cloud complexity.
Automate cloud operations and trigger remediation workflows to enhance the efficiency of BizDevOps teams.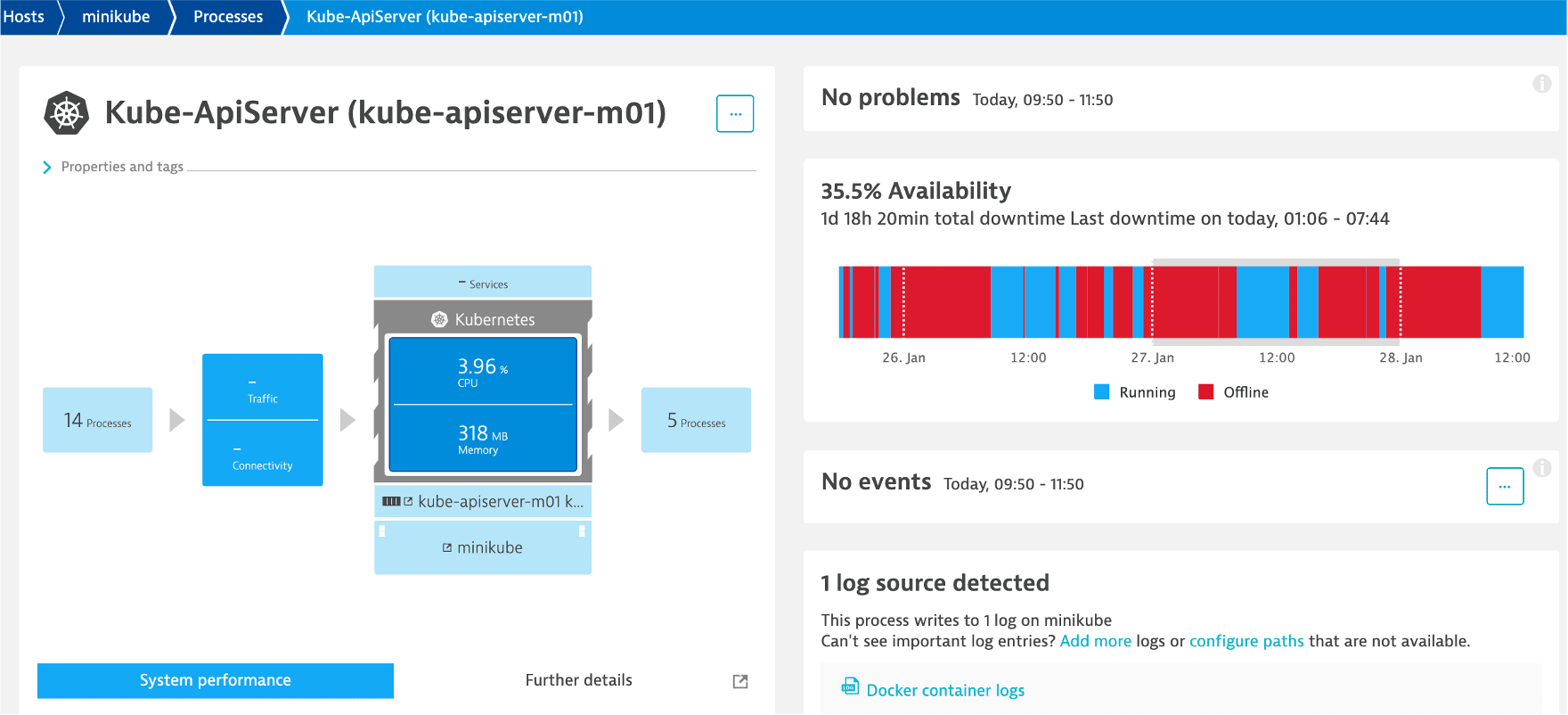 Dynatrace is a G2 Leader in Log analysis
---
Dynatrace has been named a Leader based on receiving a high customer Satisfaction score and having a large Market Presence. Dynatrace has the largest Market Presence among products in Log analysis.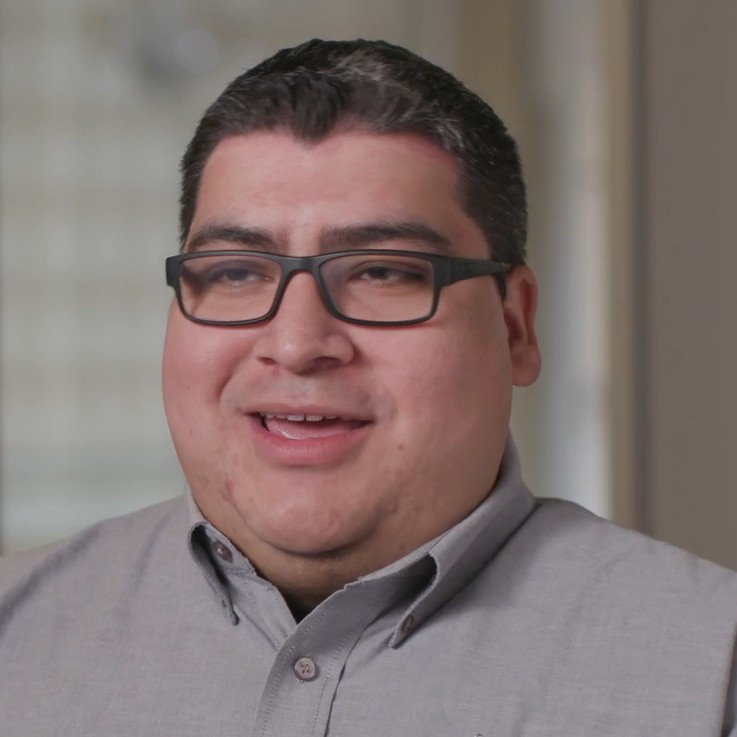 "Dynatrace told us exactly how we're using our environment, so we know what resources to move to the cloud for greater productivity and efficiency. You get instant value from Dynatrace."
Lead Systems Administrator, Citrix

Just a few of our enterprise customers
Dynatrace named a 2021 Gartner
Magic Quadrant Leader
---
2021 Gartner Magic Quadrant for APM
Named a Leader for the 11th consecutive time
Download report
2021 Gartner Critical Capabilities for APM
Scored highest in 4 out of 5 use cases
Download report
Learn more about Log monitoring
---