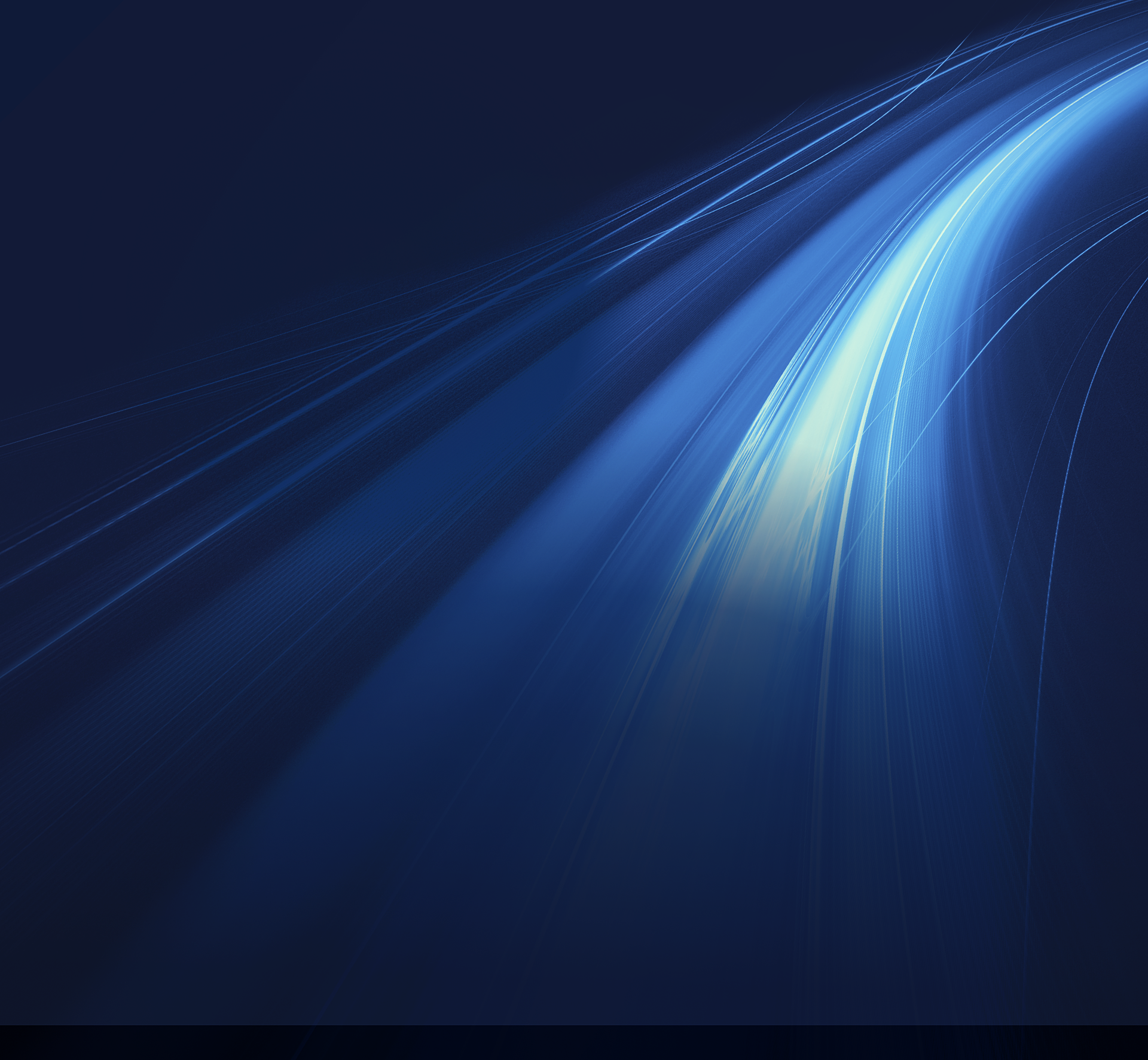 Leader nel Gartner® Magic Quadrant™ 2022 per APM e osservabilità
L'osservabilità cloud-native su larga scala è fondamentale per la trasformazione digitale.

Ma per introdurre innovazioni nei complessi ambienti multicloud odierni, i team hanno bisogno di qualcosa di più dei semplici dati. Sono necessarie risposte e automazione intelligente su un'unica piattaforma completa.

Leggi il report gratuito per scoprire la differenza tra il nostro approccio all'osservabilità del cloud e quello di altri fornitori e perché Gartner ci ha premiato per la completezza di visione nel Magic Quadrant 2022.


Punteggi più alti in 4 casi d'uso su 6 nel report Gartner® Critical Capabilities 2022
Scopri perché Gartner ci ha anche classificato al primo posto in IT Operations, DEM, DevOps/AppDev e SRE/Platform Operations nel suo ultimo report.
Osservabilità del cloud moderno resa possibile dall'innovazione
Riteniamo che la nostra posizione di leader per la 12esima volta consecutiva e i punteggi elevati in casi d'uso critici per l'osservabilità del cloud moderno riflettano la nostra capacità di anticipare le tendenze del mercato e le esigenze dei clienti e di introdurre innovazioni per stare sempre al passo. Dall'ampia osservabilità del cloud e le funzionalità AIOps avanzate che consentono l'analisi delle cause principali dei problemi, fino alla sicurezza delle applicazioni a runtime che aiuta a stabilire le priorità e bloccare le vulnerabilità, offriamo tutto ciò che serve per il futuro.

Scarica il report gratuito per esplorare:

Il panorama dell'osservabilità


Tendenze che guidano il mercato dell'osservabilità


Un'analisi dei fornitori di soluzioni di osservabilità


Gli ultimi criteri di valutazione di Gartner
Gartner, Magic Quadrant for Application Performance Monitoring and Observability, di Padraig Byrne, Gregg Siegfried, Mrudula Bangera, 7 giugno 2022.
Gartner, Critical Capabilities for Application Performance Monitoring and Observability, di Gregg Siegfried, Mrudula Bangera, Padraig Byrne, 8 giugno 2022.
Gartner non sostiene alcun fornitore, prodotto o servizio descritto nelle proprie pubblicazioni di ricerca e non consiglia agli utenti di tecnologia di scegliere solo i fornitori con le valutazioni più alte o altre designazioni. Le pubblicazioni di ricerca di Gartner rappresentano le opinioni dell'organizzazione di ricerca e consulenza di Gartner e non devono essere interpretate come dichiarazioni fattuali. Gartner declina ogni garanzia, espressa o implicita, in relazione alla presente ricerca, comprese eventuali garanzie di commerciabilità o idoneità per uno scopo particolare.
Gartner e Magic Quadrant sono marchi registrati di Gartner, Inc. e/o delle sue consociate negli Stati Uniti e a livello internazionale e sono qui utilizzati previa autorizzazione. Tutti i diritti riservati.
Questo grafico è stato pubblicato da Gartner, Inc. come parte di un documento di ricerca più ampio e dovrebbe essere valutato nel contesto dell'intero documento. Il documento di Gartner è disponibile facendone richiesta a Dynatrace. Dynatrace ha ottenuto il riconoscimento come Compuware dal 2010 al 2014.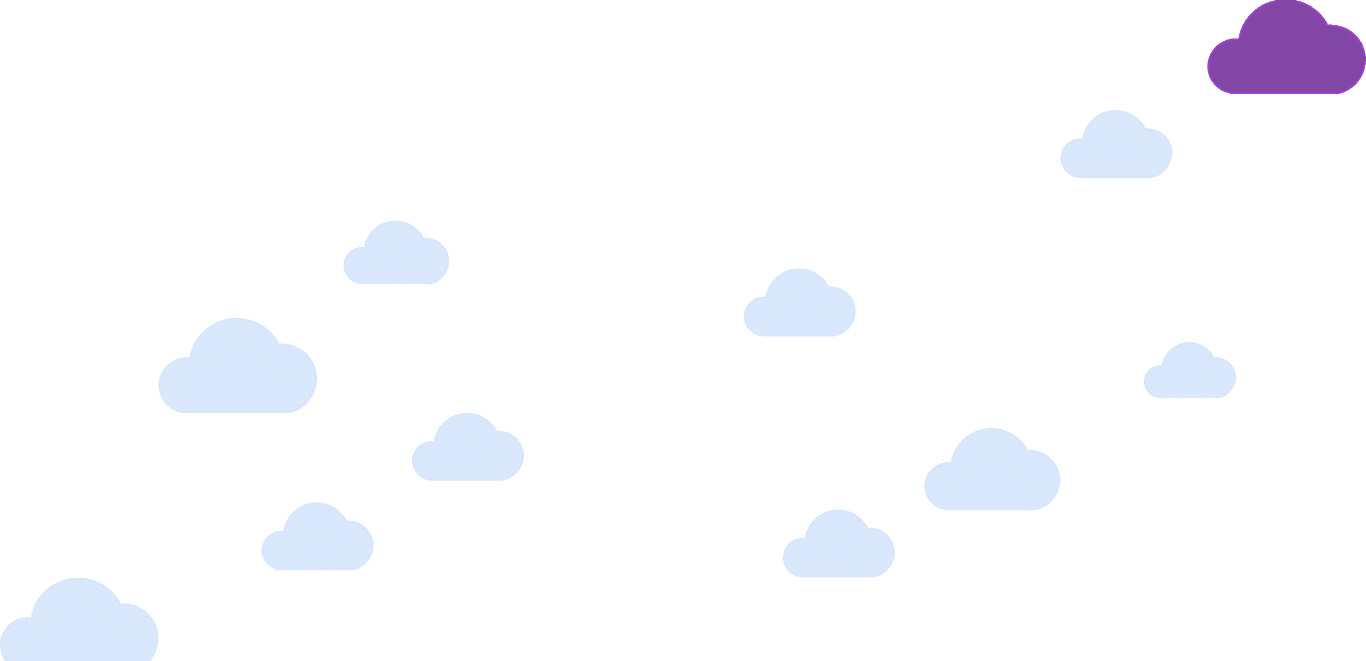 A Leader in the 2022 Gartner Magic Quadrant for APM and observability.
Observability, AIOps, and runtime application security at scale are critical for competing in the modern cloud.

To keep up with today's complex environments, teams don't need more data on glass. They need answers and intelligent automation on one comprehensive platform.

Read the complimentary report to see how Dynatrace delivers on that promise—and why Gartner recognized us for our Ability to Execute, and positioned us furthest in Completeness of Vision in the 2022 Magic Quadrant.
Proudly leading in modern cloud observability
This year's report cites our platform's strong code-level analytics and AI capabilities that enable root-cause analysis, the combination of application and security context to help prioritize vulnerabilities for remediation, and its expanding presence in cloud provider marketplaces.
Download the complimentary report to dive deep into:

The observability landscape

Trends driving the observability market


An analysis of observability vendors


The latest Gartner evaluation criteria

This graphic was published by Gartner, Inc. as part of a larger research document and should be evaluated in the context of the entire document. The Gartner document is available upon request from [insert Dynatrace landing page URL].
Gartner does not endorse any vendor, product or service depicted in its research publications and does not advise technology users to select only those vendors with the highest ratings or other designation. Gartner research publications consist of the opinions of Gartner's research organization and should not be construed as statements of fact. Gartner disclaims all warranties, expressed or implied, with respect to this research, including any warranties of merchantability or fitness for a particular purpose.
Gartner, Magic Quadrant for Application Performance Monitoring, Federico De Silva, Padraig Byrne, and Josh Chessman, 12 April 2021. Before 2015, Dynatrace was listed as Compuware. Dynatrace was spun off from Compuware following the privatization of Compuware in December 2014.