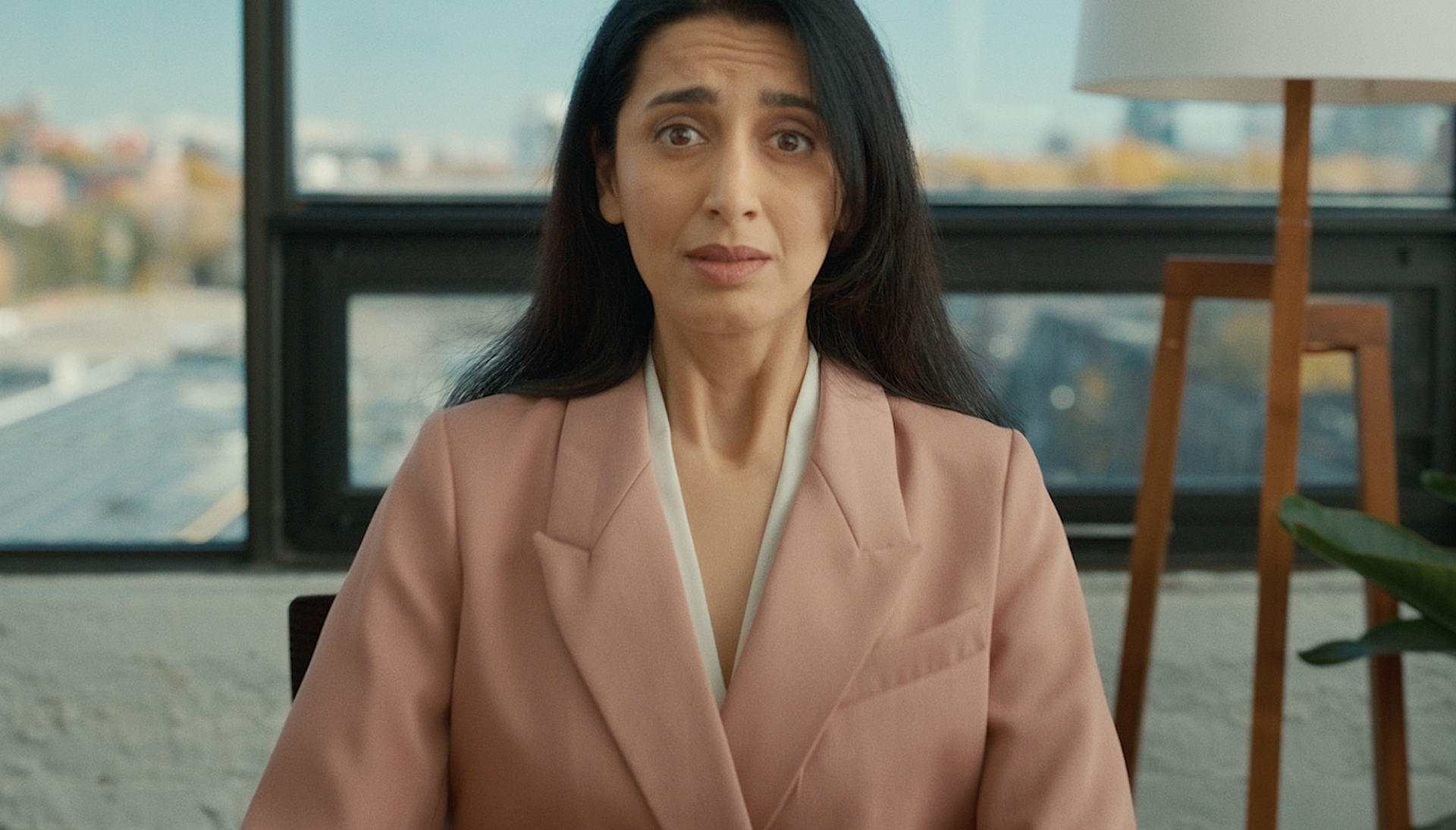 Cloud complexity has an annoying way of getting in the way.
Of business. Of innovation. Of efficiency. Of life.
We simplify complex clouds by delivering answers and intelligent automation from data. So nothing gets in the way of you and what you'd rather be doing.
Because finger pointing is for the birds
Help teams work more efficiently and deliver flawless digital interactions with deep observability and advanced AIOps, not more noise.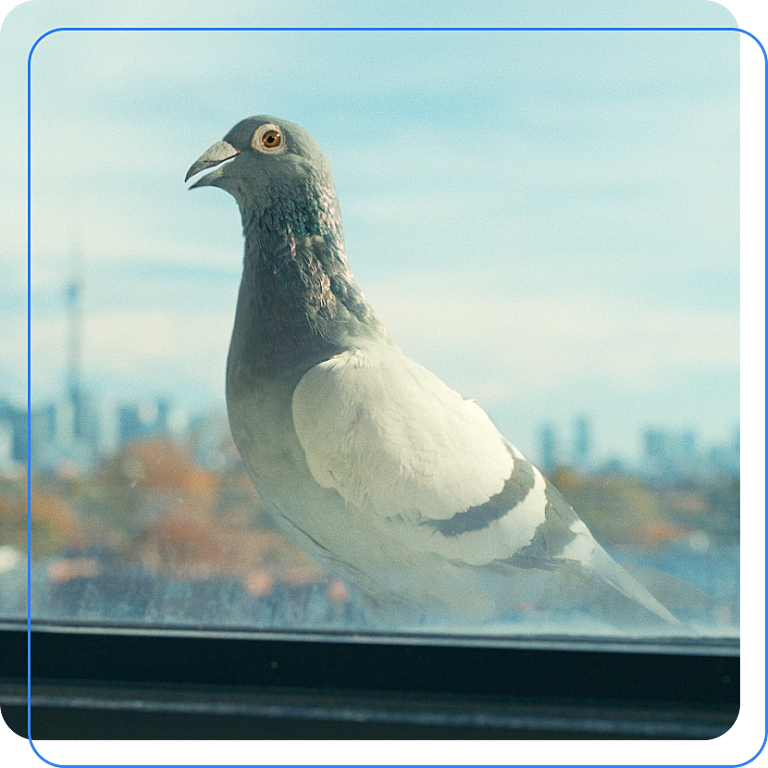 Because innovation can energize your whole company
Automate DevSecOps pipelines and increase innovation throughput, speed, quality, and security across the full software development lifecycle.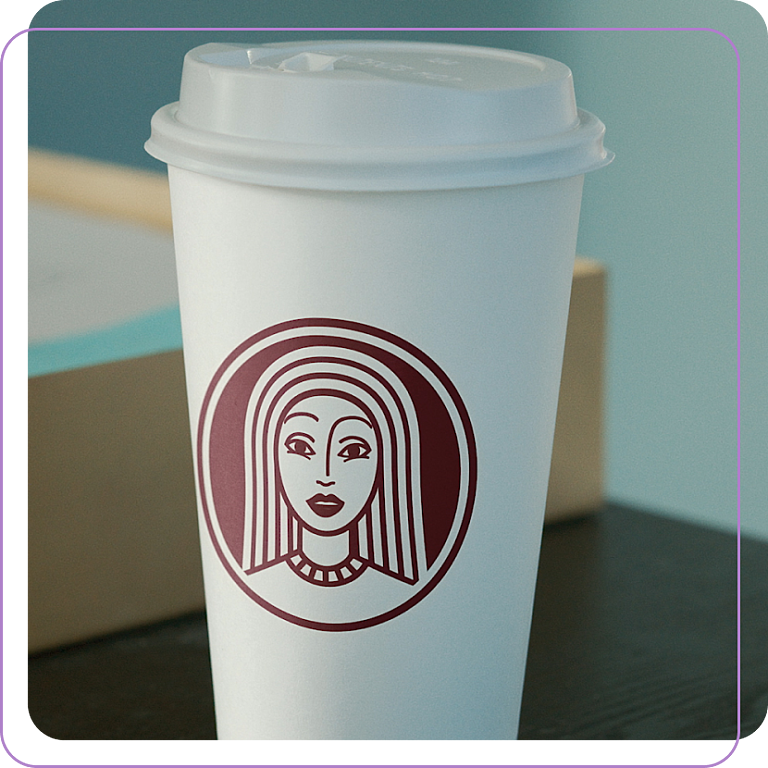 Because proactivity gives profits a wake up call
Boost conversions and revenue by consistently delivering the experiences customers expect.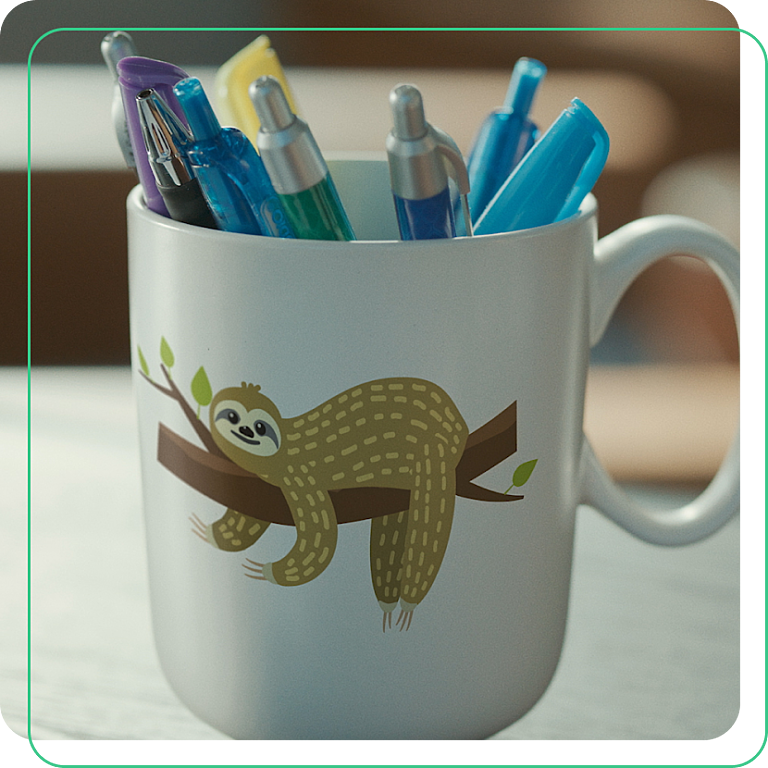 Because the world needs software to work perfectly
So let's get started. Connect with an observability expert for a live, custom demo of the Dynatrace platform.