Real-time problem notifications for Windows devices
Route Dynatrace performance problem notifications directly to responsible teams with the Windows phone app
Easily receive Dynatrace notifications via your Windows phone
Our native Windows Phone app) is ideal for receiving problem notifications in real time on your Windows devices when performance problems are detected in your application environment.
The Dynatrace mobile app provides real-time root-cause analysis - from your cloud-based infrastructure all the way down to the code level - that your developers can use to accelerate problem resolution.
The app supports Windows versions 8.1 and higher and it offers all the same functionality as our native apps for the iOS and Android platforms.
Proactively manage APM
By receiving problem notifications in real time DevOps teams are able to:
view their environment's problem feed
analyze problem details all the way down to the code level
respond to service failures and requests as quickly as possible
minimize expensive downtime and fix problems faster
have a more proactive APM experience
Resolve problems before they impact the user experience
Dynatrace identifies performance issues before the user experience is affected by them. Problems are prioritized based on their impact. So you always know how severe a problem is and if it's impacting the user's experience.
When critical performance issues are discovered, you don't have to manually interpret dozens of data sources to know the root cause.
Dynatrace provides a single problem notification that identifies the root cause of the problem.
Because you don't need to invest time into finding problems, you can focus on fixing them.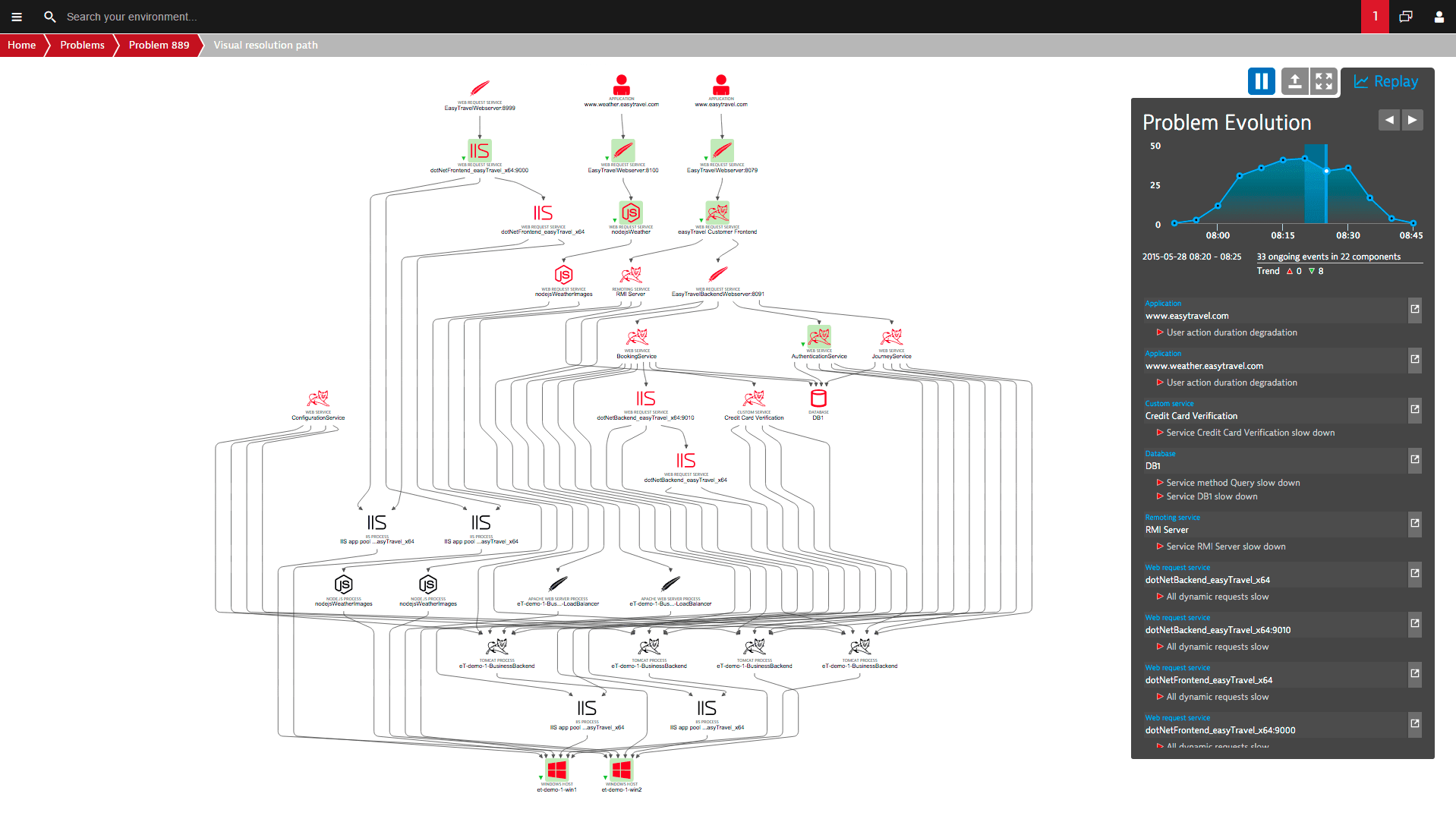 Start your free Dynatrace trial today!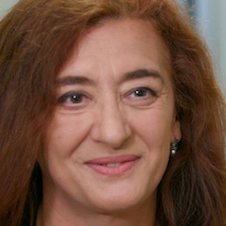 ZoomInfo
"After deploying a new release, we spent over 30 hours trying to find a performance problem. With Dynatrace, finding a problem would only take us minutes to identify, saving us precious time and resources."
Eugenia Gillan, VP Engineering, ZoomInfo