Root-cause analysis meets real-time incident management
Notify DevOps teams about customer-facing performance problems using VictorOps notification channels
Easily receive Dynatrace notifications via VictorOps
Dynatrace offers an out-of-the-box VictorOps integration that automatically pushes Dynatrace problem notifications to your VictorOps environment.
By integrating Dynatrace to your VictorOps environment you can notify DevOps teams about customer-facing performance problems using reliable VictorOps notification channels while taking advantage of the VictorOps' feature-rich team- and schedule-management system.
VictorOps provides teams with a virtual environment where they can prepare for, react to, and recover from each incident regardless of location or device.
Proactively manage APM with VictorOps & Dynatrace
With the Dynatrace VictorOps integration DevOps are able to:
respond to service failures and requests as quickly as possible
minimize expensive downtime and fix problems faster
have a more proactive APM experience
Resolve problems before they impact the user experience
Dynatrace identifies performance issues before the user experience is affected by them. Problems are prioritized based on their impact. So you always know how severe a problem is and if it's impacting the user's experience.
When critical performance issues are discovered, you don't have to manually interpret dozens of data sources to know the root cause.
Dynatrace provides a single problem notification that identifies the root cause of the problem.
Because you don't need to invest time into finding problems, you can focus on fixing them.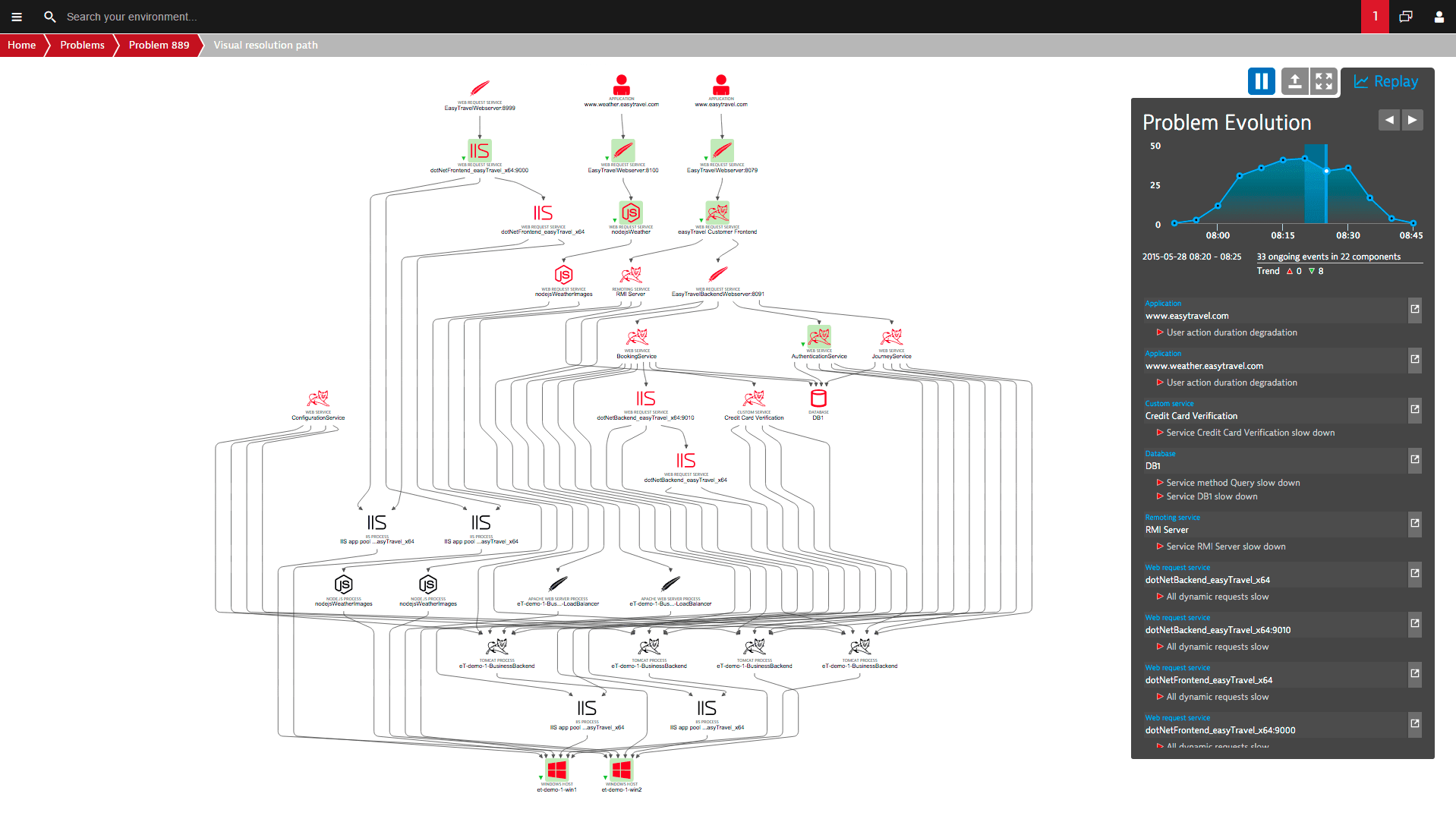 Start your free Dynatrace trial today!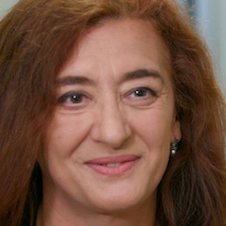 ZoomInfo
"After deploying a new release, we spent over 30 hours trying to find a performance problem. With Dynatrace, finding a problem would only take us minutes to identify, saving us precious time and resources."
Eugenia Gillan, VP Engineering, ZoomInfo

What is VictorOps?
VictorOps is a real-time incident management platform that empowers DevOps professionals to tackle the entire incident lifecycle from first alert to final retrospective.
With Dynatrace's VictorOps integration you can be notified about incidents when they occur. From the VictorOps incident you can drill down to Dynatrace to see the line of code affected and quickly isolate the root cause.
Start my 15-day free trial!