Integrate Dynatrace with Splunk
By complementing Splunk with Dynatrace you can deliver insights that provide value beyond the traditional log analytics Splunk is built upon
Let your data drive your business
---
Our integration with Splunk gives you deep application visibility in the context of machine data from all other technology tiers within Splunk.
The rich business transaction data captured by Dynatrace can be automatically stored, analyzed and enriched in Splunk with data from other external business and IT data sources and analyzed for long term user/usage trends, patterns of application activity, forensics and more.
Operational intelligence, app intelligence, user intelligence: One dashboard
---
Dynatrace patented PurePath Technology® captures and correlates all end user actions including requests, click paths, 3rd party services and CDNs providing insight into every individual transaction and access to critical information about user experiences and operational performance.
Troubleshoot your applications faster
---
Dynatrace delivers the most reliable detection and alerting for problematic transactions, with smart baselines that automatically detect issues and avoid false positives that often occur with static thresholds and simple averages.
Alerts and problematic transactions are published directly into Splunk, allowing quick correlation against machine data from other infrastructure tiers, providing a single cohesive view across your IT infrastructure.
All Splunk data with a PurePath Technology® ID allows a one-click jump into Dynatrace to continue contextual analysis.
Dynatrace for Splunk app
---
The Dynatrace for Splunk app, combined with the Add-on for Splunk, enables a seamless way to store business transactions and alerts in Splunk for further analysis by correlating your Splunk data with Dynatrace APM business transaction data.
Zero configuration, out-of-the-box
Stream real-time business transaction data to Splunk
All transactions 24/7
End-user perspective
Discrete business aware transactions
Push baseline violations, smart alerts & application exceptions to Splunk
Push application, business transaction and infrastructure metrics to Splunk
Drill-down to root-cause, export & share with your team
Start your free Dynatrace trial today!
---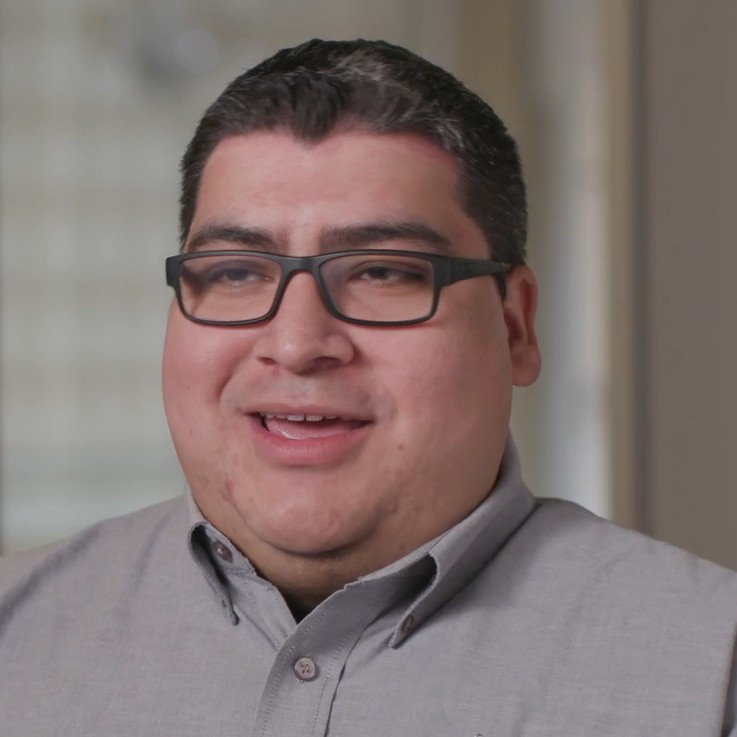 Citrix
"Dynatrace told us exactly how we're using our environment, so we know what resources to move to the cloud for greater productivity and efficiency. You get instant value from Dynatrace."
Nestor Zapata, Lead Systems Administrator at Citrix

Transactional data from deep inside your app
---
Critical business data embedded inside the application can be difficult to access without code changes and additional logging.
Dynatrace unlocks powerful insights by automatically injecting itself inside the application, with transaction-level visibility including method arguments and query parameters giving you the data needed to get critical business insight.
Understand end-user experience
---
Dynatrace captures and streams in real-time, rich end-user transaction information directly into Splunk to dramatically improve the depth of application data accessible within Splunk.
Get end-to-end detail starting at the browser including all visitors, all requests, all click paths, 3rd party services and CDNs through to the business transactions on the server side. No need to change code or scrape log files.
What is Splunk?
---
Splunk is a great operational intelligence solution capable of processing, searching and analyzing masses of machine-generated data from a multitude of disparate sources.
Start my 15-day free trial!
---
Just a few of our enterprise customers
Featured messaging & alerting integrations
---