Singapore
Dynatrace Innovate is over, but you can watch all our mainstage and learning sessions on-demand.
Register now to hear what's now and what's next in cloud observability, AI, DevSecOps, and beyond from the region's smartest cloud experts.
Already registered? Log in to view on-demand sessions.
Register to watch on-demand
The conference for digital disruptors
Here's what to expect at Dynatrace Innovate.
INSIGHTS FROM LOCAL BRANDS
Hear from some of the digital visionaries driving transformation in their organizations.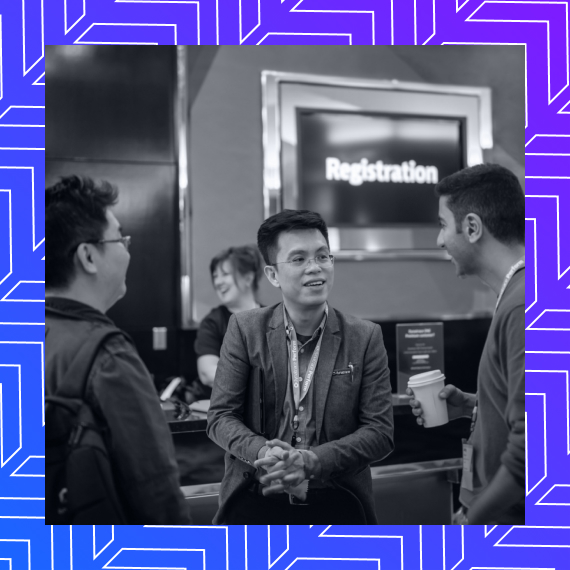 Inspiration from industry giants
Hear stories, trends, and expertise from Dynatrace leadership and tech experts.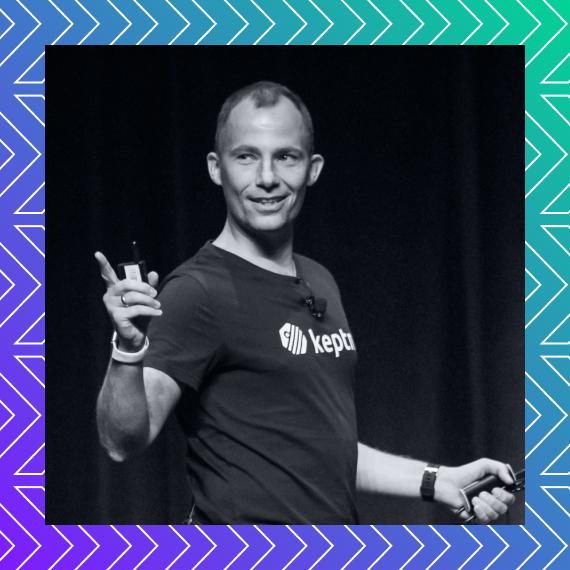 A full day of expert insights
See what's on the horizon for the industry, the technology, and the Dynatrace platform.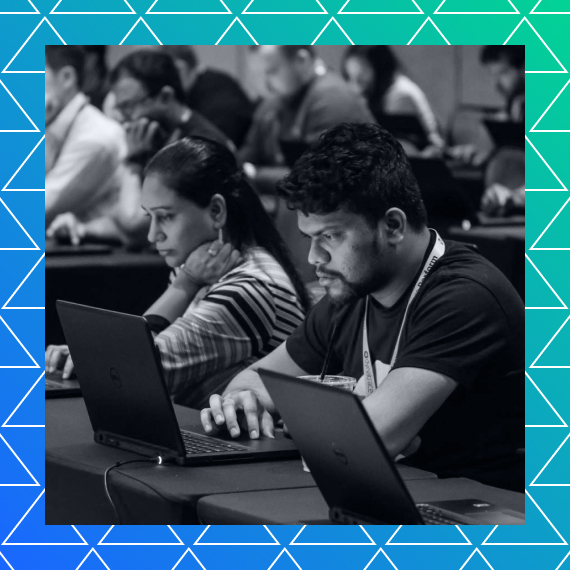 Thank you, Singapore
And to all the attendees who made the trip. We couldn't have done it without you.
Marina Bay Sands
10 Bayfront Ave, Singapore 018956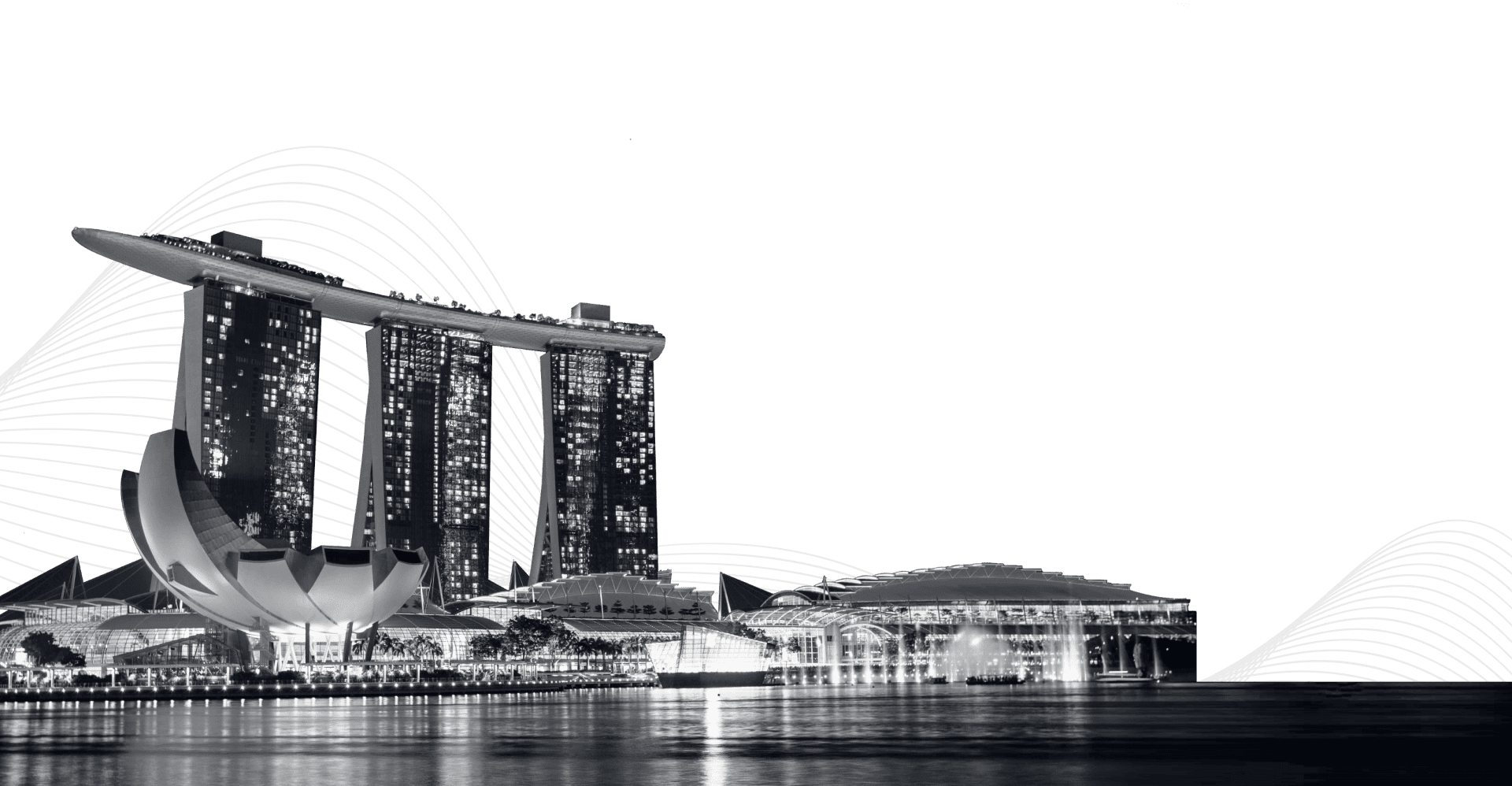 Speakers
Meet some of the amazing keynote speakers, Dynatrace experts, and global tech leaders you'll learn from.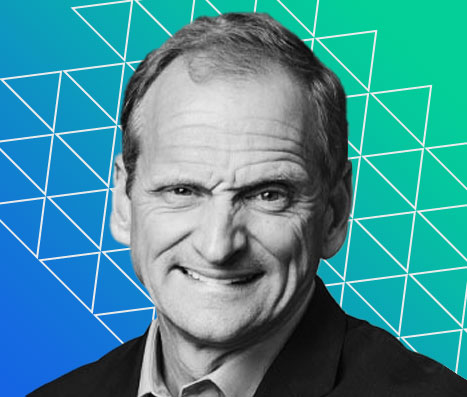 Rick McConnell
CEO
Dynatrace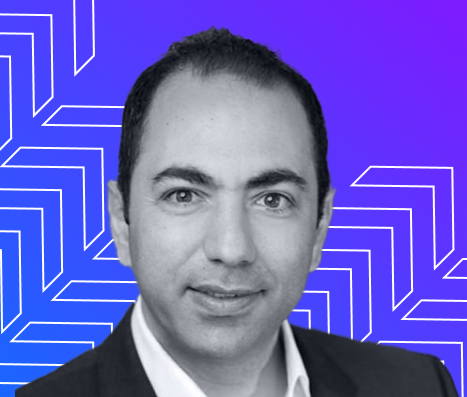 Rafi Katanasho
CTO & VP of Solution Engineering
Dynatrace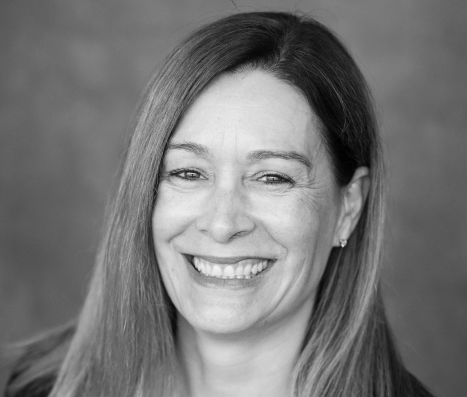 Debbie Umbach
VP, Corporate Marketing
Dynatrace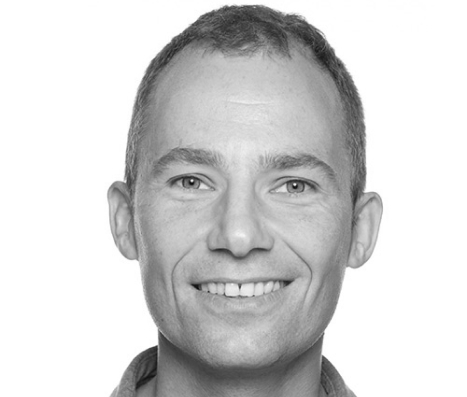 Andi Grabner
DevOps Activist
Dynatrace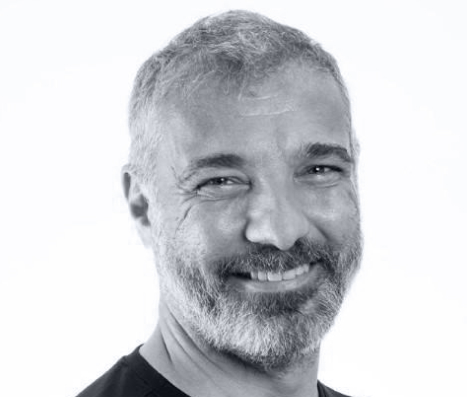 Maury Garavello
VP, Sales APAC
Dynatrace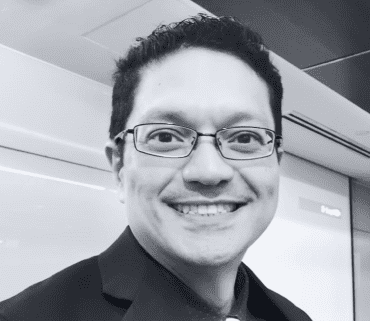 Mohamed Hardi
Director & CIO
National Heritage Board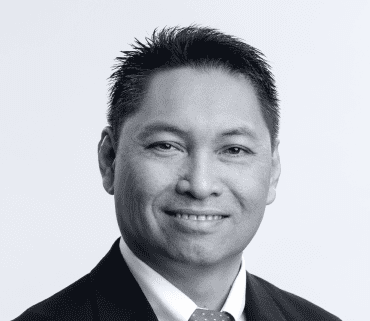 Muzzaffar Othman
CTO
Permodalan National Berhad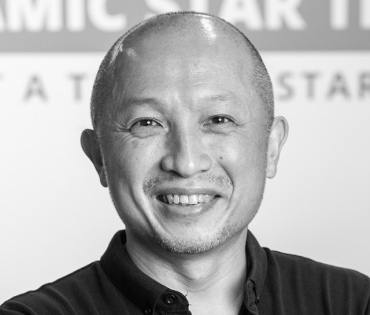 Alan Goh
Assistant Chief Executive, Platform Services
IHiS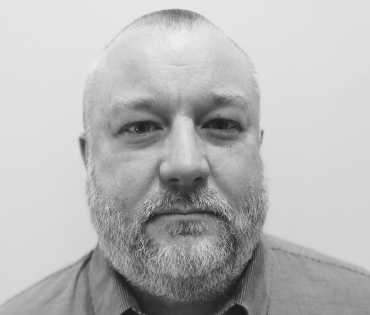 Nic Olivier
Head of Platforms
BNZ
Agenda
Learn how digital disruptors across your area are changing the way things get done in the modern cloud.
General Session: Dynatrace vision
Join Dynatrace leaders and visionaries for an unforgettable look at what's now and what's next in observability, AIOps, and application security.
Customer Panel: MEET THE INNOVATORS
Hear how some of the biggest brands in your area are transforming their organizations and industries with answers and intelligent automation.
Breakout // Achieve cloud done right with intelligent observability and security
See how Dynatrace provides end-to-end observability, security, and analytics with context in the public cloud to identify and resolve issues fast, simplify management through a single platform, and keep cloud costs down.
Breakout // Drive operational efficiencies with answers and intelligent automation
As economic uncertainty causes every organization to look for ways to spend and work more efficiently, see how Dynatrace empowers teams to do more with less.
Breakout // Deliver great customer experiences with secure & flawless digital interactions
Learn how Digital Experience Monitoring and Real User Monitoring ensure your applications are optimized for user experience.
Breakout // Accelerate DevSecOps with Intelligent Release Validation
See how Dynatrace's unique capabilities accelerate DevSecOps to automate release validation, so DevOps platform teams can release with confidence, and SREs can continually validate releases in production.
Breakout // Lower enterprise risk with automatic vulnerability management and protection
Runtime vulnerabilities pose a threat to every organization. See how Dynatrace uniquely protects customers from attacks like Log4Shell and Spring4Shell.
Breakout // Get on the road to limitless observability and security powered by AI and analytics
An explosion of data is making infrastructure monitoring and log management exponentially more complex. See how Dynatrace is approaching these challenges to change the game.
Breakout // Tame Kubernetes complexity with a unified software intelligence platform
Kubernetes is becoming ubiquitous in enterprises, but most customers significantly overallocate resources. See how Dynatrace's full-stack observability and intelligence provides context and answers to properly manage Kubernetes at scale.
Breakout // Lightning demos on intelligent observability: Kubernetes, DevSecOps, and more!
Join moderator Debbie Umbach and our own Andi Grabner as he showcases the power of the Dynatrace platform by demoing your most-requested features.
Wrap Up & Closing Remarks
Recap an action-packed day, and get inspired to go innovate in your organization.