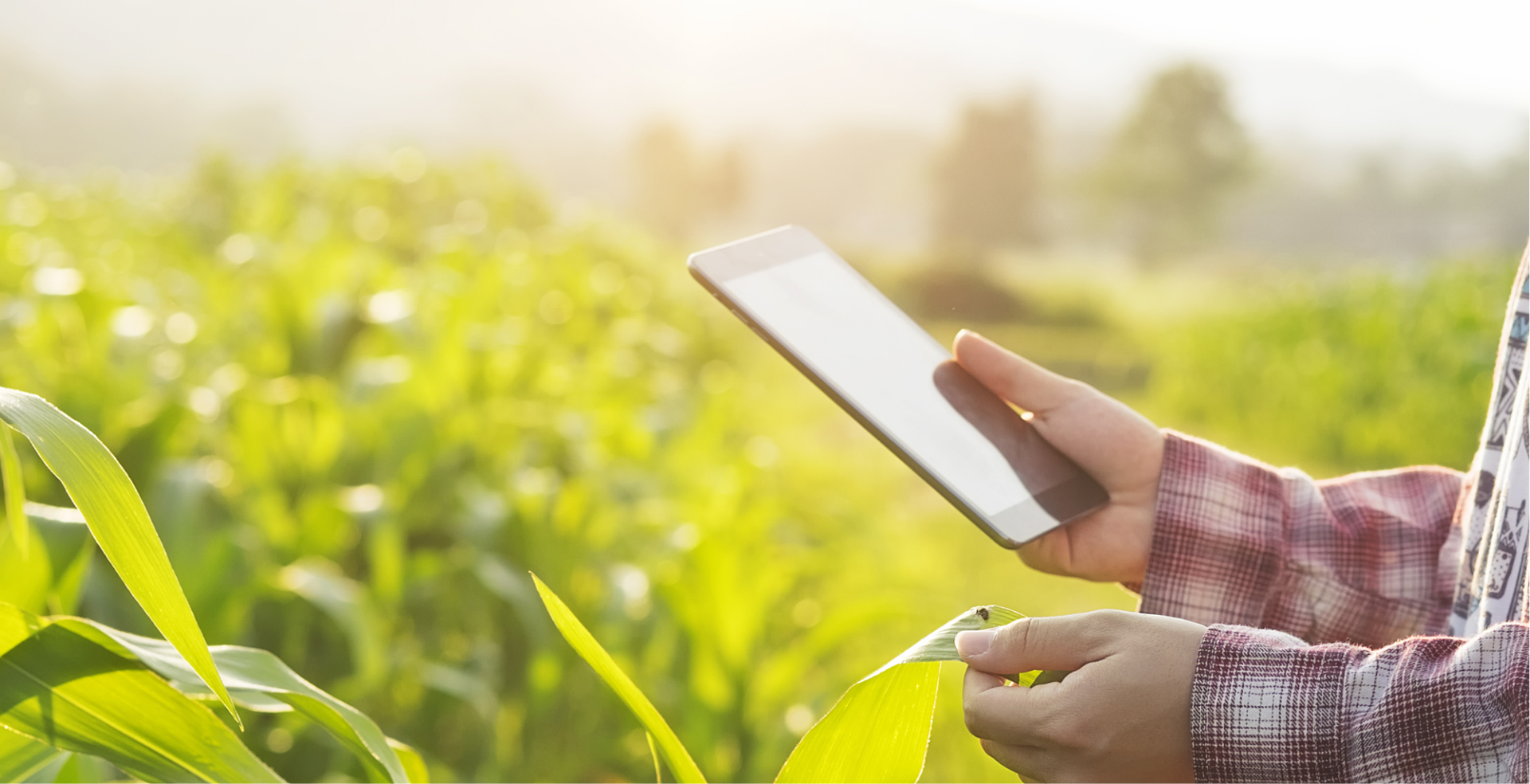 DYNATRACE FOR TRIMBLE
Transform with fewer tools and one powerful solution
Innovate faster and deliver the digital experiences customers demand with observability, AIOps, and application security in one unified platform.
Empower Cloud done right with automatic and intelligent observability
We deliver precise answers and intelligent automation from data, so your teams can:
Deliver flawless customer experiences
Better customer support starts with deeper understanding. Get instant insight into every user experience to ensure digital and mobile services are always on, always reliable, and always exceptional.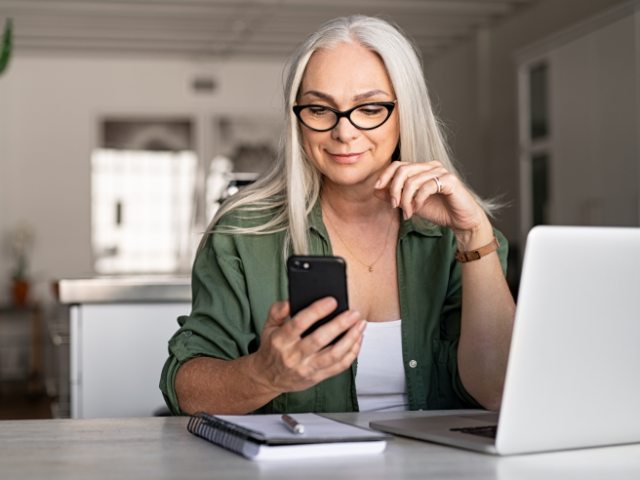 Innovate faster and more securely
Eliminate manual effort and troubleshooting with AI-powered answers and automation, and free up dev, sec, and ops teams to deliver better software faster with less risk.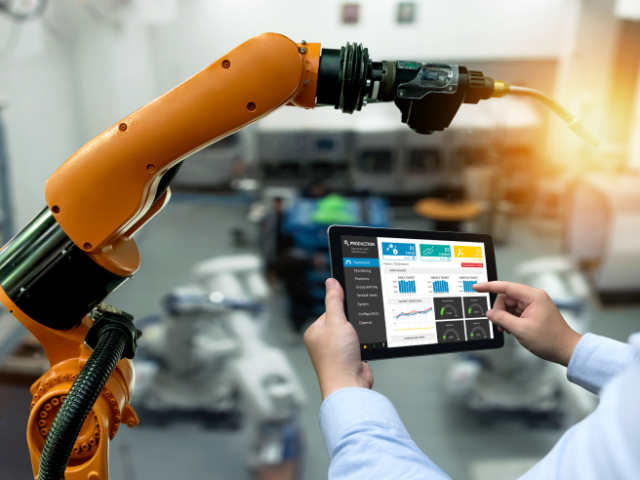 Collaborate more efficiently in the cloud
Every team is under pressure to do more with less, so go beyond data on dashboards to align teams under a single source of truth with complete visibility into your entire environment.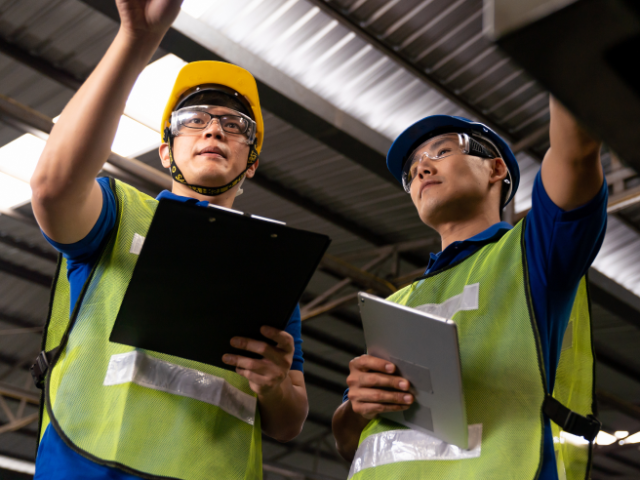 A leader in the 2022 Gartner Magic Quadrant for APM and Observability
See how our approach to cloud observability compares to other vendors, and why Gartner positioned us furthest for Completeness of Vision in the 2022 Magic Quadrant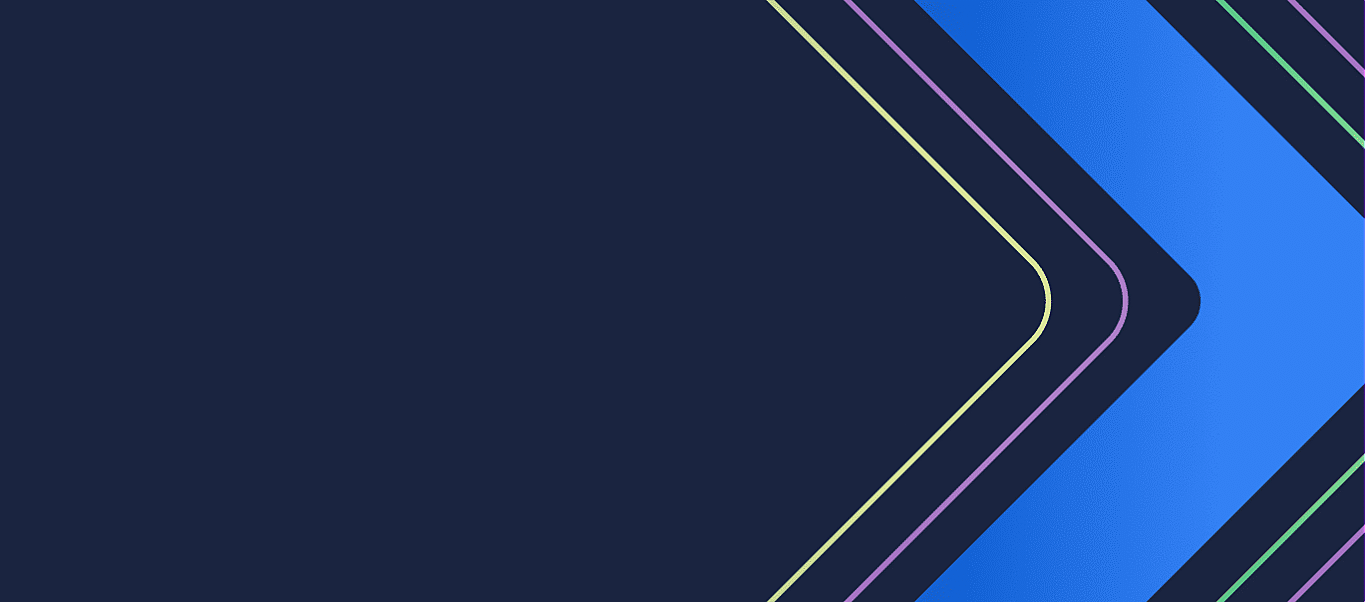 Let's make your
transformation less trying
Try the Dynatrace platform for free or reach out for a custom demo.