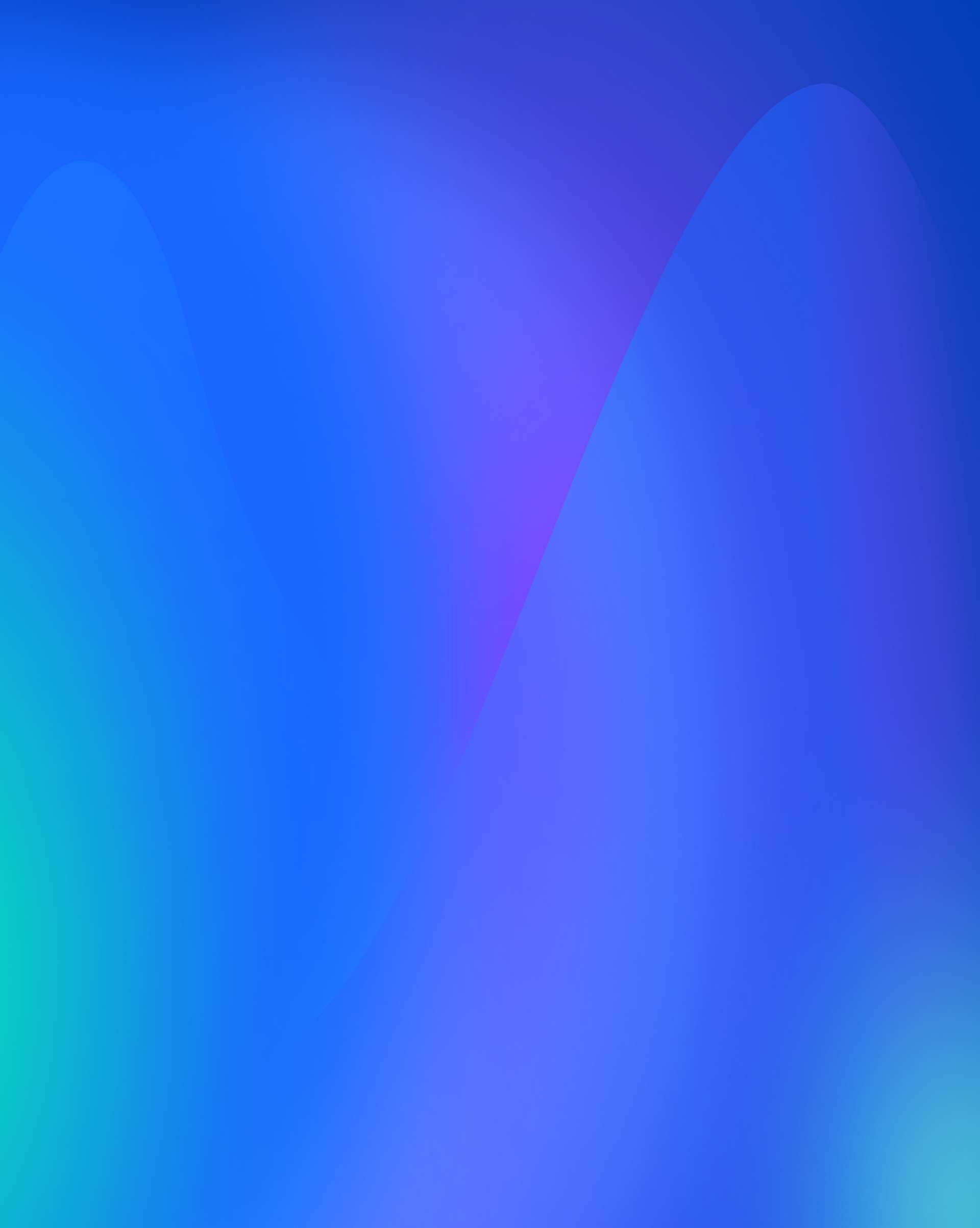 FREE GUIDE
Data lakehouse architecture stores data insights in context
As technology stacks become increasingly complex and infrastructure teams are overwhelmed by the ensuing explosion of data, IT pros need automation to effectively monitor their cloud environments. Moreover, teams need a data architecture that can cost-efficiently store data and enable IT pros to access it in real time and with proper context.
That's where data lakehouse architecture can help. A purpose-built data lakehouse features the flexibility and cost-efficiency of a data lake with the contextual and high-speed querying capabilities of a data warehouse.
In this guide, we explore the following topics:  
How a data lakehouse combines the benefits of data lake and warehouse architectures
The importance of a lakehouse architecture in enabling IT pros to gain access to better-quality data in real time 
How a truly unified data strategy fuels better data quality and insights
Download our guide to discover how data lakehouse architecture eliminates tradeoffs between speed, scale, and cost for improved data insights.