Free Whitepaper
Critical lessons from Log4j: Strengthening cyber defenses in government systems
New whitepaper | 10-minute read time
Vulnerabilities like Log4Shell serve as stark reminders of the critical need for robust defenses, particularly within government agencies.
This eBook dives deep into the aftermath of such attacks, highlighting the lessons learned, and how organizations are leveraging observability to shield their public sector operations for the future.
From this whitepaper, you'll gain:
Actionable strategies: Insights into practical approaches to protect government systems.
Real-world perspectives: True stories and experiences shared by leaders on the frontlines.
Proven solutions: Discover how Dynatrace empowers public sector customers with observability.
A path forward: Insights to secure government applications against emerging threats.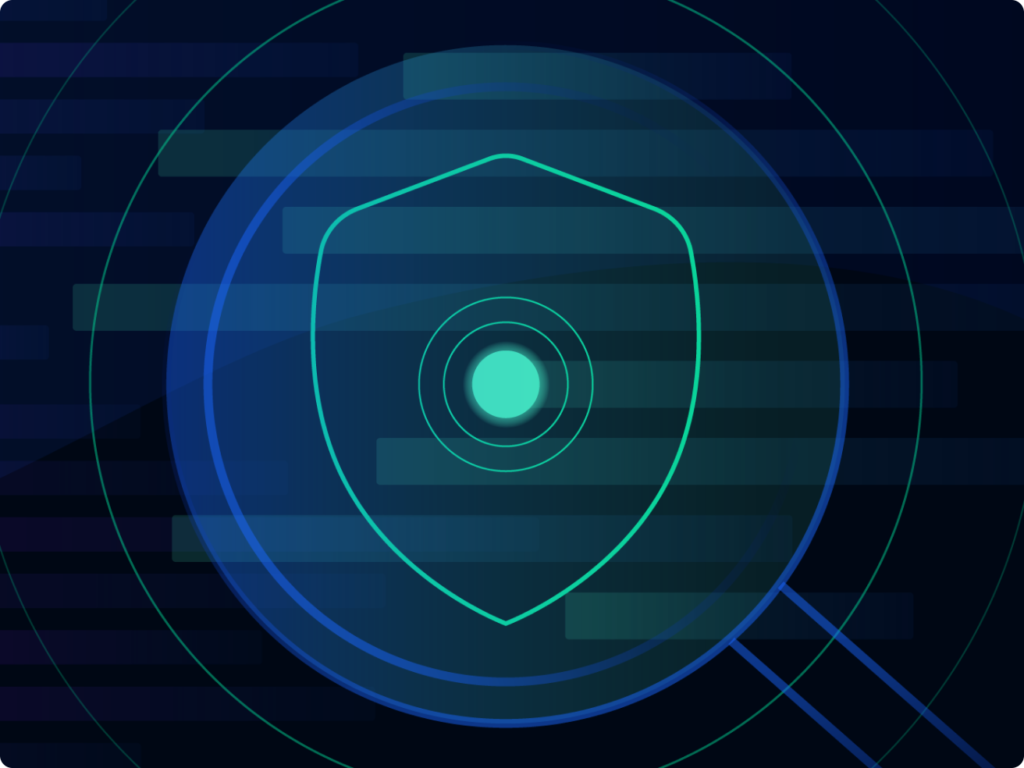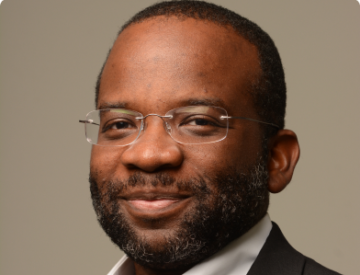 Willie Hicks
Public Sector Chief Technologist
Dynatrace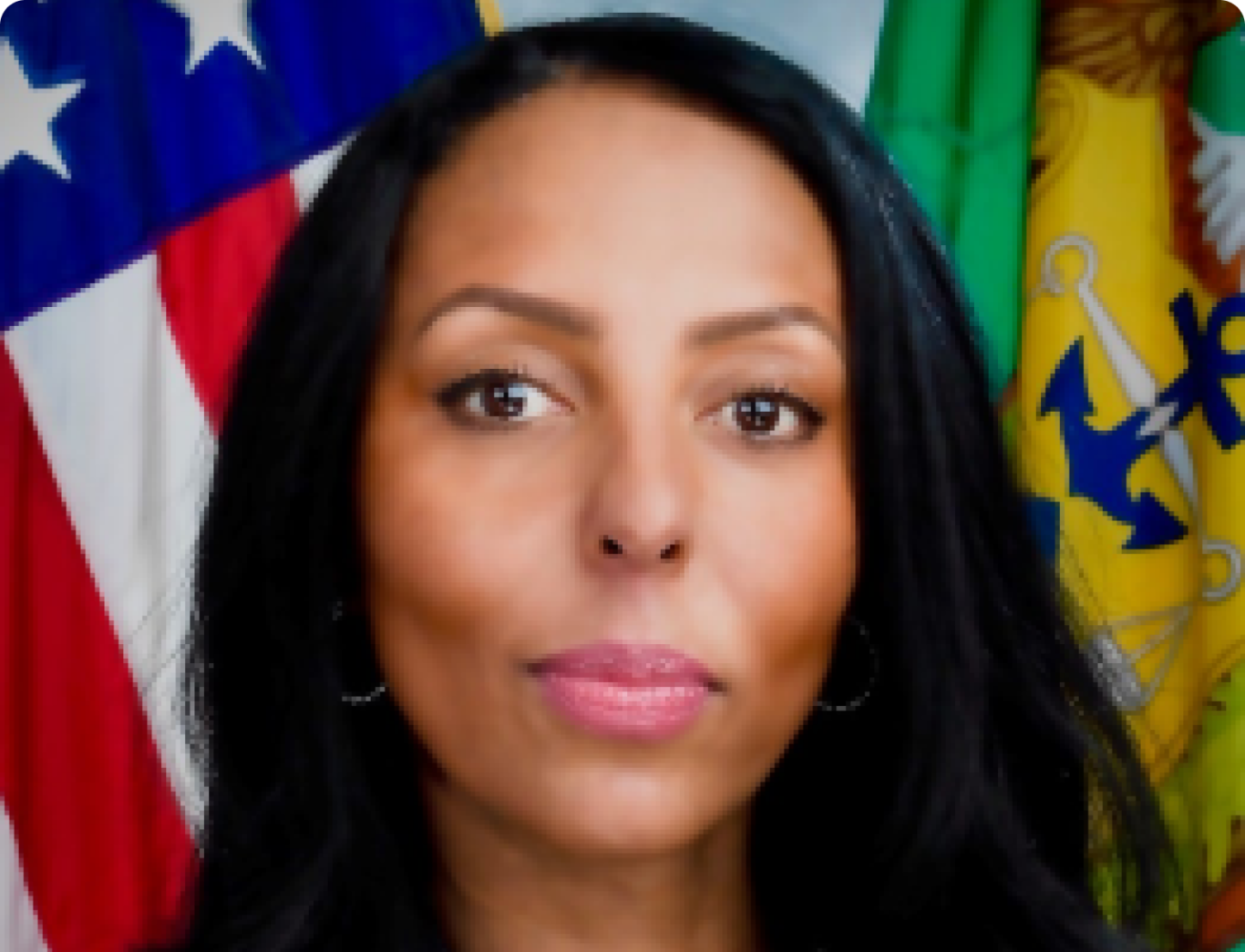 Sarah Nur
CISO
Department of the Treasury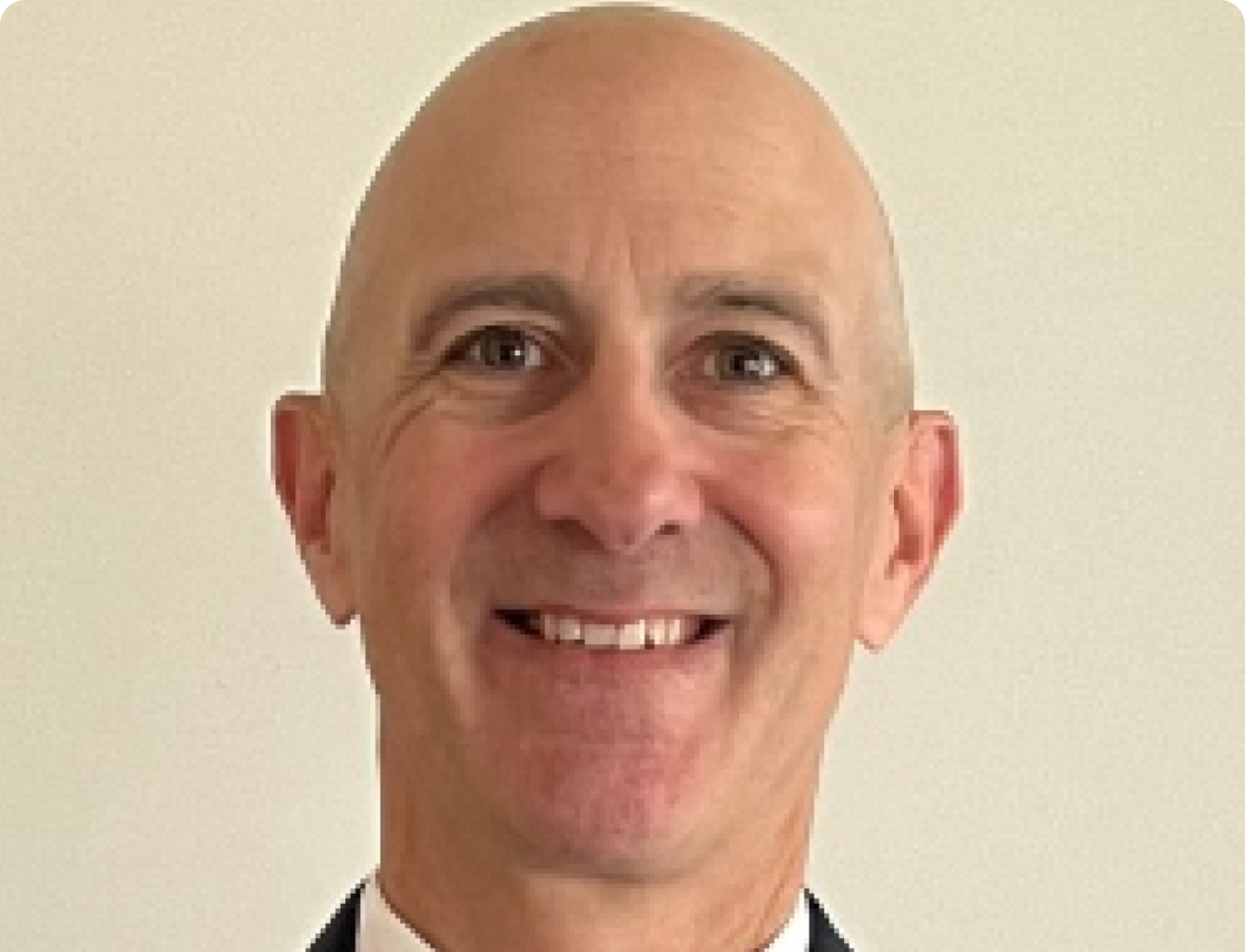 West Coile
Assistant Director of the Center for Enhanced Cybersecurity
U.S. Government Accountability Office (GAO)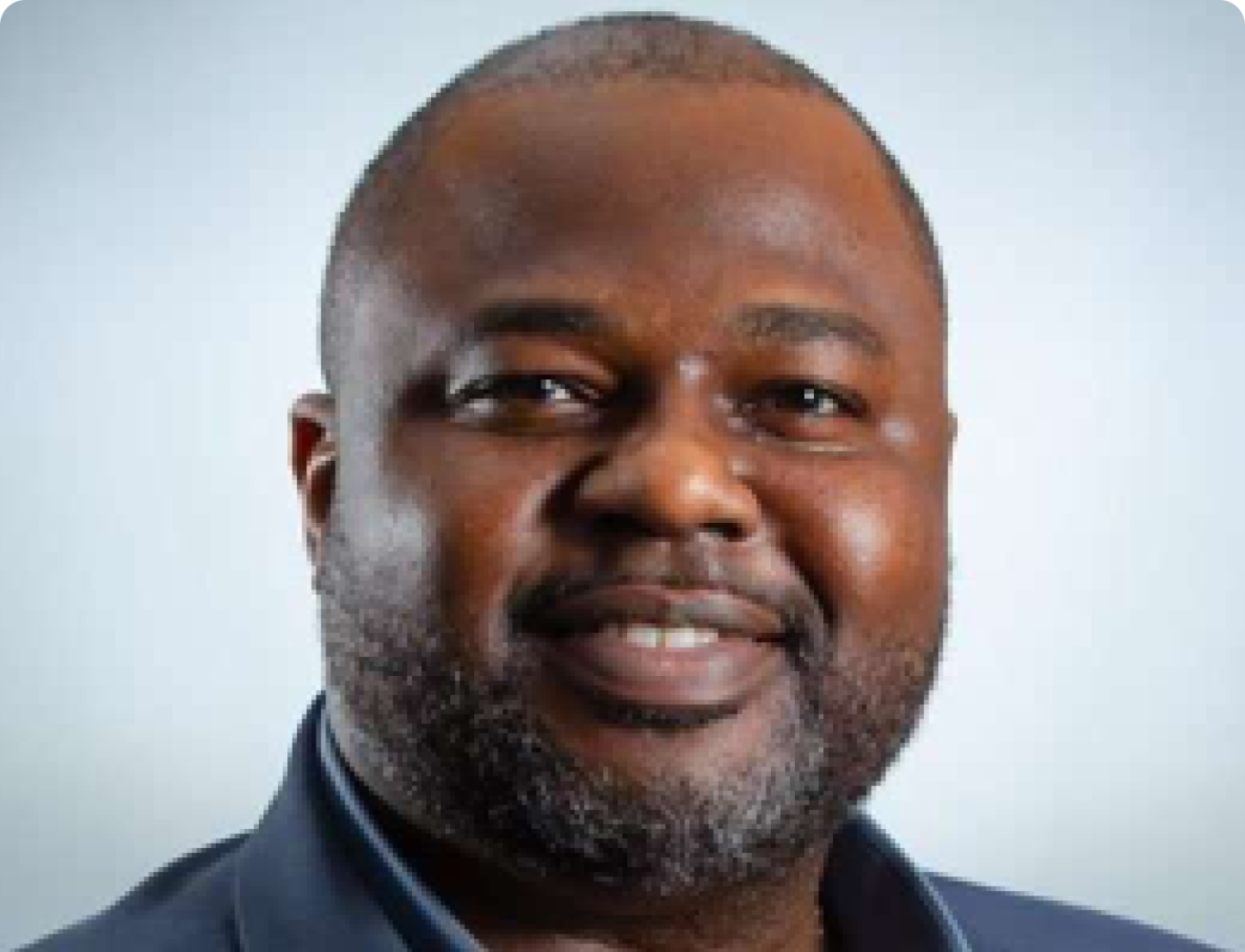 Solomon Adote
CSO
Delaware Department of Technology and Information