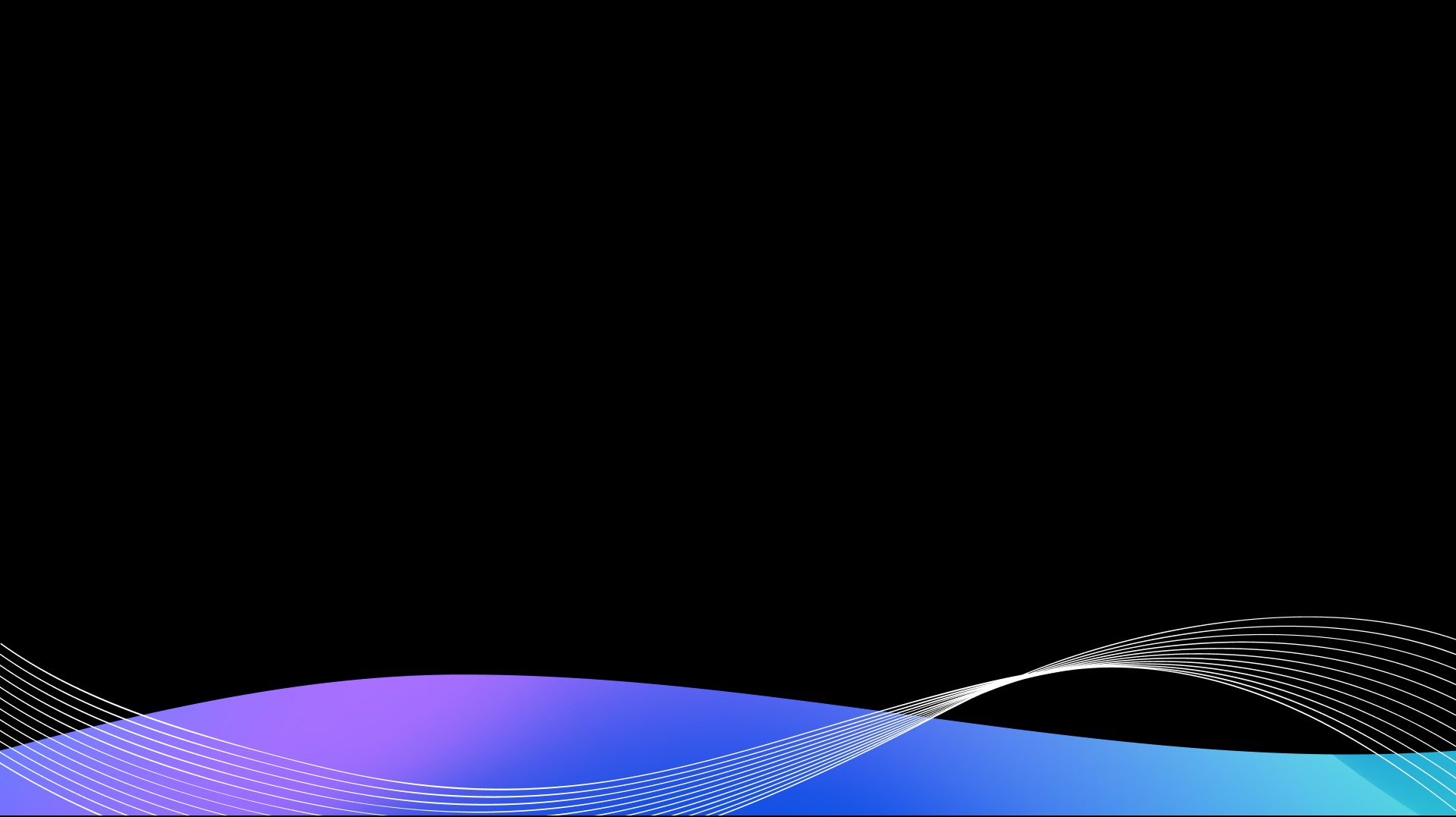 On Demand Video
Why CISOs struggle to realize the potential of DevSecOps
Digital transformation has led organizations to adopt DevSecOps practices to innovate faster without compromising security.
But according to the latest Dynatrace research, only 12% of organizations have a mature DevSecOps culture.
Join Amit Shah, Director of Product Marketing for Application Security at Dynatrace, for a 45-minute webinar that explores the findings of the 2023 CISO Report, the challenges CISOs face, and why unified observability and security is the key to breaking down silos, managing risk, and fully realizing the potential of DevSecOps.