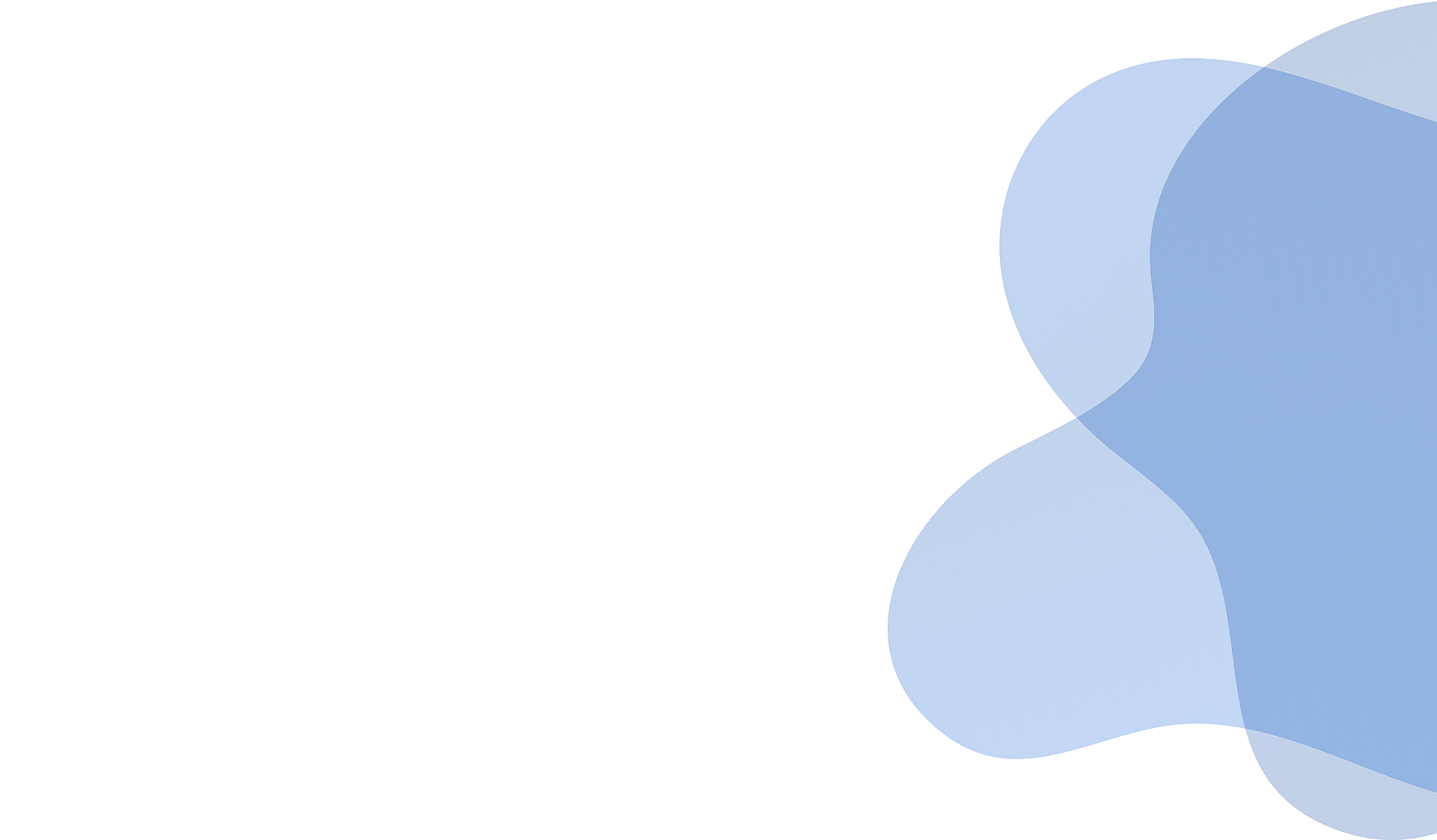 See what observability and advanced AIOps can do
Here's how companies all over the world are using the Dynatrace platform to drive cloud innovation, automation, and transformation.
ERT delivers apps 4x faster
See how the medical device maker automates DevOps pipelines to accelerate innovation throughput, speed, and quality.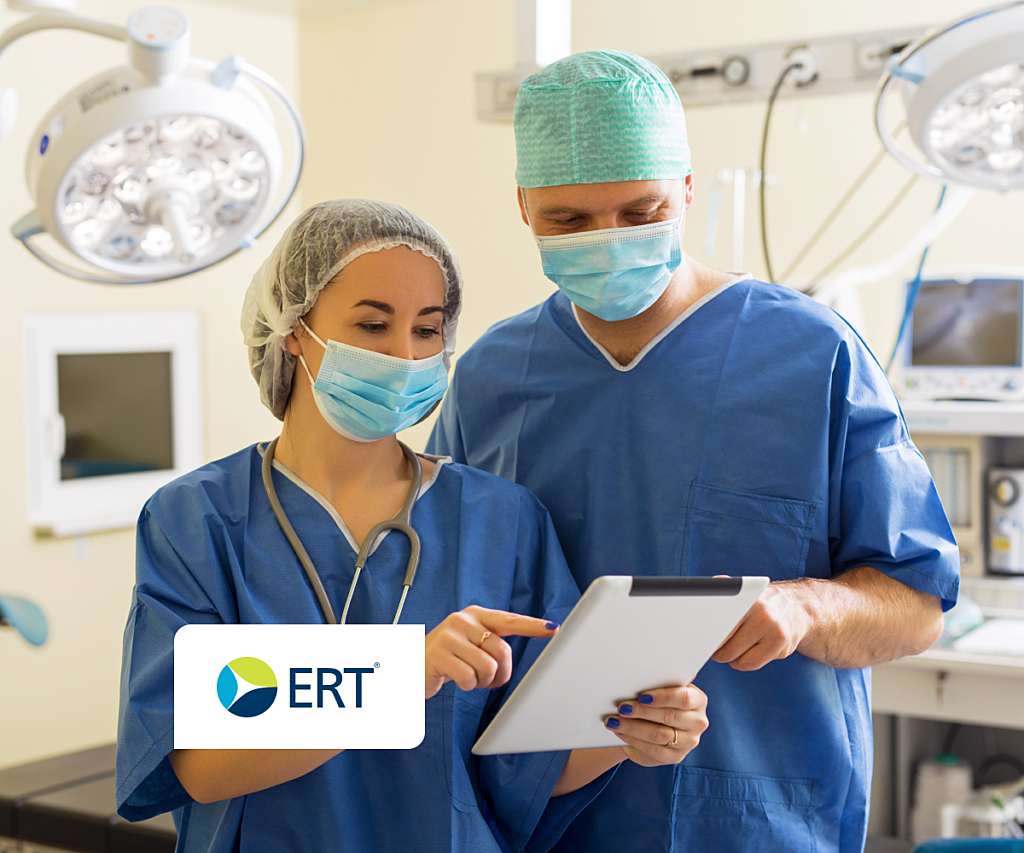 Kroger reduces IT tickets 99%
See how the grocery giant predicts and resolves problems before they impact users with precise, AI-powered answers.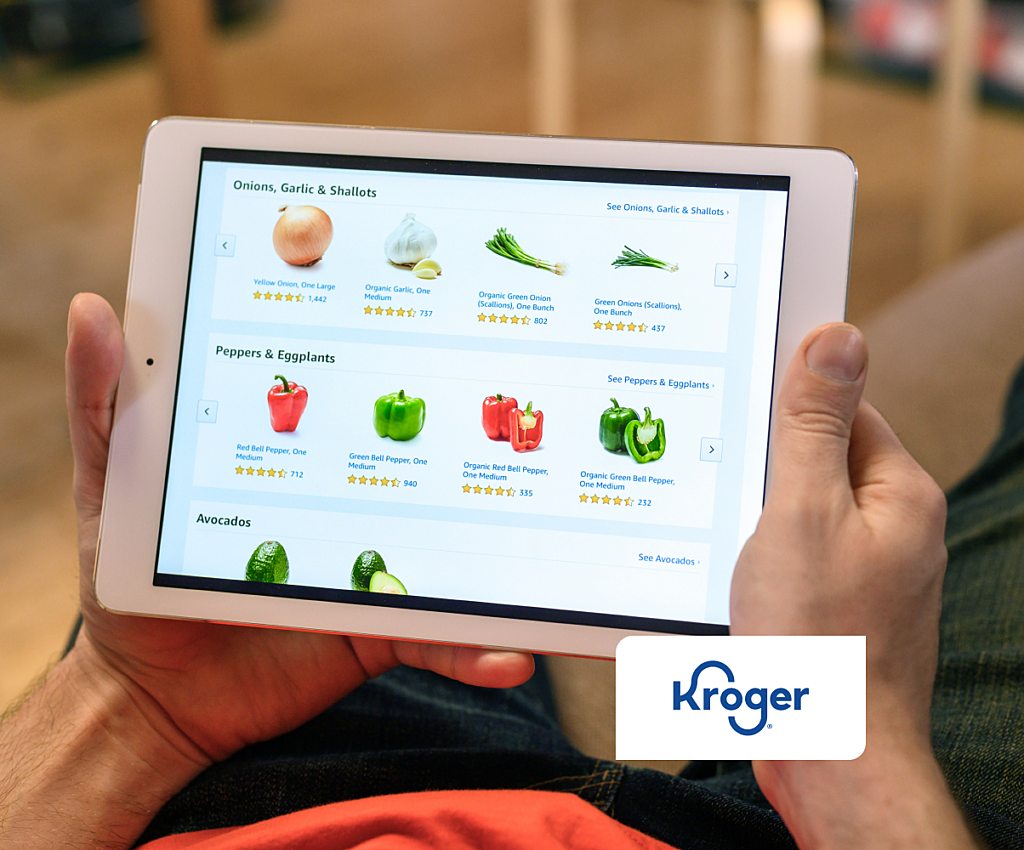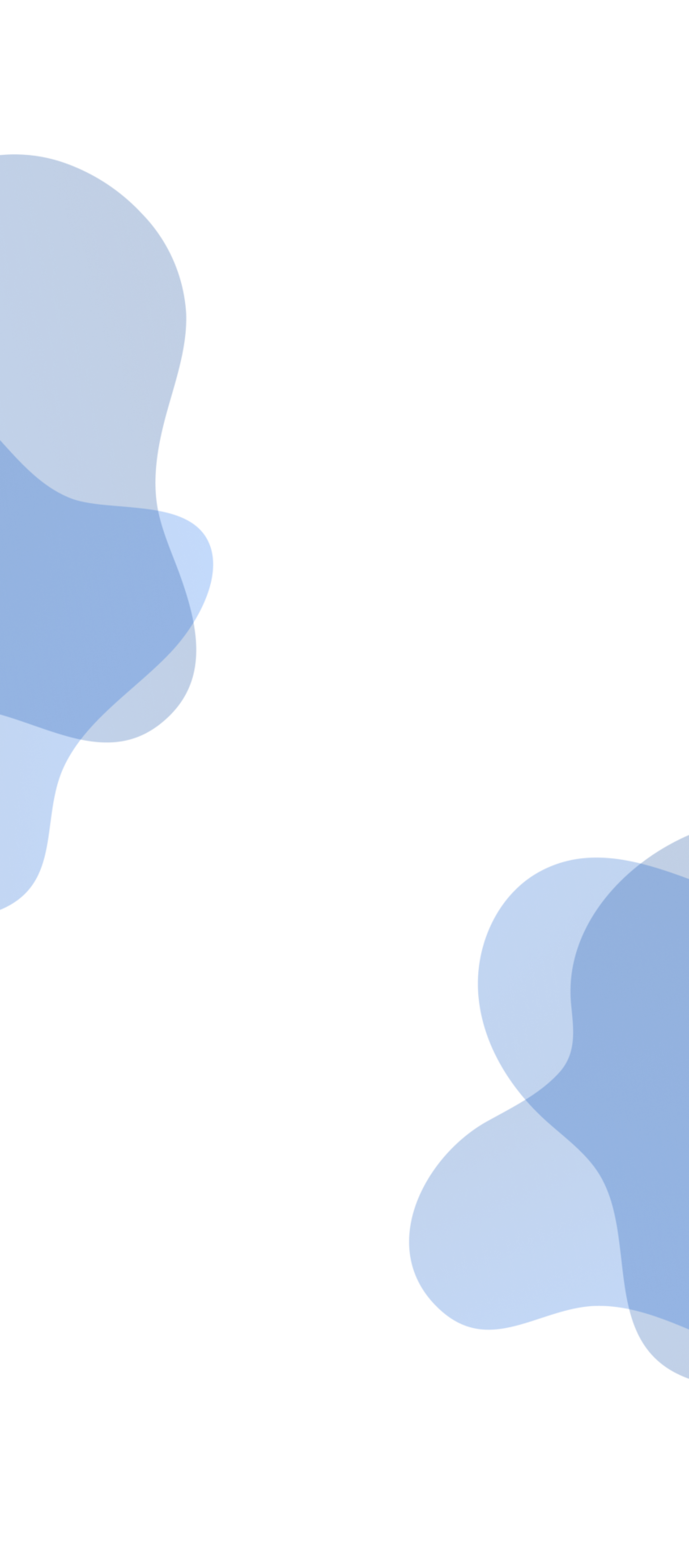 DRIVE BETTER BUSINESS OUTCOMES
Rack Room Shoes increases digital sales 25%
See how the footwear retailer boosts conversions and revenue and consistently delivers the experiences customers demand.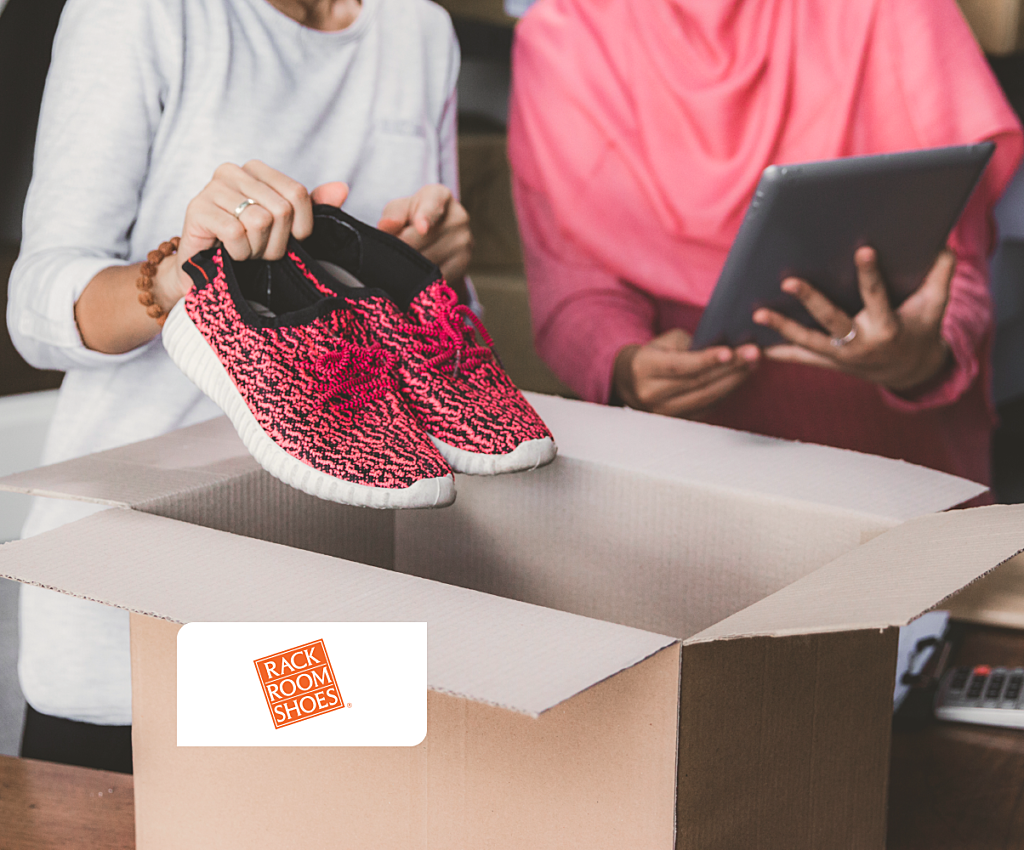 Observability isn't the end goal. It's a good start.
We combine best-in-class observability and embedded AIOps capabilities in a single platform to help thousands more customers simplify cloud complexity and digitally transform faster.
Unite teams and data through an open, AI-powered platform
From application and infrastructure monitoring to digital experience and application security, our platform leverages unified AIOps at its core to simplify cloud operations, automate DevSecOps, and integrate with all major cloud platforms and technologies.
See what Dynatrace can do for you
Connect with an observability expert for a live, custom demo of the Dynatrace platform.