2022 Dynatrace CIO Report: manufacturing
Manufacturing CIOs under pressure to do more with less
The expectations for faster and more efficient production has led organizations in the manufacturing sector to accelerate their adoption of cloud services to increase operational agility.
To manage this, IT, security, and development teams have come to rely on a growing range of tools that monitor, observe, and analyze data throughout their increasingly distributed digital service environments. These tools provide visibility into every corner of their environment, from mission-critical legacy on-premises systems to newer cloud-native applications.
These hybrid technology architectures enable manufacturing companies to innovate at speed to optimize production lines and supply chains through modern digital capabilities. But these paradigms, underpinned by multicloud and hybrid cloud technologies, increase organizational complexity and risk.
Log management and analytics have become a particular challenge,
as teams find it increasingly challenging to monitor, analyze, and query large volumes of disparate and decoupled data quickly and cost-effectively.
The volume and complexity of data associated with modern technology stacks have exceeded human ability to manage. As such, IT, development, and security teams can't drive digital transformation at the scale manufacturers require, or the speed that consumers, suppliers, and distributors demand.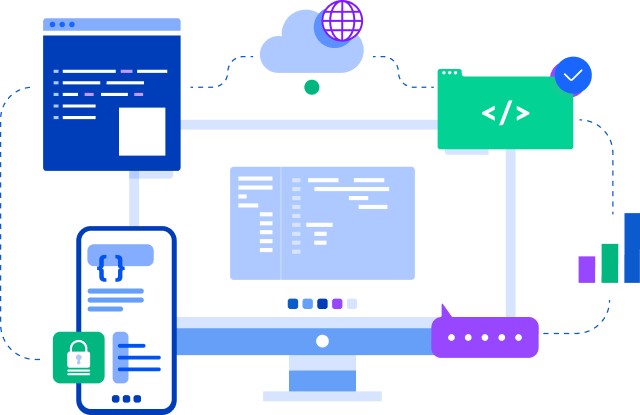 This report examines the challenges faced by chief information officers (CIOs) and other IT leaders in the manufacturing sector and highlights how they can overcome these issues with a more automated and scalable approach to observability and security.