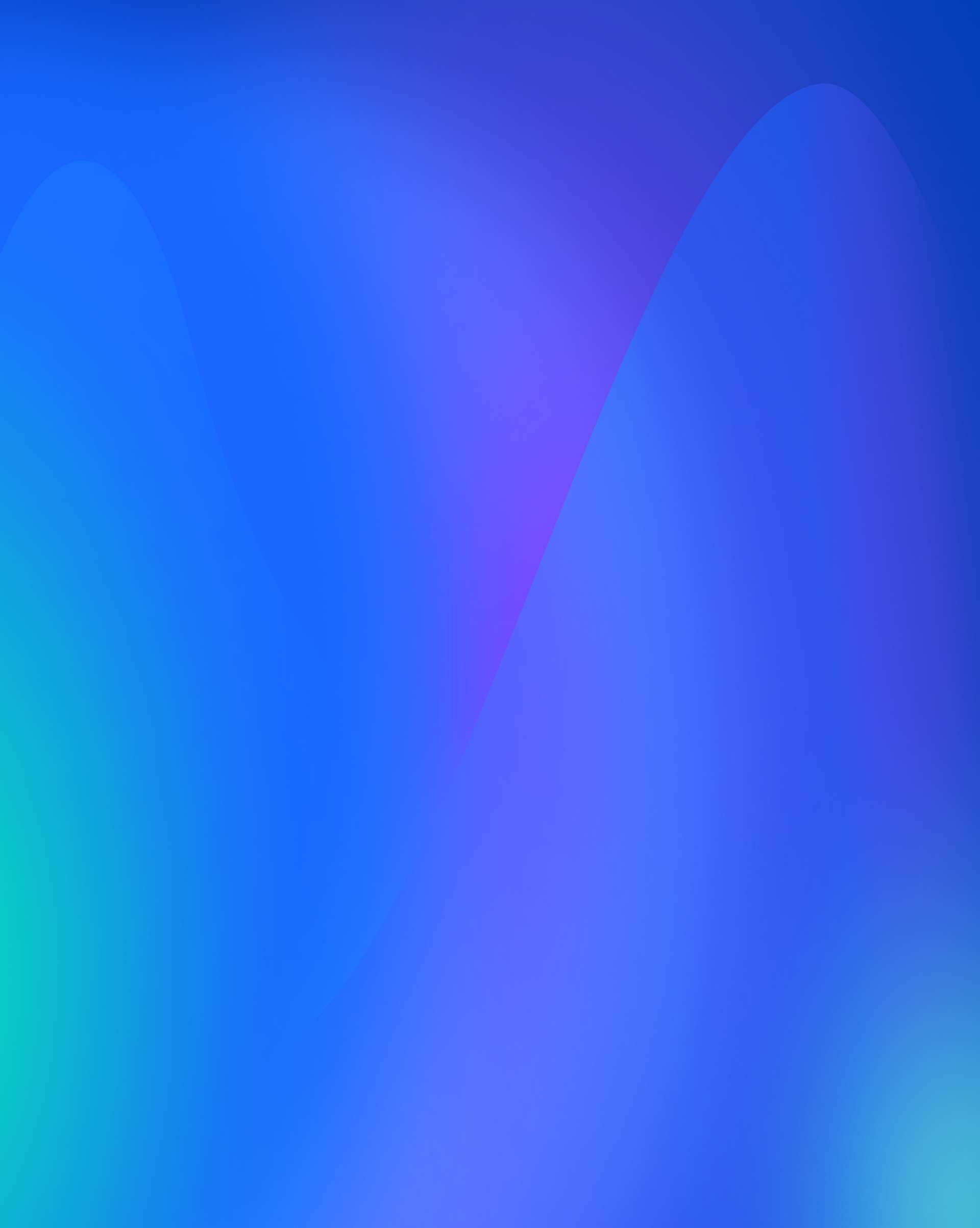 How Modern Observability Eases Digital Transformation in Banking
Emerging business requirements demand that apps, digital services and the dynamic multicloud platforms on which they run perform perfectly every time. However, when supporting microservices are added and software-defined cloud infrastructure is scaled, the resultant complex ecosystem is likely to challenge even the best technology team.
Download this eBook to learn about five problems financial services firms encounter and how an observability strategy can be used to address each.