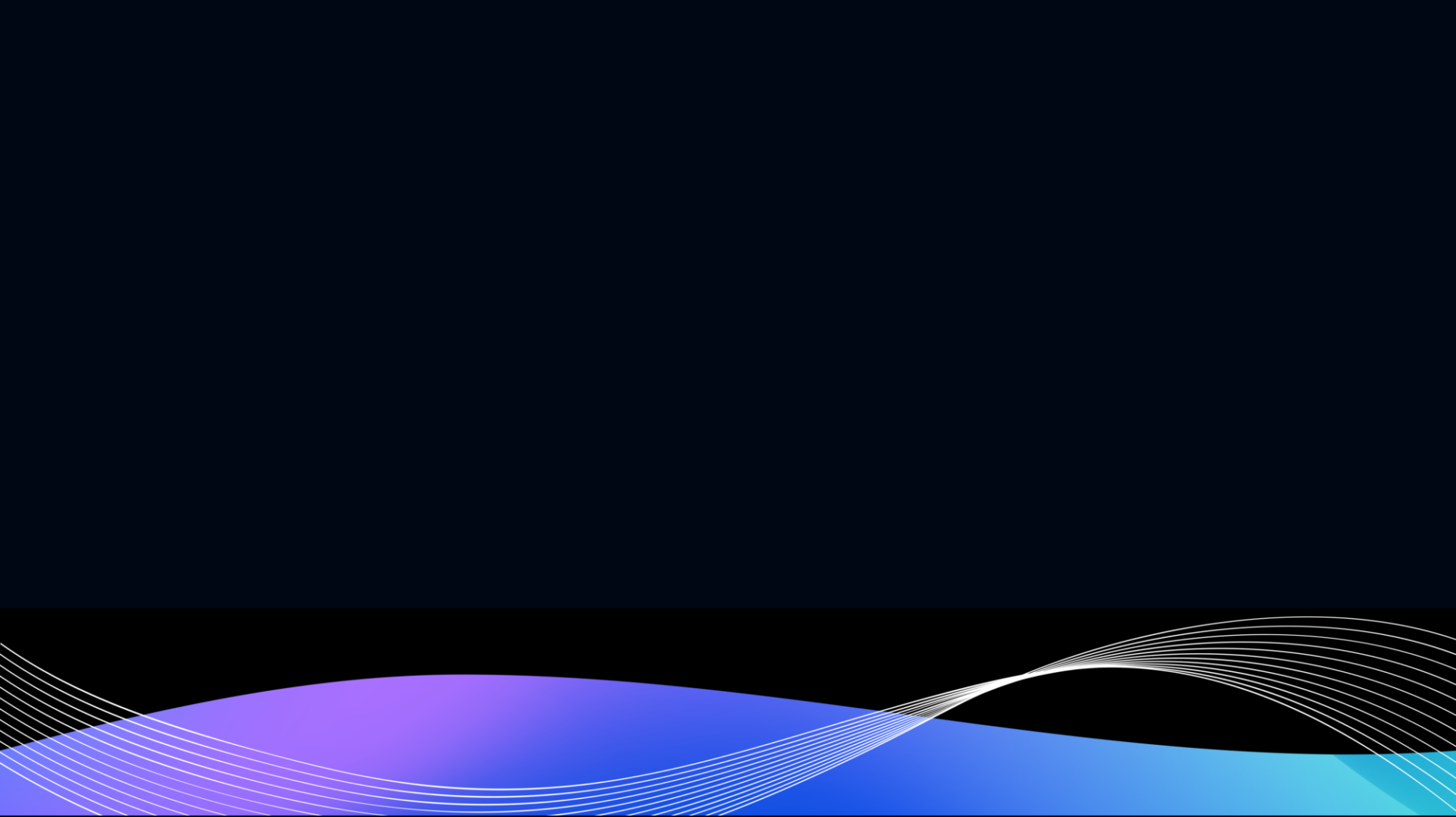 2023 GLOBAL CISO REPORT: Grocers
Observability and security are key to closing vulnerability gaps in grocer organizations
We asked CISOs across grocer organizations around the world about the state of application security and DevSecOps in their organizations. Here's what we heard:
Modern multiclouds help organizations innovate faster, but drive complexity and vulnerabilities.
Incomplete observability solutions are creating big gaps in capability.
Observability powered by answers and intelligent automation is necessary to closing these gaps.
Download the free report to dive deep into the state of runtime vulnerability management in 2022 and the impact of recent threats like Log4Shell.