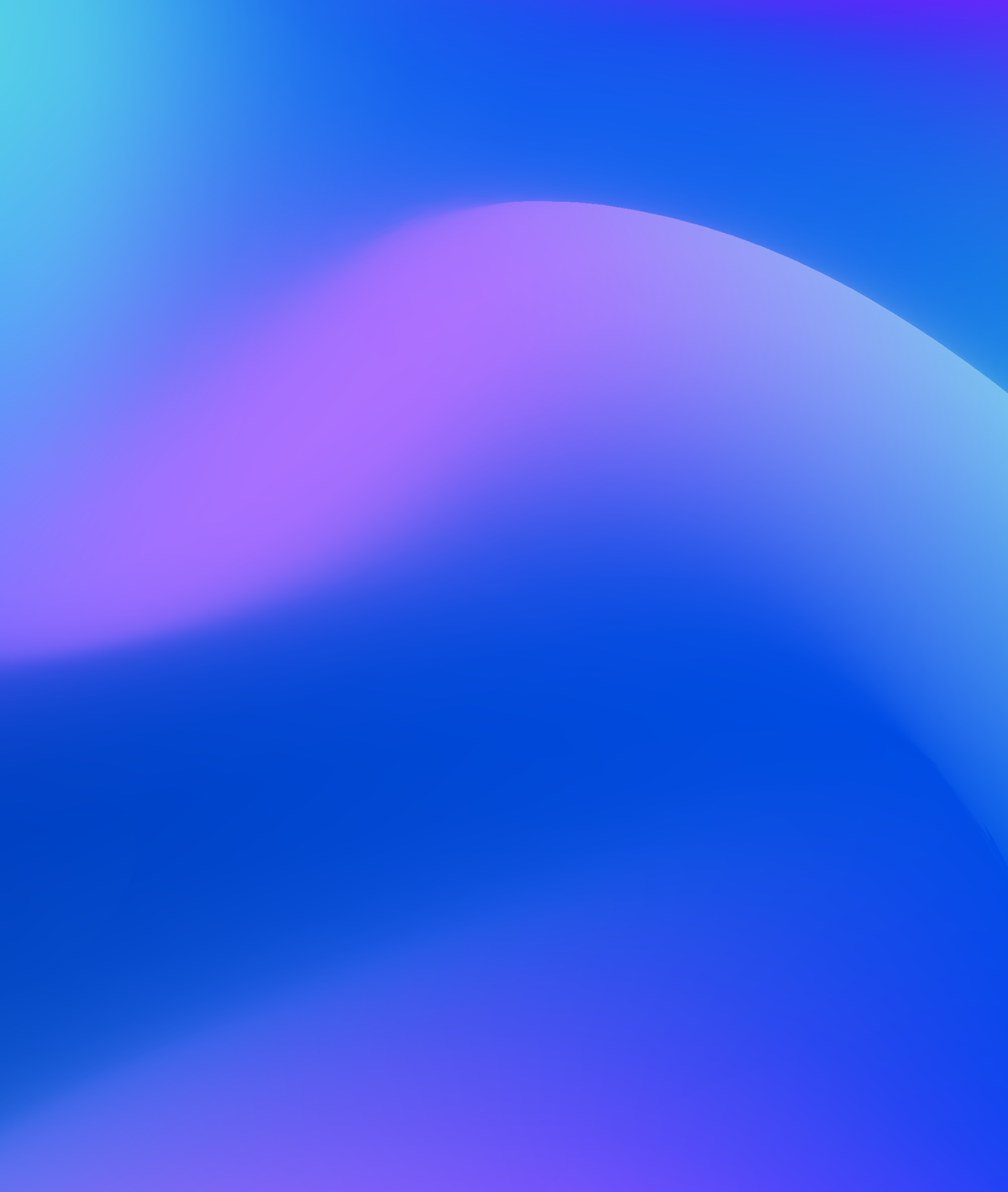 The Latest DevSecOps in Government Report is here
We talked to 150 global government CIOs to learn the key challenges they face as they embrace DevSecOps practices as part of their digital modernization journeys.
What they told us might sound familiar:
97% say digital transformation accelerated in the last year. And 49% are forced to make tradeoffs among quality, security, and user experience just to keep up.
Download our FREE executive summary to learn more about:
The complexity of cloud-native environments that is pushing government organizations to their limits
The importance of automation in ensuring successful DevSecOps adoption
Why convergence of observability and security is key to driving better mission outcomes