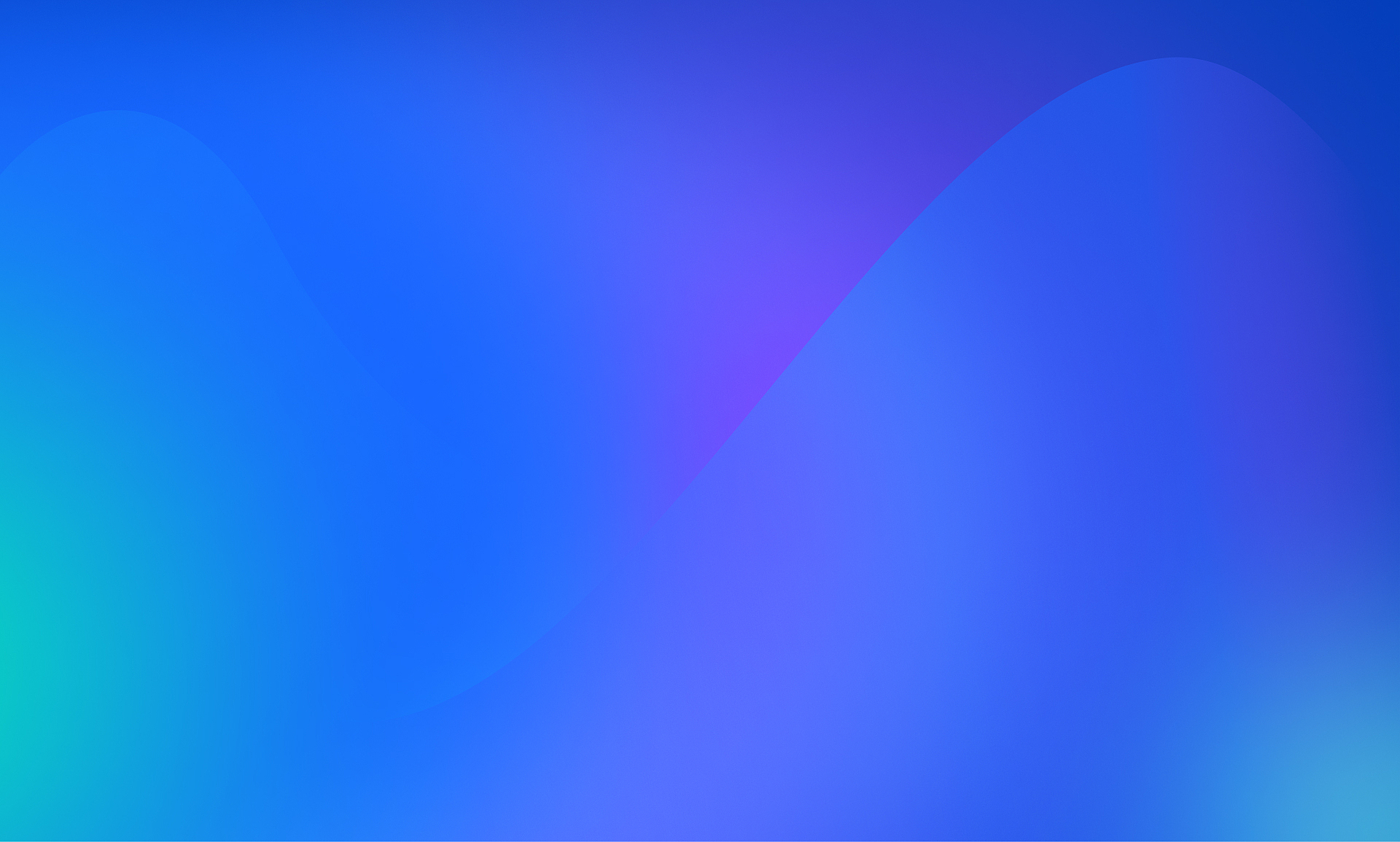 Dynatrace Report
5 reasons observability is vital to retail success
Did you know 75% of people are either very likely or somewhat likely to abandon a brand because of slow or buggy performance? Customer experience is the modern holy grail in sales and, for retailers, a way to eke out a competitive advantage.

This report from SmartBrief takes a look at five reasons why observability is vital to retail success:
Manage the complexity of dynamic multicloud environments in a retail business
Monitor microservices and containers in real timeConnect siloed infrastructure
Reduce the noise
Increase collaboration, innovation, and efficiency
Download this report to learn more about how Dynatrace can help retailers produce more success.