Meet us at Gartner®️ IT Symposium/XPO™️
6-9 November 2023 | Barcelona, Spain
Connect with a Dynatrace Expert
Heading to the Gartner IT Symposium​/XPO​? Find out what we have planned and join us at our stand #541 for exclusive giveaways throughout the event.
Dynatrace has recently been recognized in both the Gartner Magic Quadrant™️ for APM and Observability and Gartner Critical Capabilities. Given our placement, we're excited to be both exhibiting and presenting, as well as hosting on-site meetings with people (like you) who want to chat about how Dynatrace can accelerate your modernization goals.
Schedule a meeting with one of our experts whilst at Gartner IT Symposium​/XPO​, to see how Dynatrace can help you innovate faster with observability, automation, AIOps, and app security.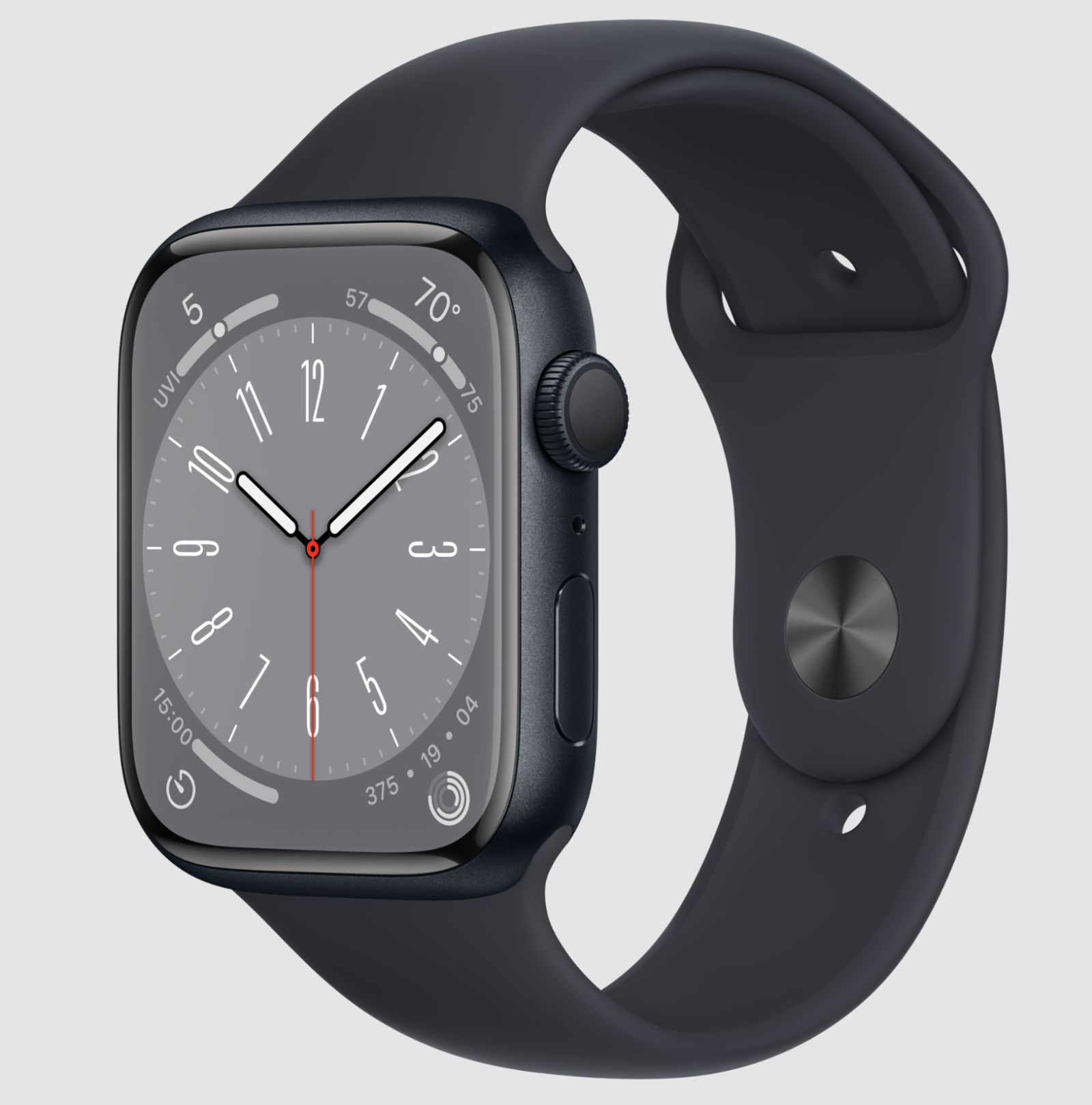 Sound interesting?
Just fill out the form and we'll be in touch to schedule a meeting with you. PLUS, enter our competition to win an Apple Watch Series 8!
Make sure to catch our
speaking sessions!
Solution Provider Session
Supercharged Intelligent Operations with Dynatrace and Red Hat Ansible
Tuesday, 7 November - 15:15
Wolfgang Heider, Principal Product Manager, Dynatrace
Richard Henshall, Dir. of Product Management, Red Hat
In today's rapidly evolving technological landscape, the synergy between intelligence and automation, has become the benchmark for success. What if you could respond to intelligent observation with trusted automation? Dynatrace and Red Hat, two industry leaders, have joined forces to provide AI-based observation and Event-driven Automation, enabling systematic automation from day 0 through day 2 operations. Learn what is possible from real-world customer stories and the future for AI driven automation.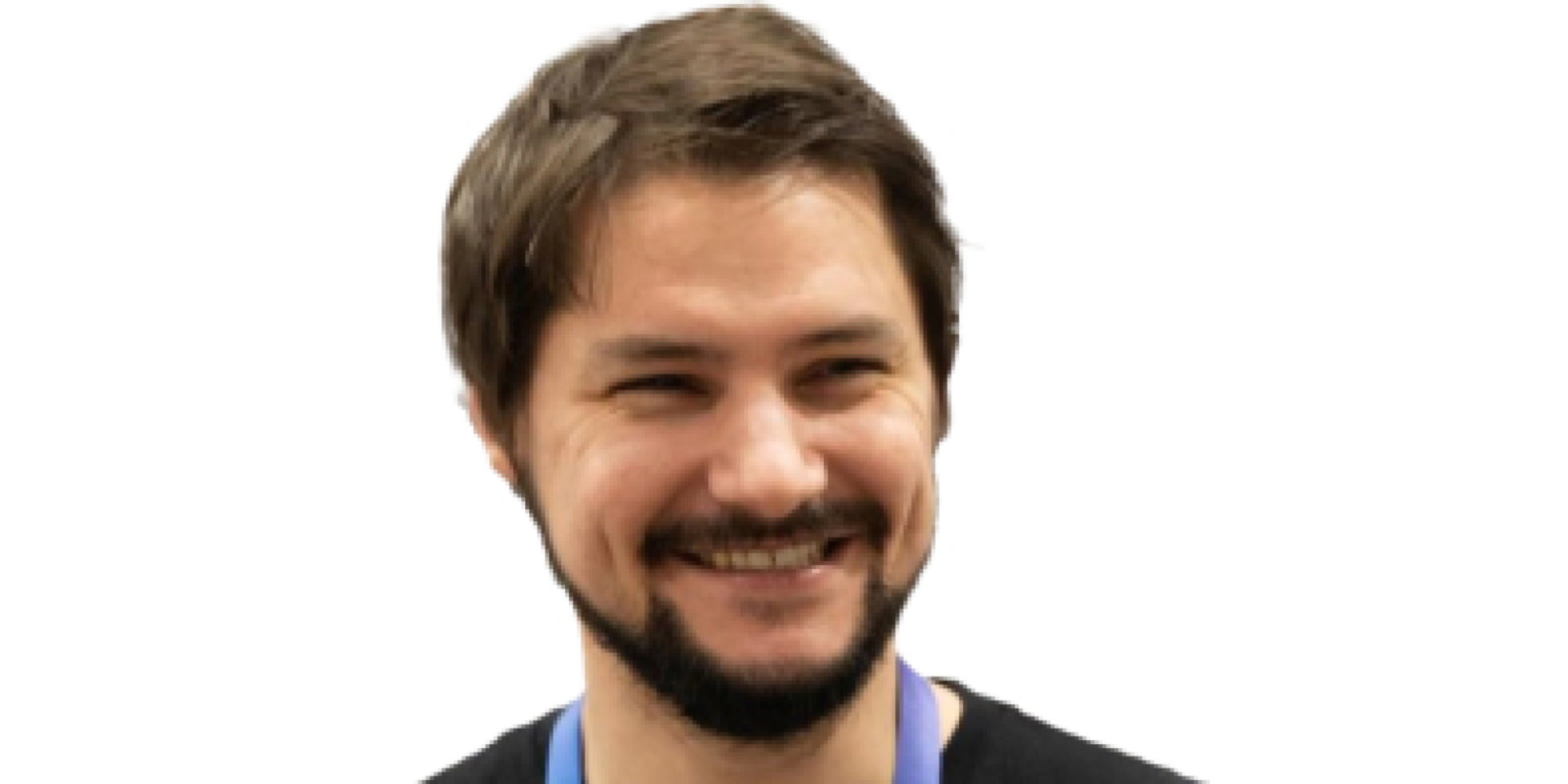 Stage Session
Me, myself and AI…​​
Monday, 6 November - 13:05
Jon Griffiths, Field CTO, Dynatrace
As the hype around generative AI continues to gain traction, so do the concerns about its risks and limitations. How can notable implementations like OpenAI's ChatGPT and Google's Bard be utilised in the corporate world? How can we minimise the risks? How much is overhyped marketing fluff and how much is reality? Can generative AI be a game changer in rapidly growing markets like observability and security? Join Dynatrace in this session to explore beyond the hype.