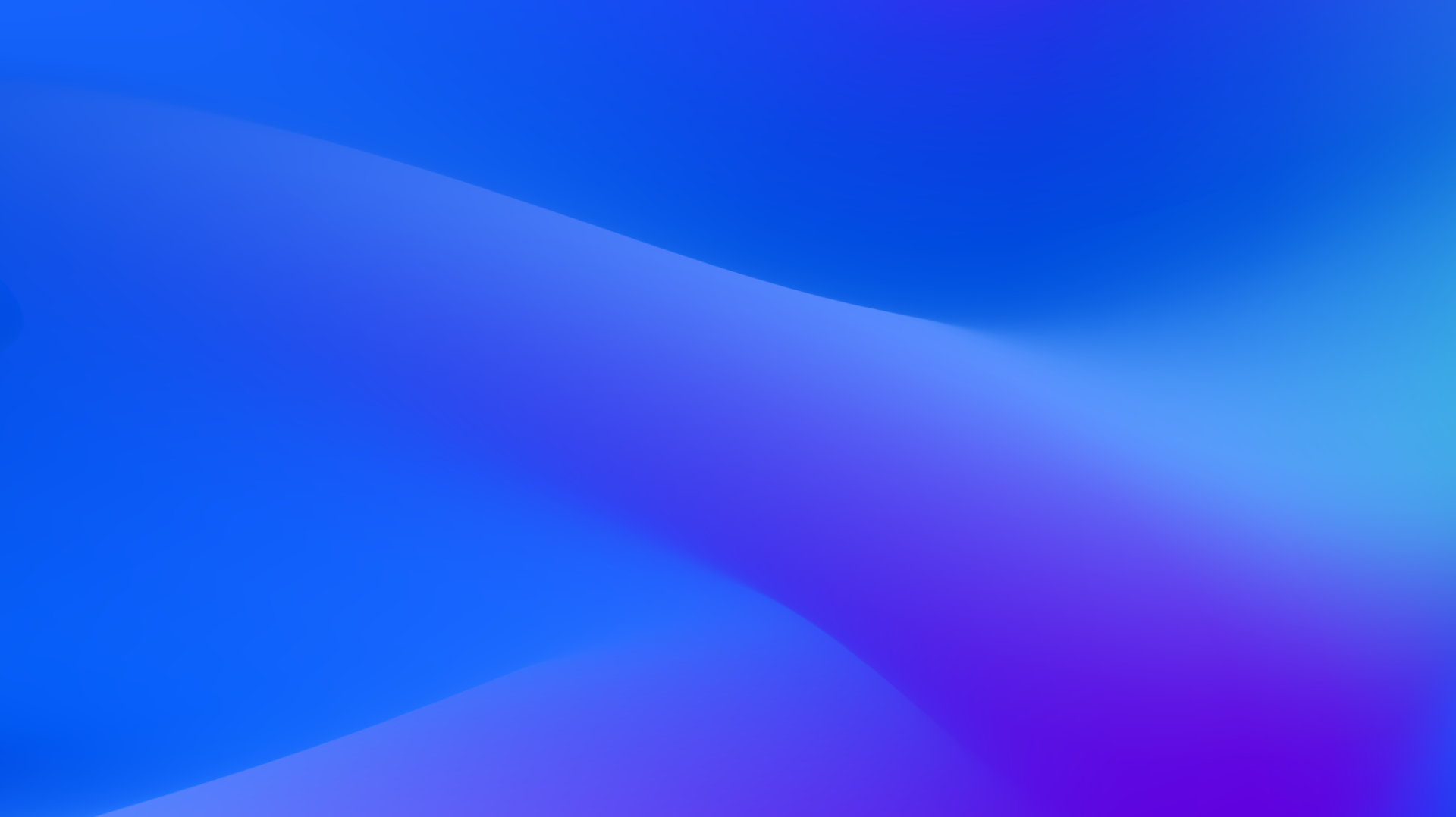 Free Handbook
How organizations use business analytics to meet key goals
Increasingly, business and IT teams are joining forces to innovate, boost organizational efficiency, and help their organizations remain competitive. That's because technology has had a growing impact on business goals. As a result, business and IT units cannot be siloed or use siloed data if they want to achieve the organization's goals.
By connecting business metrics to IT metrics, IT teams can gain a direct line of sight into how service quality affects business outcomes— using metrics that matter most to business teams. IT and business leaders can then collaborate effectively and make joint decisions based on common priorities rather than siloed needs.
In this handbook, you'll learn more about how unified observability and business data can improve your organization's decision making, and how Dynatrace enables business and IT teams to collaborate effectively to achieve shared business goals.