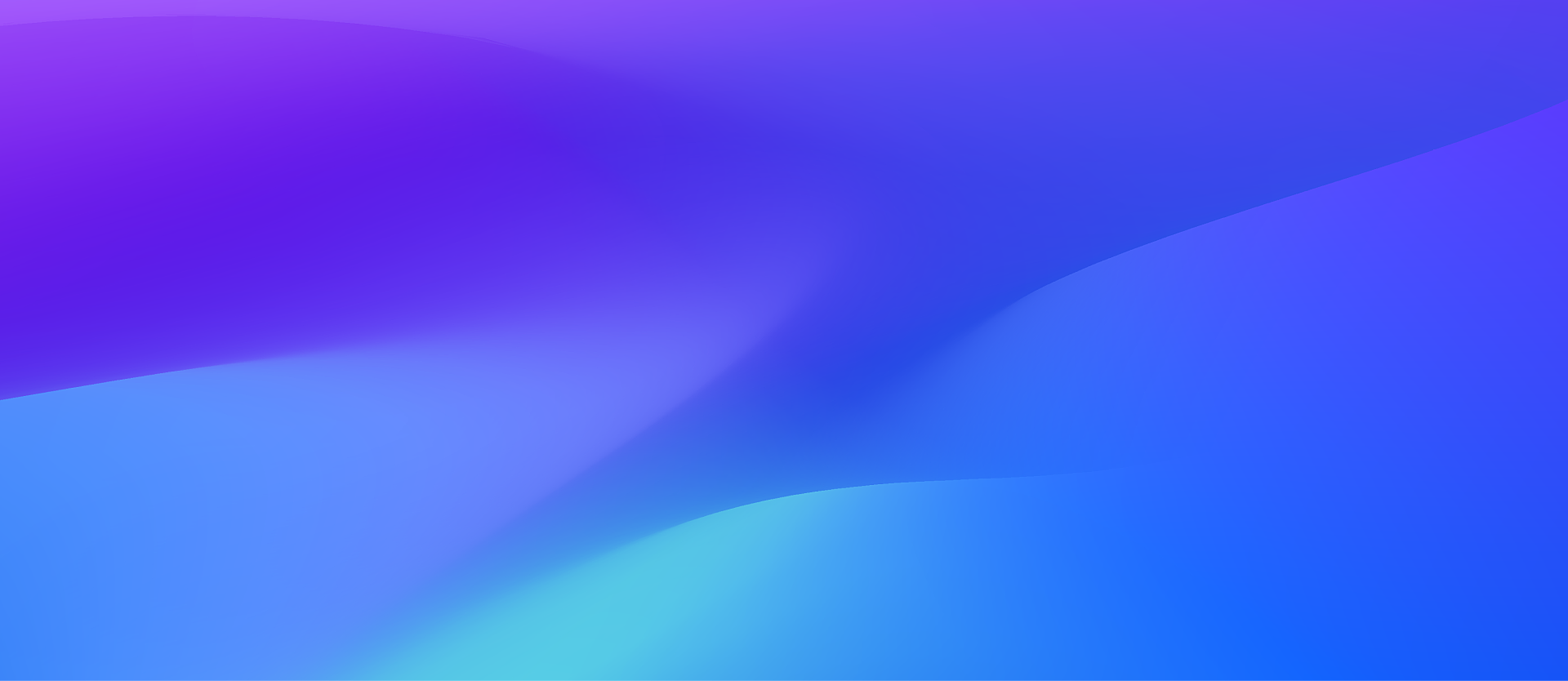 FREE eBook
How to deliver better services with less mess
A major cultural trend over the past few years has been toward simplifying our lives by getting rid of clutter. Many federal IT leaders are starting to take that message to heart.
For IT teams and operations, clutter can mean reduced efficiency, slower services and even ultimately impact the citizen experience.
In this e-book, we look at the challenges posed by an increasingly complex IT environment and explore how agencies can simplify the management of that environment.