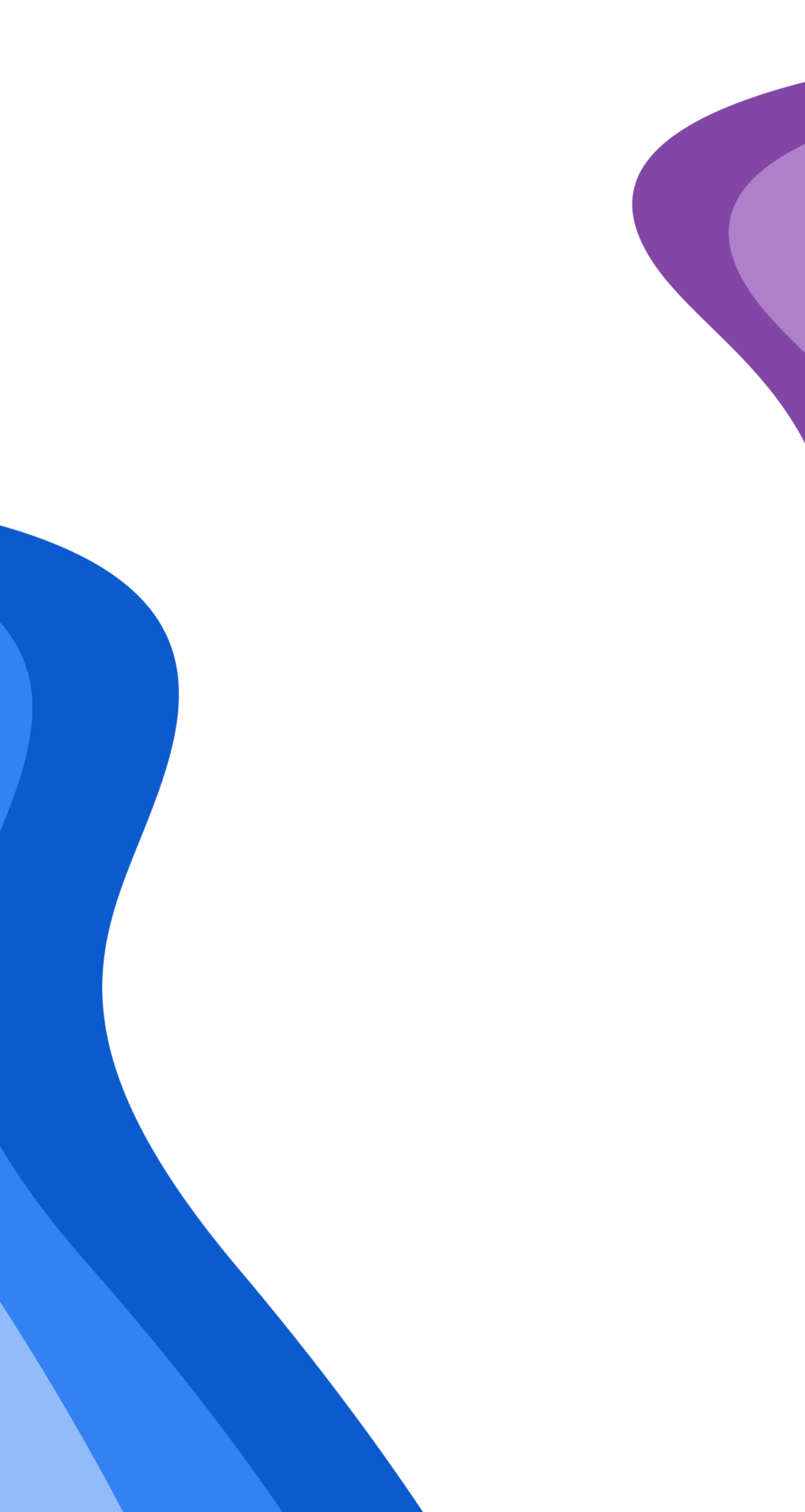 2022 CIO Report
Is traditional infrastructure monitoring broken?
It's a question we asked 1,300 CIOs and IT leaders managing the move to modern, dynamic multiclouds.
Download our complimentary report to see how:
99% of orgs have multicloud environments, and use, on average, 7 monitoring solutions to manage them.
58% of IT leaders say infrastructure management is a growing drain on resources.
56% say traditional monitoring approaches must be replaced with a platform that can provide end-to-end observability across multiclouds.
Where do IT leaders and teams go from here?
To understand the impact infrastructure performance has on end-user experience and business KPIs, teams don't need more tools, they need a smarter solution - one that leverages AIOps to automatically connect the dots between platforms and services so teams can spend their time innovating.
Ready to dive deeper?
See what's stopping leaders from monitoring and automating their complex infrastructure (and what to do about it).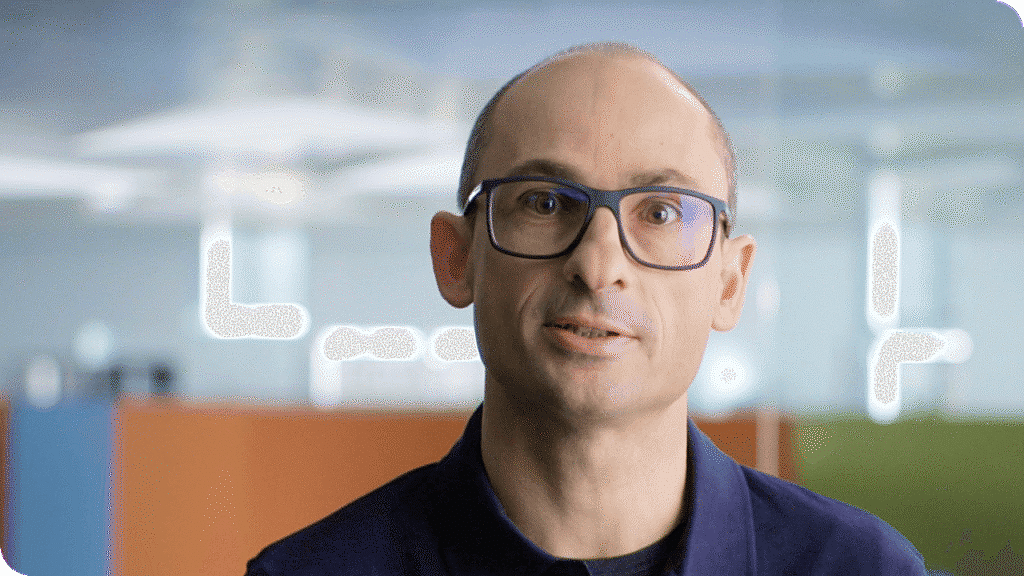 Organizations need a more intelligent approach to free up teams' time, and enable them to focus on innovation and optimizing user experiences.
Bernd Greifeneder
SVP, Chief Technology Officer and Founder
at Dynatrace