Modernize your agency
with automatic and intelligent observability
A live Public Sector virtual event in your region June 29, 2021
What to expect
DynatraceGo! is our Public Sector roadshow for IT, DevOps, and observability pros. Join us live for keynotes and breakout learning sessions with local experts designed to accelerate your digital transformation.
Agenda
Live learning, innovation, and inspiration
Watch inspiring live and on-demand keynotes, customer panels with some of the biggest companies in the world, and deep-dive breakout sessions across two unique tracks.
11:00am EDT
Welcome to DynatraceGo! 2021
Your local MC and host, Mark Senell, kicks off DynatraceGo! and lays out the roadmap for a full day of learning, innovation, and inspiration.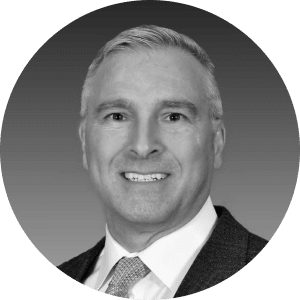 Mark Senell
11:10am EDT
Accelerating Digital Transformation with Dynatrace
CMO Mike Maciag walks through the Dynatrace platform's radical differences, and the ways we're thinking beyond metrics, logs, and traces to truly transformative automatic and intelligent observability.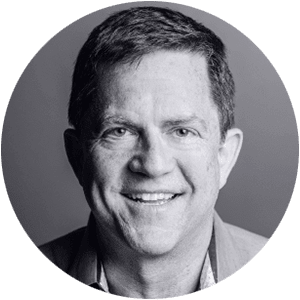 Mike Maciag
11:30am EDT
AI: Amplifying Citizen Services to Serve
When it comes to artificial intelligence (AI) and the federal government, the range of impactful deployments appears limited only by human imagination: The Joint Artificial Intelligence Center (JAIC) of the Department of Defense (DoD) has successfully tested a disaster-response tool, for example, that uses AI to analyze overhead imagery from aircraft and satellites and then identify flooded areas and assess damage. The tool can also locate road obstructions while pinpointing routes that teams can safely navigate to deliver supplies and rescue flood victims. Join us to hear how agencies are leveraging AI to improve citizen services, ensure mission critical systems are optimized, and do more with less.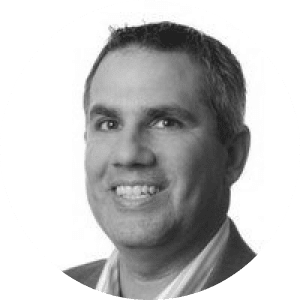 Steve Mazzuca
Dynatrace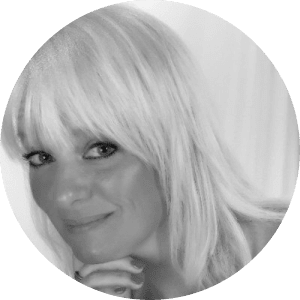 Tracy Bannon
MITRE
12:00pm EDT
Breakout introduction
Mark Senell returns to introduce our deep dive breakout sessions.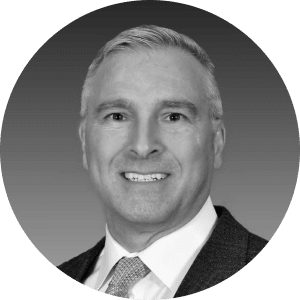 Mark Senell
12:05pm EDT
BREAKOUT:
Scale DevOps & SRE with intelligent observability & automated pipelines
Automation, AI, SLO evaluation, resiliency, and observability are critical to building, optimizing, and scaling modern DevOps pipelines. Learn how Dynatrace delivers intelligent observability to automate pipelines, engrain a "shift left" (test & validate early), "shift-right" (risk- free production delivery) mindset, power self-service, and foster collaboration between Dev and Ops teams.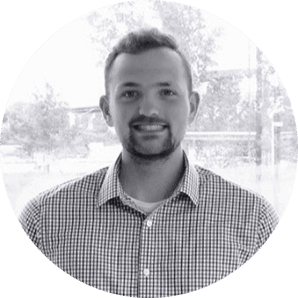 Nathaniel Parks
BREAKOUT:
Simplify Kubernetes environments with unified observability across infrastructure & workloads
Harnessing automation and AI simplifies Kubernetes observability across your whole environment. Learn how Dynatrace makes monitoring your Kubernetes infrastructure and workloads easier, and brings infrastructure and Apps teams together to deliver innovations faster.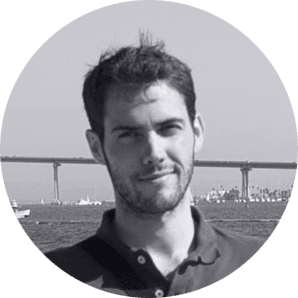 Rodrigo Alvarez
12:30pm EDT
BREAKOUT:
Accelerate cloud-native innovation with automatic & intelligent observability for AWS, Azure, & GCP
Many companies adopt multicloud architectures to accelerate innovation, but struggle with the resulting complexity. Learn how Dynatrace simplifies multicloud management and enables Ops and Apps teams to access advanced observability and collaborate around a single source of truth.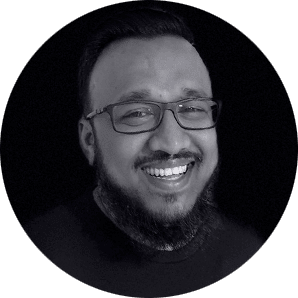 Syed Morshed
BREAKOUT:
Deliver perfect experiences with full-stack observability across serverless workloads, user experience & infrastructure
How can you effectively monitor an application when you can't access the server it's running on? Learn how to get automated and intelligent observability with serverless functions like AWS Lambda, Azure Functions, and Google Cloud functions, while gaining full-stack visibility into user experience and infrastructure.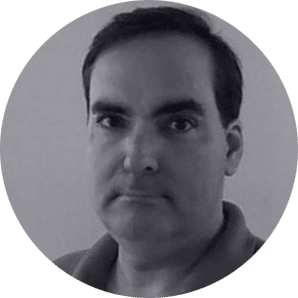 Kirk Sievers
12:55pm EDT
KEYNOTE: Reinventing to Achieve Digital Transformation in the US Government
Join Four-star General (ret) Stanley McChrystal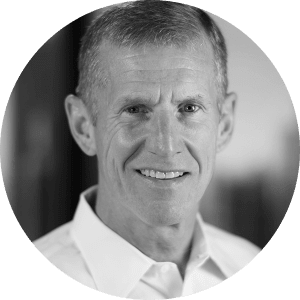 Stanley McChrystal
McChrystal Group
1:20pm EDT
Wrapping Up DynatraceGo! 2021
Mark Senell is back to summarize a jam-packed day, answer questions, and thank the amazing speakers, customers, and community that made it all possible.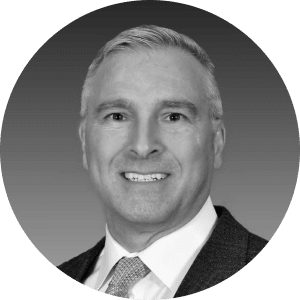 Mark Senell
1:35pm EDT
Join us in the Learning Lounge
The fun's not over. Join your peers and local Dynatrace experts for live Q&A and discussion in the Learning Lounge.
Speakers
A lineup of local experts
Hear insights, challenges, and transformation stories from Dynatrace engineers, product experts, real customers, and some of the biggest names in tech - all in your neighborhood.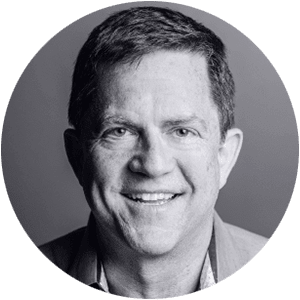 Mike Maciag
Chief Marketing Officer
Dynatrace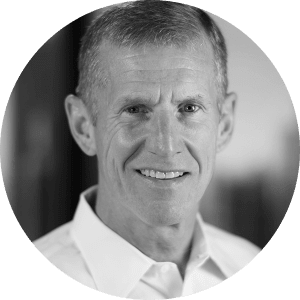 General (Ret) Stanley McChrystal
McChrystal Group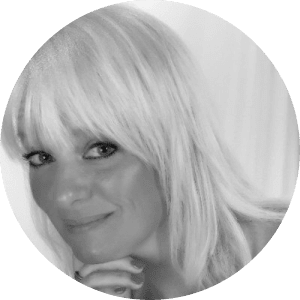 Tracy Bannon
Senior Principal/ DevOps Strategic Advisor & Software Architect
MITRE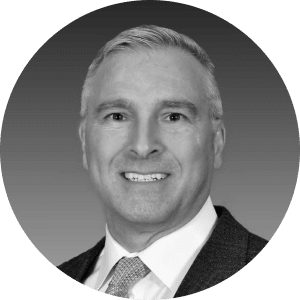 Mark Senell
Vice President of Federal
Dynatrace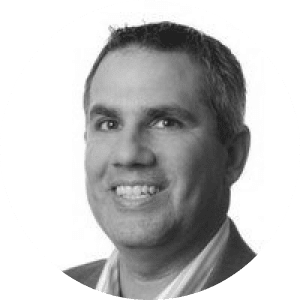 Steve Mazzuca
Director DoD & IC
Dynatrace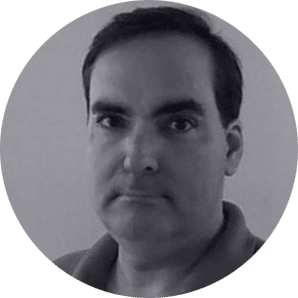 Kirk Sievers
Sales Engineer
Dynatrace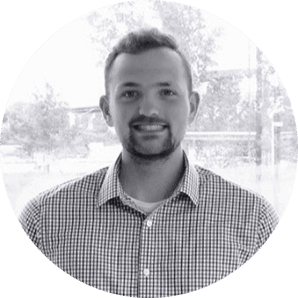 Nathaniel Parks
Dynatrace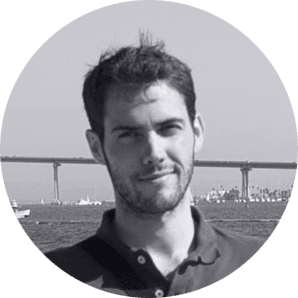 Rodrigo Alvarez
Dynatrace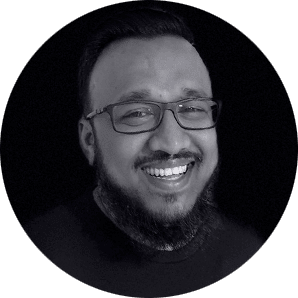 Syed Morshed
Dynatrace