Modernize your agency
with automatic and intelligent observability
What to expect
DynatraceGo! is our Public Sector roadshow for IT, DevOps, and observability pros. Join us live for keynotes and breakout learning sessions with local experts designed to accelerate your digital transformation.
Agenda
Live learning, innovation, and inspiration
Watch inspiring live and on-demand keynotes, customer panels with some of the biggest companies in the world, and deep-dive breakout sessions across two unique tracks.
Speakers
A lineup of local experts
Hear insights, challenges, and transformation stories from Dynatrace engineers, product experts, real customers, and some of the biggest names in tech - all in your neighborhood.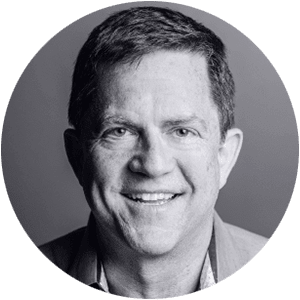 Mike Maciag
Chief Marketing Officer
Dynatrace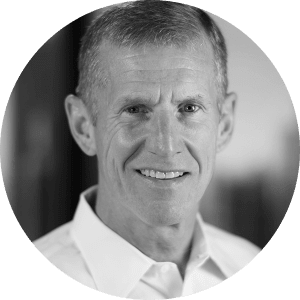 General (Ret) Stanley McChrystal
McChrystal Group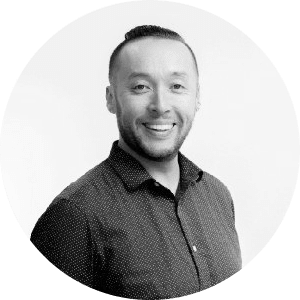 Ken Kato
Entrepreneur In Residence @ US Navy, White House Presidential Innovation Fellows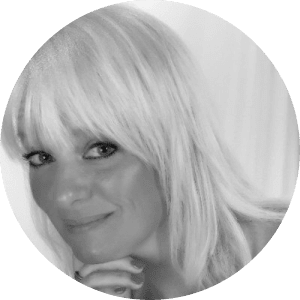 Tracy Bannon
Senior Principal/ DevOps Strategic Advisor & Software Architect
MITRE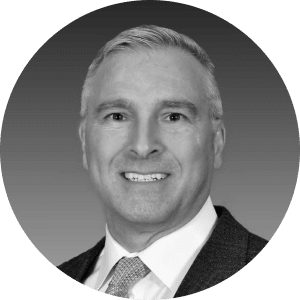 Mark Senell
Vice President of Federal
Dynatrace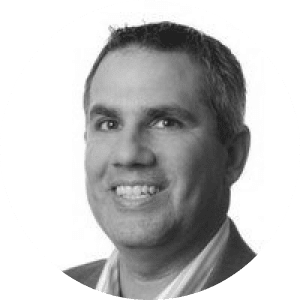 Steve Mazzuca
Director DoD & IC
Dynatrace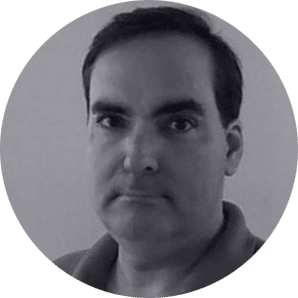 Kirk Sievers
Sales Engineer
Dynatrace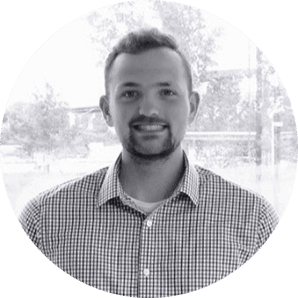 Nathaniel Parks
Dynatrace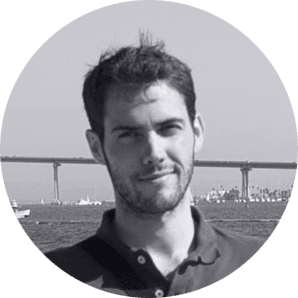 Rodrigo Alvarez
Dynatrace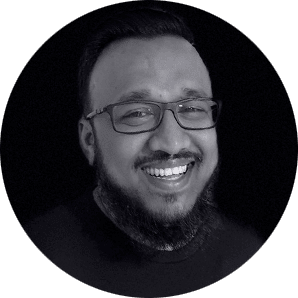 Syed Morshed
Dynatrace