Simplify cloud transformation
Learn, connect, and get inspired to take on cloud complexity during our on-demand sessions.
What to expect
DynatraceGo! is our regional roadshow for IT, DevOps, and observability professionals. Join us live for keynotes and breakout learning sessions with local experts designed to accelerate your digital transformation.
Agenda
Live learning, innovation, and inspiration
Watch inspiring live and on-demand keynotes, customer panels with some of the biggest companies in the world, and deep-dive breakout sessions across two unique tracks.
Accelerating Digital Transformation with Dynatrace
CMO Mike Maciag walks through the Dynatrace platform's radical differences, and the ways we're thinking beyond metrics, logs, and traces to truly transformative automatic and intelligent observability.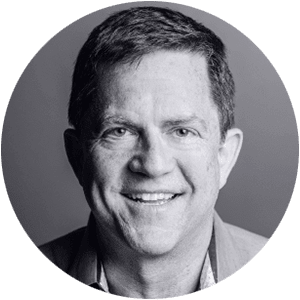 Mike Maciag
BREAKOUT:
Scale DevOps & SRE with intelligent observability & automated pipelines
Automation, AI, SLO evaluation, resiliency, and observability are critical to building, optimizing, and scaling modern DevOps pipelines. Learn how Dynatrace delivers intelligent observability to automate pipelines, engrain a "shift left" (test & validate early), "shift-right" (risk- free production delivery) mindset, power self-service, and foster collaboration between Dev and Ops teams.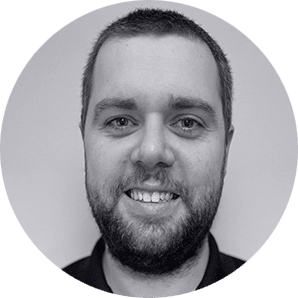 Alistair Emslie
BREAKOUT:
Simplify Kubernetes environments with unified observability across infrastructure & workloads
Harnessing automation and AI simplifies Kubernetes observability across your whole environment. Learn how Dynatrace makes monitoring your Kubernetes infrastructure and workloads easier, and brings infrastructure and Apps teams together to deliver innovations faster.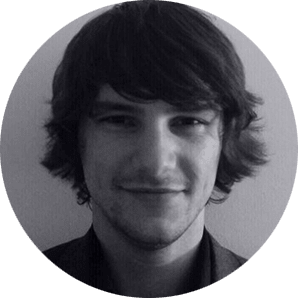 Jon Griffiths
BREAKOUT:
Accelerate cloud-native innovation with automatic & intelligent observability for AWS, Azure, & GCP
Many companies adopt multicloud architectures to accelerate innovation, but struggle with the resulting complexity. Learn how Dynatrace simplifies multicloud management and enables Ops and Apps teams to access advanced observability and collaborate around a single source of truth.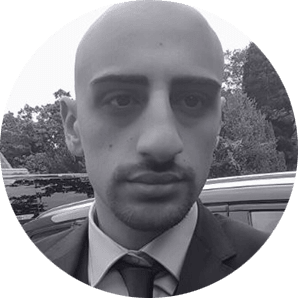 Nik Loizou
BREAKOUT:
Deliver perfect experiences with full-stack observability across serverless workloads, user experience & infrastructure
How can you effectively monitor an application when you can't access the server it's running on? Learn how to get automated and intelligent observability with serverless functions like AWS Lambda, Azure Functions, and Google Cloud functions, while gaining full-stack visibility into user experience and infrastructure.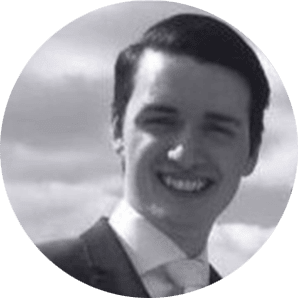 James Miles
Speakers
A lineup of local experts
Hear insights, challenges, and transformation stories from Dynatrace engineers, product experts, real customers, and some of the biggest names in tech - all in your neighborhood.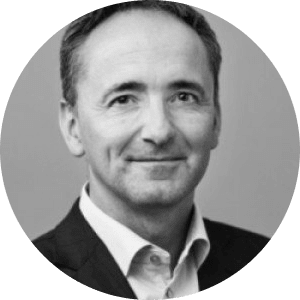 Jim Snabe
Former co-CEO of SAP, Chairman of A.P. Moller Maersk and Siemens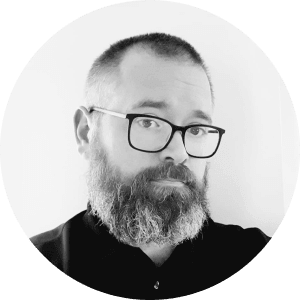 Ben Harris
Head of Digital Engineering
Kingfisher Plc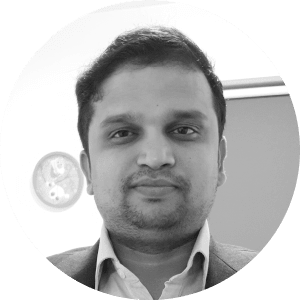 Vamsi Bhogireddy
Reliability & Observability Lead
Legal & General Retirement Solutions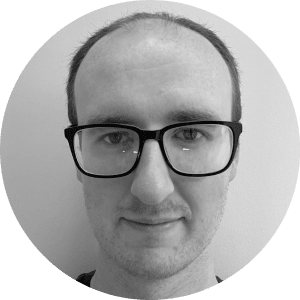 James Trever
Senior Software Engineer Manager
THG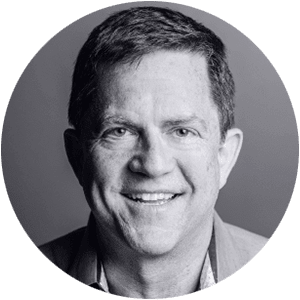 Mike Maciag
Chief Marketing Officer
Dynatrace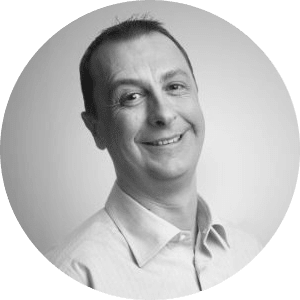 Jason Tooley
VP of Sales EMEA
Dynatrace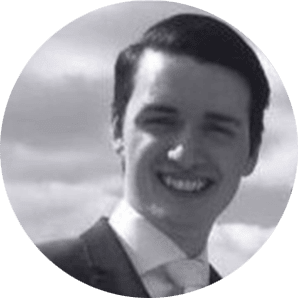 James Miles
Sales Engineer UK
Dynatrace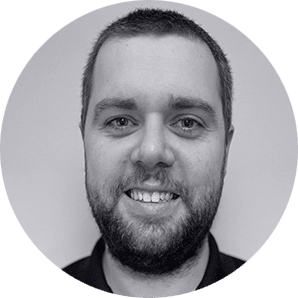 Alistair Emslie
Sales Engineer Manager UK
Dynatrace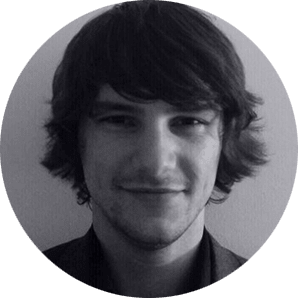 Jon Griffiths
Strategic Solutions Manager
Dynatrace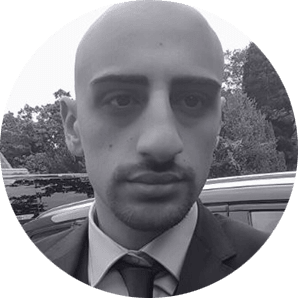 Nik Loizou
Sales Engineer UK
Dynatrace