Simplify cloud transformation
Learn, connect, and get inspired to take on cloud complexity during our live, virtual event July 27, 2021.
What to expect
DynatraceGo! is our regional roadshow for IT, DevOps, and observability professionals. Join us live for keynotes and breakout learning sessions with local experts designed to accelerate your digital transformation.
Agenda
Live learning, innovation, and inspiration
Watch inspiring live and on-demand keynotes, customer panels with some of the biggest companies in the world, and deep-dive breakout sessions across two unique tracks.
1pm AEST
11am SGT
8:30am IST
Welcome to DynatraceGo! 2021
Your local MC's and hosts - Maurizio Garavello Vice President APJ & Carrie Mott - Head of Marketing & Sales Development APJ at Dynatrace, kick off DynatraceGo! and lay out the roadmap for a full day of learning, innovation, and inspiration.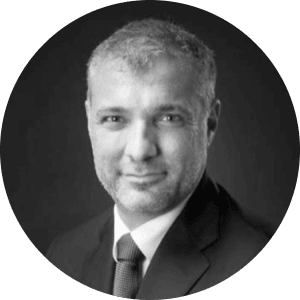 Maurizo Garavello
Dynatrace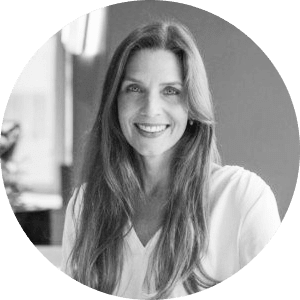 Carrie Mott
Dynatrace
1:10pm AEST
11:10am SGT
8:40am IST
Accelerating Digital Transformation with Dynatrace
CMO Mike Maciag walks through the Dynatrace platform's radical differences, and the ways we're thinking beyond metrics, logs, and traces to truly transformative automatic and intelligent observability.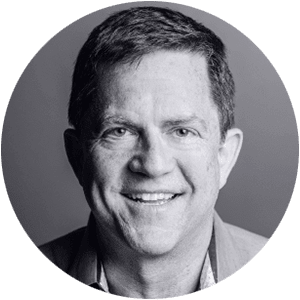 Mike Maciag
Dynatrace
1:30pm AEST
11:30am SGT
9am IST
Customer panel
One of our favorite sessions. Don't miss an all-star panel of local Dynatrace customers discussing their real-life transformation stories, and how they're leveraging AI and automation to drive business value.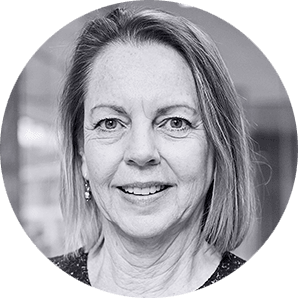 Angela Donohoe
BPAY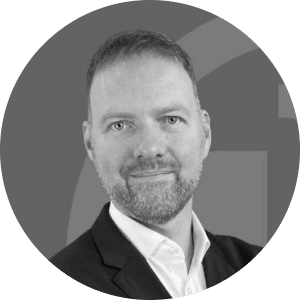 Yorck Reuber
Allianz Malaysia
Vikash Chhaganlal
Kiwibank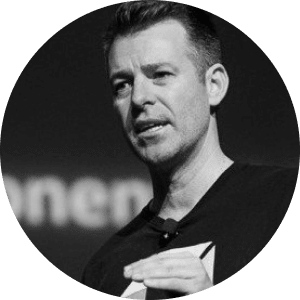 Dave Anderson
Dynatrace
2pm AEST
12pm SGT
9:30am IST
Breakout introduction
Carrie Mott, Head of Marketing & Business Development APJ at Dynatrace returns to introduce our deep dive breakout sessions.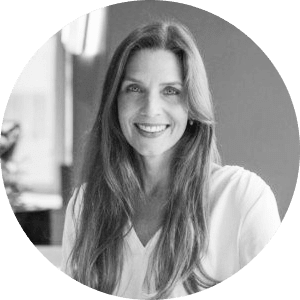 Carrie Mott
Dynatrace
2:05pm AEST
12:05pm SGT
9:35am IST
BREAKOUT:
Scale DevOps & SRE with intelligent observability & automated pipelines
Automation, AI, SLO evaluation, resiliency, and observability are critical to building, optimizing, and scaling modern DevOps pipelines. Learn how Dynatrace delivers intelligent observability to automate pipelines, engrain a "shift left" (test & validate early), "shift-right" (risk- free production delivery) mindset, power self-service, and foster collaboration between Dev and Ops teams.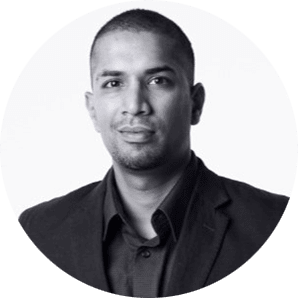 Nik Jain
Dynatrace
BREAKOUT:
Simplify Kubernetes environments with unified observability across infrastructure & workloads
Harnessing automation and AI simplifies Kubernetes observability across your whole environment. Learn how Dynatrace makes monitoring your Kubernetes infrastructure and workloads easier, and brings infrastructure and Apps teams together to deliver innovations faster.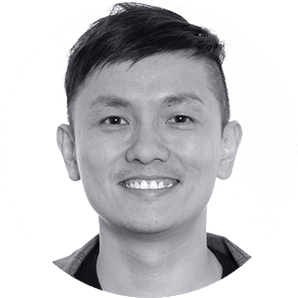 Brandon Neo
Dynatrace
2:30pm AEST
12:30pm SGT
10am IST
BREAKOUT:
Accelerate cloud-native innovation with automatic & intelligent observability for AWS, Azure, & GCP
Many companies adopt multicloud architectures to accelerate innovation, but struggle with the resulting complexity. Learn how Dynatrace simplifies multicloud management and enables Ops and Apps teams to access advanced observability and collaborate around a single source of truth.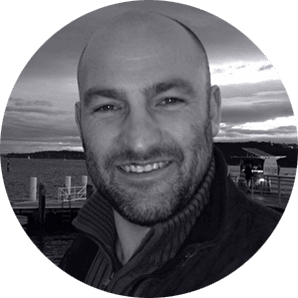 Kevin Leng
Dynatrace
BREAKOUT:
Deliver perfect experiences with full-stack observability across serverless workloads, user experience & infrastructure
How can you effectively monitor an application when you can't access the server it's running on? Learn how to get automated and intelligent observability with serverless functions like AWS Lambda, Azure Functions, and Google Cloud functions, while gaining full-stack visibility into user experience and infrastructure.
Myrvin Yap
Dynatrace
2:55pm AEST
12:55pm SGT
10:25am IST
Keynote: Spatial Collapse: The Great Acceleration of Turning Data Into an Asset
For the first time in our lives, we're grappling with spatial collapse… and the experience is weird, hard, and utterly exhausting. Sheltering in place, working from home, and interacting mostly through screens has disrupted the mental models we once used to navigate our lives and run our businesses. In this enlightening talk about the data implications of the current COVID-driven phenomenon, Tricia addresses how spatial collapse accelerates data as an asset. There is no better time than now for companies to use data to create value for customers, but the territory is filling up with new players and new business models alongside new regulations and customer expectations. Tricia directs our attention to specific areas that organizations need to prioritize to take advantage of this moment to ensure that they can use data to not only survive, but thrive.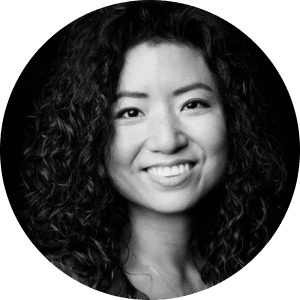 Tricia Wang
Sudden Compass
3:20pm AEST
1:20pm SGT
10:50am IST
Wrapping Up DynatraceGo! 2021
Carrie Mott & Rafi Katanasho are back to summarize a jam-packed day, answer questions, and thank the amazing speakers, customers, and community that made it all possible.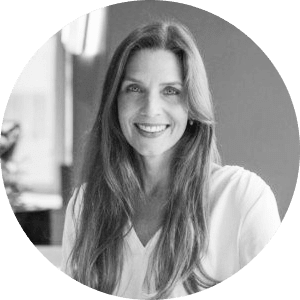 Carrie Mott
Dynatrace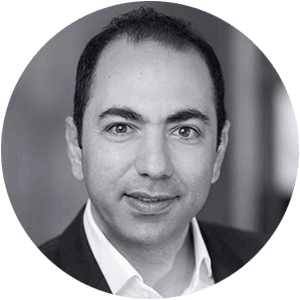 Rafi Katanasho
Dynatrace
3:35pm AEST
1:35pm SGT
11:05am IST
Join us in the Learning Lounge
The fun's not over. Join your peers and local Dynatrace experts for live Q&A and discussion in the Learning Lounge.
Speakers
A lineup of local experts
Hear insights, challenges, and transformation stories from Dynatrace engineers, product experts, real customers, and some of the biggest names in tech - all in your neighborhood.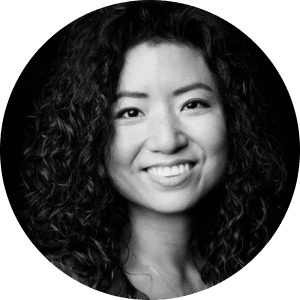 Tricia Wang
Founder & Technology Ethnographer
Sudden Compass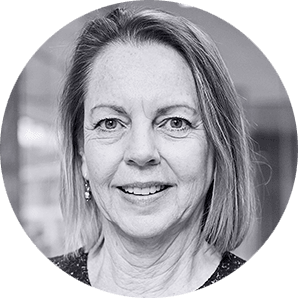 Angela Donohoe
Chief Information Officer
BPAY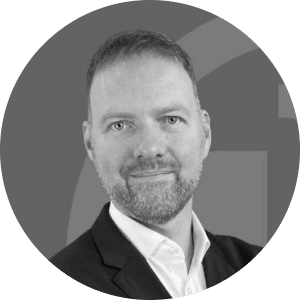 Yorck Reuber
Chief Information Technology Officer
Allianz Malaysia
Vikash Chhaganlal
GM Engineering and Infrastructure
Kiwibank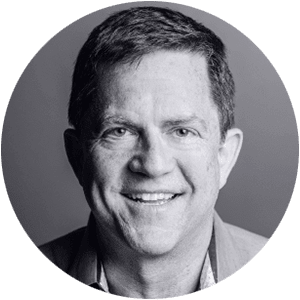 Mike Maciag
Chief Marketing Officer
Dynatrace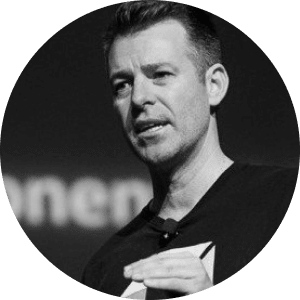 Dave Anderson
Brand & Digital Evangelist
Dynatrace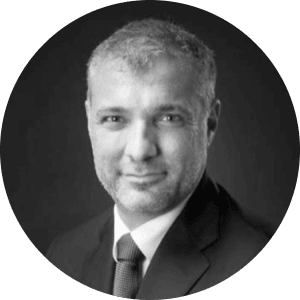 Maurizo Garavello
APJ Vice President of Sales
Dynatrace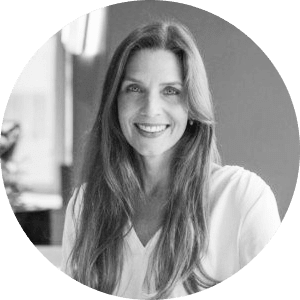 Carrie Mott
APJ Head of Marketing & Business Development
Dynatrace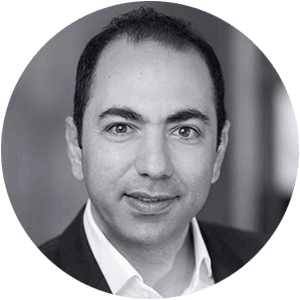 Rafi Katanasho
APJ CTO & VP Solution Engineering
Dynatrace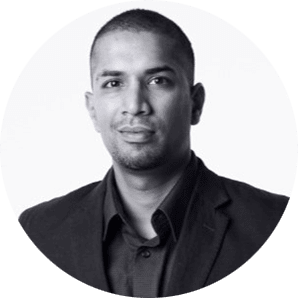 Nik Jain
Director of Sales Engineering, APAC
Dynatrace
Myrvin Yap
Cloud Strategist, APAC
Dynatrace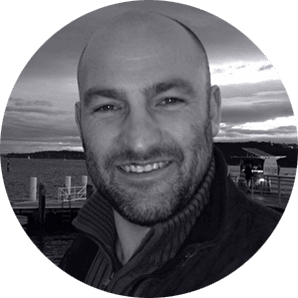 Kevin Leng
APAC Solution Architect
Dynatrace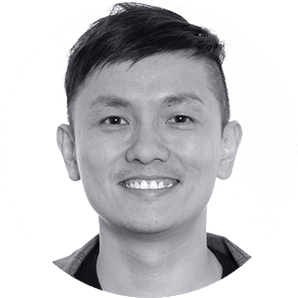 Brandon Neo
Cloud Strategist, APAC
Dynatrace