200+ digital performance experts. Unrivaled learning experiences.
---
Transform into the digital future at light speed using AI and automation!
Learn, network, and be inspired.
Join us this fall as we embark on our Dynatrace Roadshow and discover how AI and automation will help reduce complexity in your enterprise cloud environment.
For one day only, we're bringing together technical experts and some of the region's biggest brands to New York City for our cloud innovation conference, DynatraceGo! New York City.
DynatraceGo! New York City will be the one place to connect with your peers in the area, learn how to accelerate innovation at scale, transform the way you work and succeed in an increasingly complex software universe.
Join us for a fully packed day where attendees will benefit from the most relevant technical and business content on software intelligence, cloud transformation, AIOps, BizDevOps, autonomous cloud and digital experience.
Agenda
---
Software Intelligence for the Enterprise Cloud: Dynatrace product update
Customer panel: Highlighting their cloud journey
Software Intelligence – Path to Autonomous Cloud
1:00PM—4:00PM
Parallel Tracks
Meetup: DevOps to NoOps- Journey to the autonomous cloud
1:00PM—4:00PM
Parallel Tracks
Meetup: AIOps
1:00PM—4:00PM
Parallel Tracks
Meetup: Kubernetes cluster and workload monitoring
1:00PM—4:00PM
Parallel Tracks
Meetup: Partner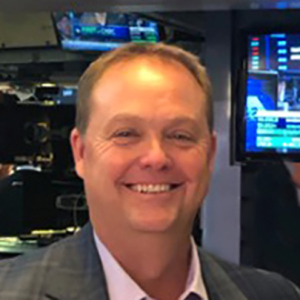 +
Glenn Cross
Vice President, Marketing
Dynatrace
+
Peter Hack
Sr. Technical Partner Manger
Dynatrace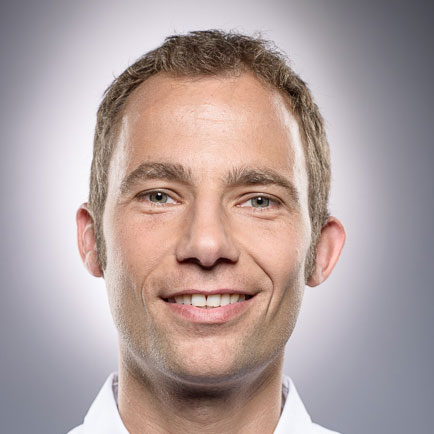 +
Andreas Grabner
DevOps Activist
Dynatrace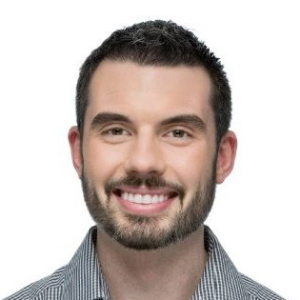 +
Wayne Segar
Senior Solution Engineer
Dynatrace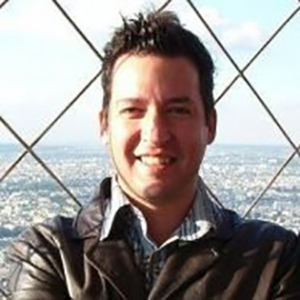 +
Steve Caron
Solution Engineer
Dynatrace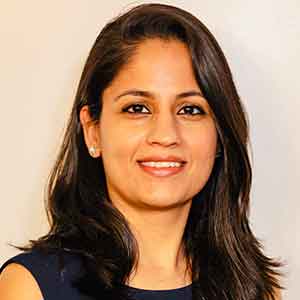 +
Priyanka Arora
Director, Performance Engineering
Mastercard
Sponsor
---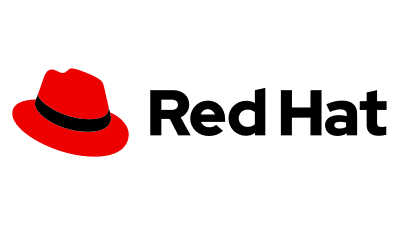 Welcome to New York City
The W Union Square

Address:
The W Union Square
201 Park Ave S
New York, NY 10003
Join us at DynatraceGo! in New York City 2019