Digital Transformation Blueprint
Software-Defined Enterprises in Asia Pacific | An IDC InfoBrief Sponsored by Dynatrace
The 2019 IDC research sponsored by Dynatrace surveyed 1,000+ Asia Pacific businesses and looks at Asia Pacific's Digital Transformation (DX) Maturity and the approaches that effective organisations are taking to advance their DX journeys.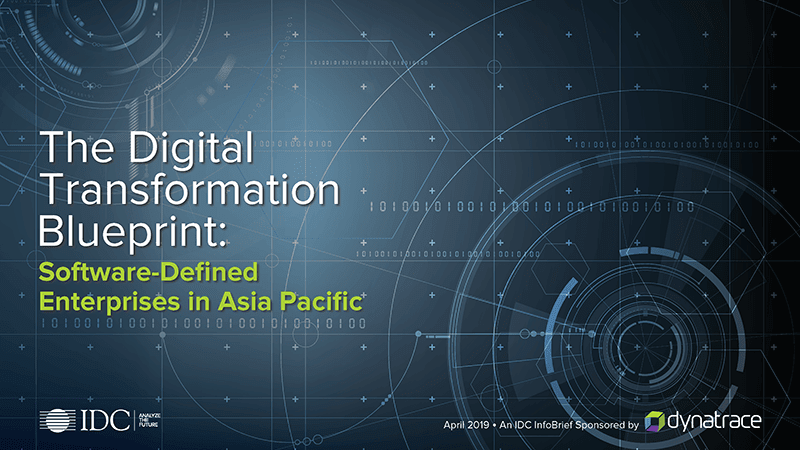 Download the InfoBrief to learn more about:
Key challenges enterprises faced that's stopping them to scale their operations and innovate at a pace faster than traditional businesses.

Overcoming digital deadlock using the IDC Digital Transformation blueprint for digital success.

Country market spotlight – Key market factors driving digital transformation and enterprise maturity in your country.
Asia Pacific organisations are already on their digital transformation journeys, but most of them are challenged in achieving true transformations.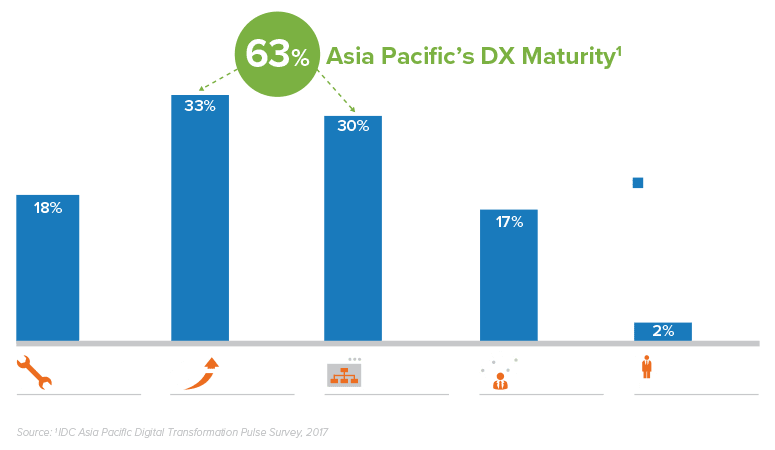 63% of Asia-Pacific's organisations are digitally stuck

Only 19% of organisations have become digital transformers (Stage 4) and digital disruptors (Stage 5)
5 challenges driving Digital Deadlocks in organisations
Siloed DX initiatives
Silos of innovations
Outdated KPIs
Tactical plans
Limited expertise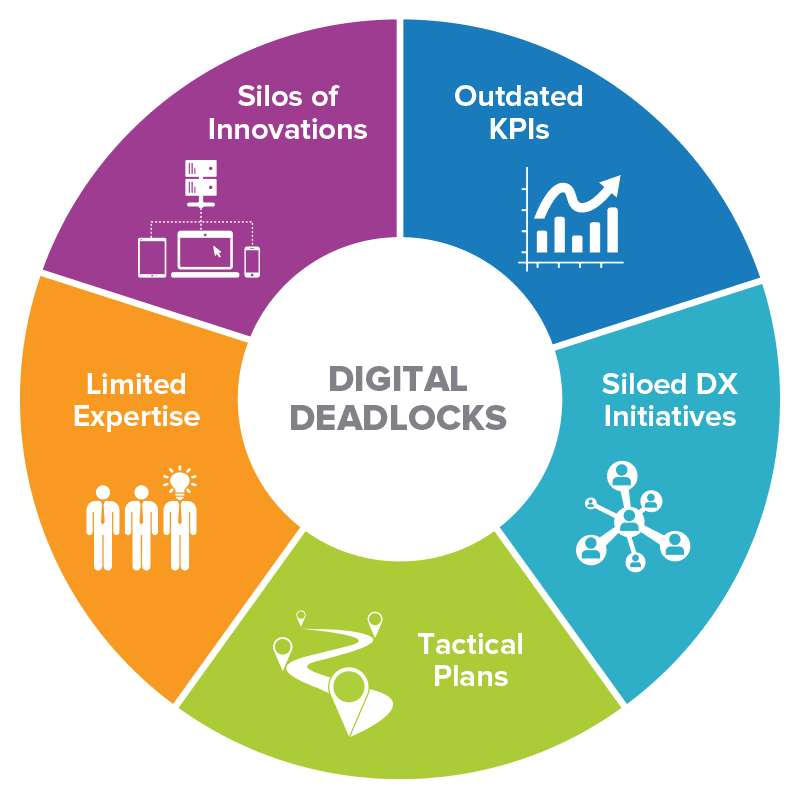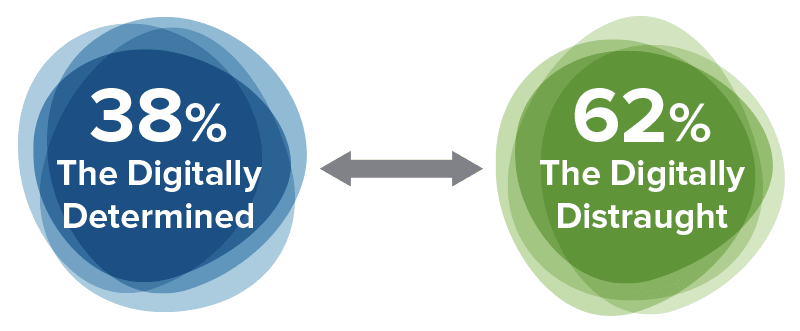 A divide is developing between organisations that are digitally progressing and those that are struggling with the deadlocks.
It requires more than tenacity to become digitally determined. A group of organisations is applying a set of effective approaches to DX.
Download the complimentary report to uncover the 4 key approaches to become digitally determined and key market factors driving digital transformation and enterprise maturity across 13 Asia Pacific markets.