EE connects customers with exceptional experiences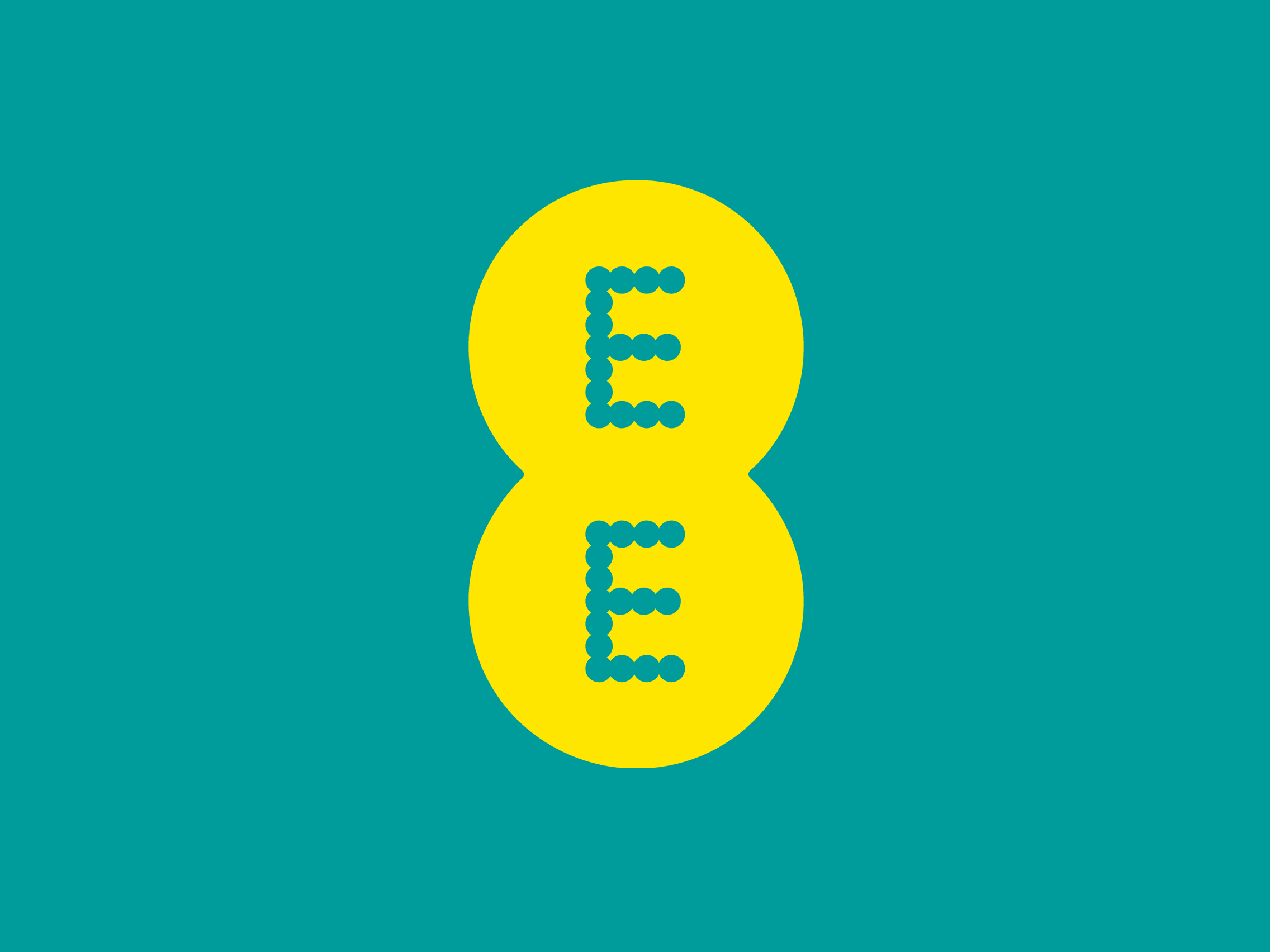 Industry
Telco
About EE
EE is the largest mobile network operator in the UK and the largest operator of 4G services in Europe. It also owns brands Orange and T-Mobile after a joint venture with Deutsche Telekom and France Télécom through the merger of their respective T-Mobile and Orange businesses in the UK. The provider deals with 29.6 million customers – 10 million of which are across the UK alone.
Challenges
---
Customer experience is everything in EE's market. As the company expanded and the drive to develop new services for customers took off in recent years, the team at EE were determined to make sure they had deep visibility into their always-changing IT environment. Being able to find and fix problems rapidly, and ensure the availability and stability of crucial services is paramount to the EE team.
Why Dynatrace
---
EE has reduced both outage times and digital incidents by 50% year-on-year, as a result of being able to pinpoint the root-cause of problems rapidly.
EE is using Dynatrace insights to communicate the importance of IT performance on the bottom line. A one second impact on the customer can mean a 7% reduction in conversion rate. This level of visibility and precise information allows EE teams to make more informed decisions together, cross functionally.
Within moments, Dynatrace was installed with zero configuration and manual intervention. The EE team felt like they immediately had a thousand new data analysts on their team, able to see into new areas of the environment that they had never previously looked at. This has allowed them to not only ensure that performance is sound, but it allows the team to scale themselves and focus on being proactive, as well as "sleep easier at night".
Seeing is believing - Start your free trial
---
You'll be up and running in under 5 minutes:
Sign up, deploy our agent and get unmatched insights out-of-the-box.